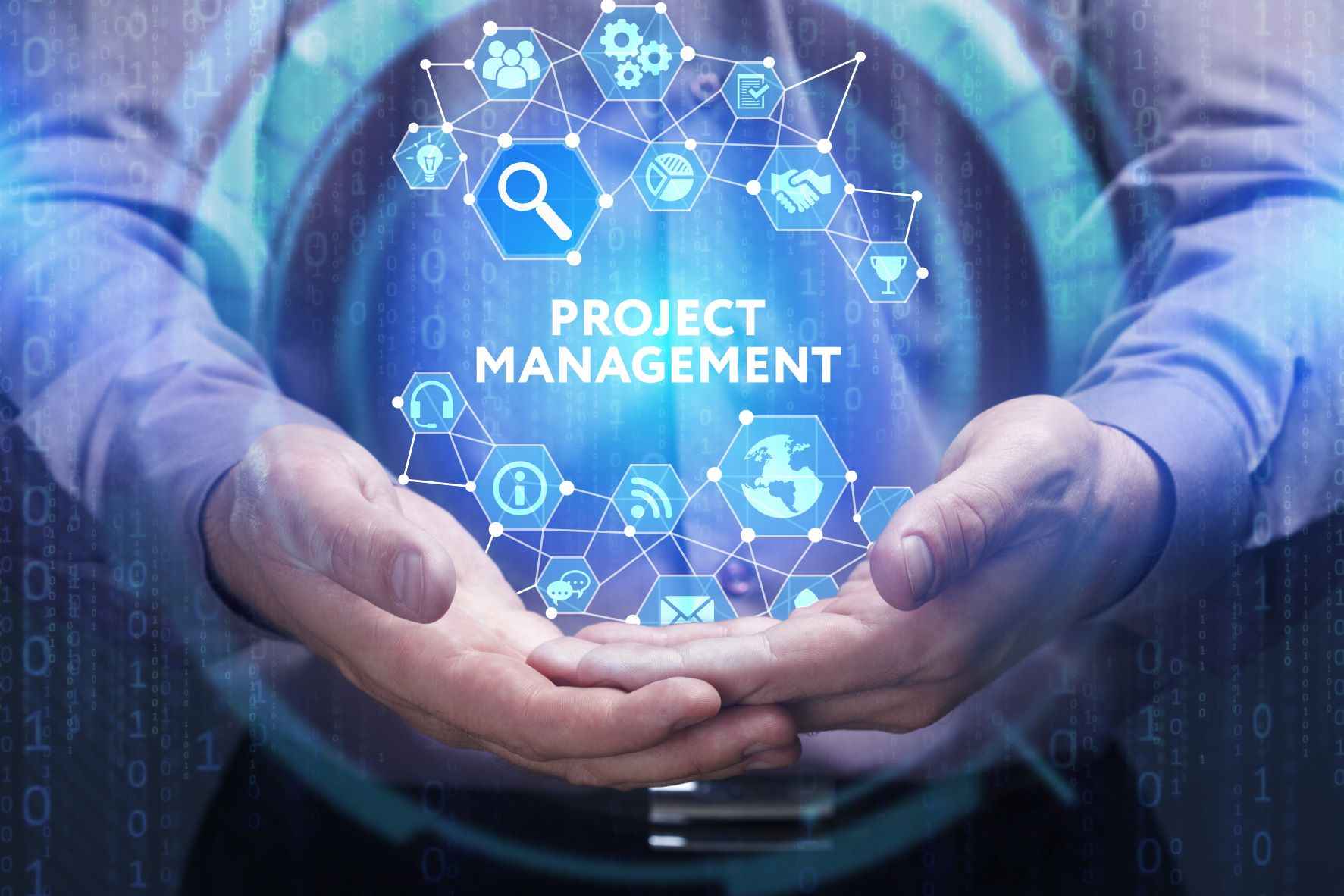 5 Project Management skills to take with you into 2022
Posted on Friday, 3rd December 2021 12:41. Submitted by ILX Marketing Team
There is a lot we'd like to leave behind from 2021. Namely, the pandemic and its continued negative impacts, stress and worry on our lives. But there is also a lot we'd like to package up to take forward with us into the new year. We have all been on a steep learning curve over the last two years in some form or another, and as we stride into 2022, an opportunity opens up for us to reflect upon what we've learned.
Our skill sets have evolved considerably lately. Not just our skills on paper – though this may be true for some, but our soft skills, the personality traits at our core. For many professionals, not least Project Managers, these attributes can do great things for their careers and for their growth. So read on to discover the top 5 skills to take with you into 2022.
Emotional Intelligence
Empathy increasingly has stature in the workplace. The ability to truly understand another's viewpoint, to actively listen, and to be self-aware, all form what is often referred to as EQ – emotional intelligence. Emotional intelligence has been shown to improve job satisfaction and retention rates. Leaders who possess a high EQ will build better relationships with their employees, in turn helping to reduce stress amongst teams and to minimise conflict. In the project profession, emotional intelligence helps managers to lead projects more successfully. "Human" skills such as EQ are sure to be of increasing value to organisations in 2022 and beyond.
Collaboration
If the last two years have taught us anything, it is to unite in the face of adversity! "We're all in this together" has very much been the motto of the pandemic, and this carries across well into projects. Project teams must continue to come together and work as one in order to meet goals efficiently and successfully. Strong collaborative practices such as open communication, and skill-sharing are what will advance projects. And so, collaboration is a top skill to harness going into the new year.
Adaptability
Each and every one of us had a crash course in adaptability when the coronavirus turned the world on its head. Overcoming challenges is often part-and-parcel of the project profession, where adaptability can mean the difference between failure and success. And so, if we can hone our agility skills going into 2022, it will be of great advantage for navigating change. The PRINCE2 Agile course is ideal for those shooting to be more adaptable. It promotes the flexibility of Agile and combines it with the framework of PRINCE2, covering topics such as responding to and navigating change, and risk management processes.
Critical Thinking
Critical thinking is fast scaling the list of in-demand skills, not least because of advancements in technology. As more and more manual tasks are automated, there becomes an opening for strong analytical skills. Evaluating data and findings is where humans add value. Project professionals must increasingly be equipped to think critically, to process information and to form strategic solutions. High-level thinking is set to be prominent in 2022, and so it is a top skill to work on building. Be self-aware and consider how you approach challenges, ask questions, and practice evaluating evidence.
Problem solving
Our final trait to sharpen for the year ahead is problem solving. We have faced some pretty complex problem solving through the pandemic, and it is those who have innovated who have experienced the greatest success. Effective problem solving is about reasoning and ideation, thinking outside the box and actioning plans too.
And a bonus sixth skill to carry into 2022… resilience! We have all built up a fair amount of resilience in the last two years. The skill of resilience ties in perfectly with problem solving. It's about having the ability to hold your hands up and say, 'this is difficult', before getting down to tackling the challenge and problem solving.
Heading into 2022 we must ride the wave of any cultural shifts sure to come. Improving upon these skills will be of great advantage to project managers and professionals, their careers, and each project they undertake.