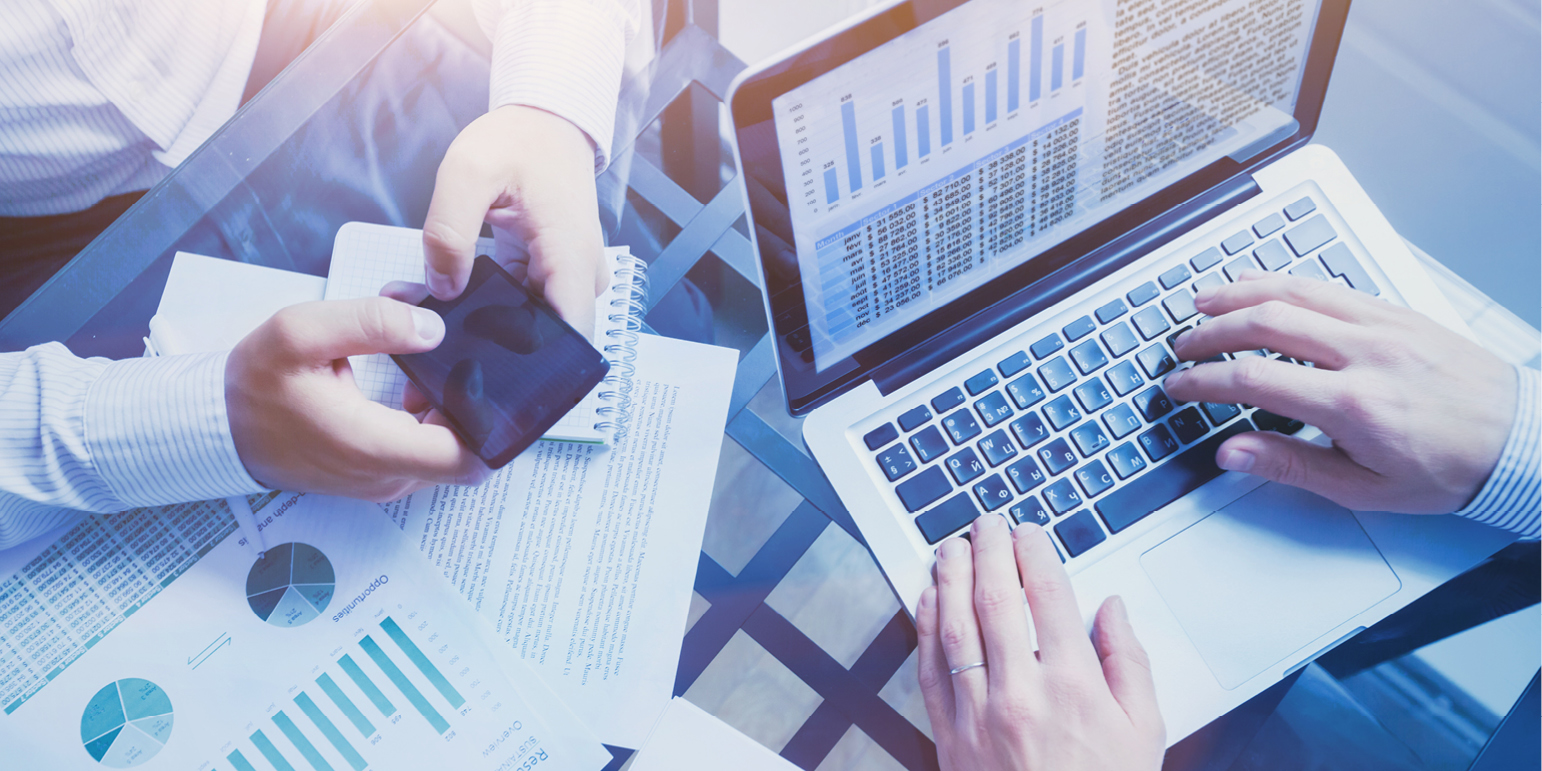 The future of AI-driven project management: trends and predictions
Posted on Tuesday, 12th September 2023 09:30. Submitted by ILX Marketing Team
It's been predicted by Gartner that 80% of today's project management tasks will be eliminated by 2030, through the use of artificial intelligence. AI has the potential to revolutionise the project management industry, but to take full advantage of it an organisation needs to stay ahead of emerging technology trends.
What impact is AI expected to have on project management?
Implementing AI can help to improve productivity and efficiency, leading to higher success rates for projects. Some of the ways AI is expected to impact project management in the future, include:
Automating admin tasks: AI has the power to automate repetitive tasks, help produce reports and project documents, and schedule team meetings. In the near future, it is expected that the majority of these tasks will be managed solely by AI, saving time for project team members to focus on more important parts of their role

Faster identification of launch-ready projects: Statistics show that currently 70% of all projects fail. But by using AI and predictive analytics to recommend the projects that have the highest expected success rate, organisations will be able to understand which ones they should focus their efforts on

AI will become part of the team: AI has already shown its power in assisting project team members to improve productivity. But soon it will be seen as an extension of the team, regularly being relied upon to perform tasks, answer questions, and offer support

Changes in the role of a project manager: As AI is used to automate more of the repetitive tasks required of project managers, their role will shift to focus more on leadership and strategic thinking, ensuring the project remains aligned with overriding business objectives
What steps can an organisation take to stay ahead of the curve?
By embracing technological advancements, project managers can drive efficiency and ultimately deliver better results. To stay ahead of emerging trends in AI adoption, project managers should:
Stay informed: Read the news about advancements in AI, and keep up to date with emerging trends in the industry

Invest in training and development: Training can assist in teaching the principles required for successful project management, as well as providing advice for optimising AI adoption

Experiment with AI tools: Practice using AI tools with different functions to assess which are of most use to them

Encourage continuous improvement: As AI is an ever-evolving technology it is important to regularly evaluate your current business usage, and consider the additional ways it could be used

Consider the ethical implications: There are ethical issues which need to be considered when implementing AI in any business
How can PRINCE2® 7 help an organisation use technology most efficiently?
The newly launched PRINCE2® 7 now includes a 'data and digital management approach' to ensure that project managers describe the digital technologies they will be using, such as AI. Which, as outlined above, will have a powerful impact on how projects are managed.
To find out more about this new addition and the other changes made in PRINCE2 7 register for our webinar with Andy West, our Senior Training Consultant, on Thursday 5 October from 15:00 to 16:00 (BST).
Alternatively, you can visit our website to start your PRINCE2 7 training.