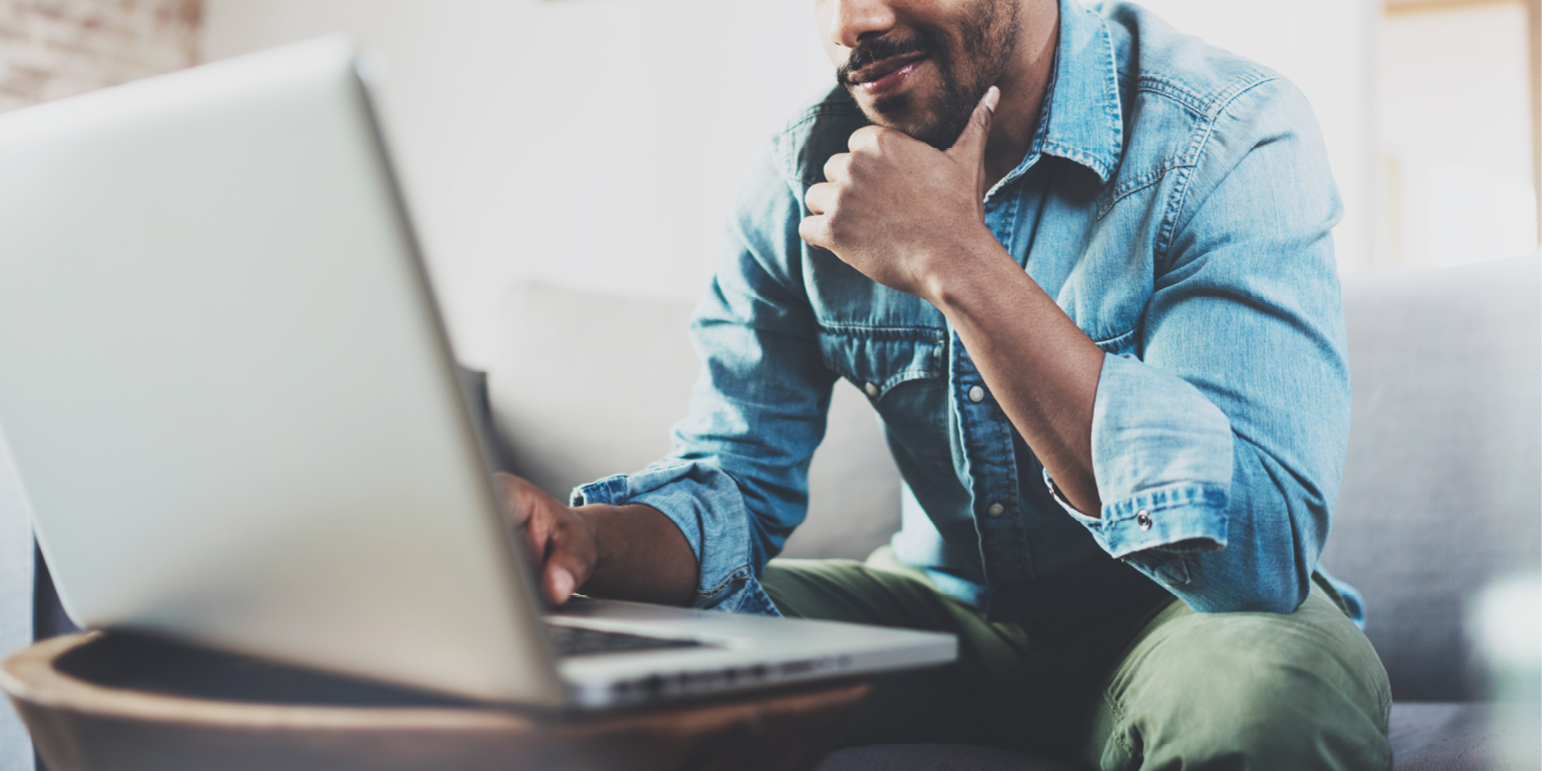 Exploring the different types of projects suitable for PRINCE2 and PRINCE2 Agile®
Posted on Tuesday, 6th June 2023 09:30. Submitted by ILX Marketing Team
PRINCE2® is one of the most widely used project management methodologies globally. It is a structured approach that can be adapted to a vast range of project types. As project managers face an endless diversity of projects from complex programmes to research projects, they need to follow a management process that can adapt to various requirements and scenarios.
PRINCE2 works best when implemented on long-term, complex projects with multiple interdependent activities, as it can be used to break the project into manageable stages.
Also, project managers that often manage projects with a high degree of complexity and risk, or deal with multiple stakeholders, will benefit from the methodology which improves team collaboration, provides a mechanism for continuous improvement, ensures focus on key objectives, and encourages continual progress monitoring.
Which projects are better suited to PRINCE2 Agile®?
However, for projects where the scope and requirements are more volatile or require a degree of flexibility, PRINCE2 Agile may be more appropriate. This approach combines the core principles of the PRINCE2 methodology with the flexibility of agile project management. For example, given the constant advancements in technology IT and software management projects demand an agility which is complimented by PRINCE2 Agile.
Agile methodologies are better suited to projects with uncertain elements or where product backlogs are continually changing. This hybrid methodology allows project managers to use an incremental and iterative approach to develop and deliver the project, it promotes flexibility, regular review and improving the project continuously.
Which types of projects would benefit from PRINCE2 and/or PRINCE2 Agile?
The PRINCE2 methodology provides a phased approach to project management that is designed to help deliver projects on time and within budget while maintaining quality.
Projects that can be executed successfully using PRINCE2 include:
Construction projects

Events

Marketing campaigns

Organisational changes

Product development

Product launches

Software and hardware developments

Digital transformations

Research and development (R&D) projects

Business process improvements

And much more…
Find out more and book training
Whether your projects require PRINCE2 or PRINCE2 Agile, we have training courses for both.
We have e-learning, classroom and virtual classroom training options, which are available in Dutch, English, German and Polish languages. And blended training available in English. Contact the team to learn more.
You can also visit our website to find out more and book a course now.