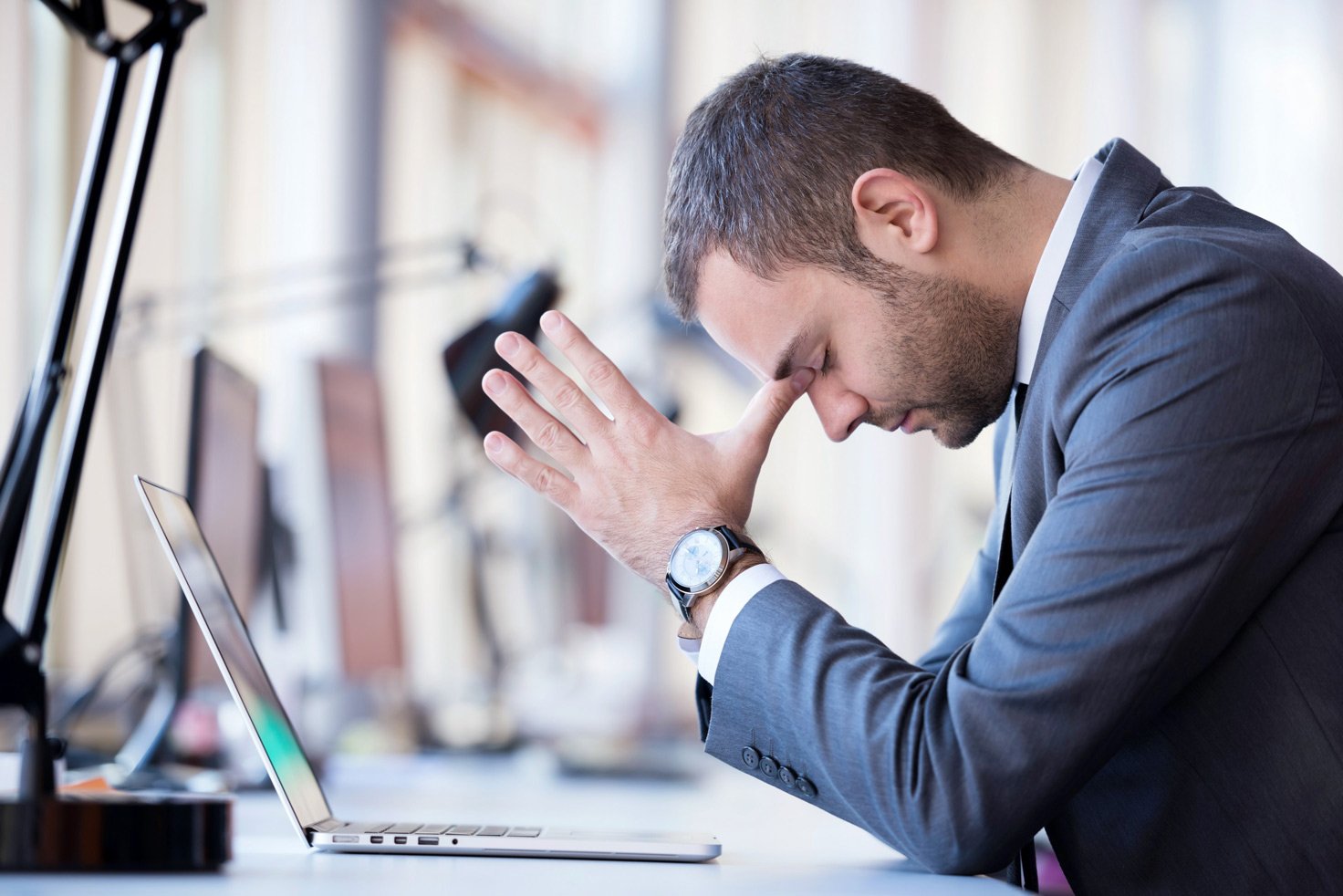 How PRINCE2 Teaches You to Learn from Mistakes
Posted on Thursday, 24th November 2016 09:00. Submitted by ILX Marketing Team
Learn from experience is one of PRINCE2's 7 principles. However, when mistakes are made on projects, there is often a desire to scrub the past and start over with a new team for the next project. That's understandable, but a lack of continuity doesn't prevent mistakes from being repeated. What PRINCE2 teaches is the value of mistakes. They're part of the learning process, and by nailing them down, you can often prevent repeat mistakes without having to overturn the project team.
Lessons Log
The Lessons Log is a record of a project's positive and negative discoveries. It's also a key to improvement. Below is a Lessons Log template:
Lesson

Type

Lesson

Detail

Date

Logged

Logged

By

Priority

Event

Effect

Causes

Early Warnings?

Recommendations

Previously Identified?

Project /

Corporate / Programme

Y/N

--/--/----

Name

High-Low
Remember that with a lot of PRINCE2, this can be tailored and simplified for your needs. However you structure the Lessons Log, make sure it's available to others. That makes it easier to read and apply the lessons. It's no use recording mistakes if no-one's learning from them.
Starting Up
To make the most out of the Lessons Log, refer to it from the beginning of the project. Mistakes from previous projects are likely to get repeated if they're not identified. The Starting Up phase has an activity called Capture Previous Lessons. This involves creating a Lessons Log if there isn't one already, and reviewing previous projects. Individuals, teams and even external organisations can offer insight that's relevant to the current project.
Project Reviews
Don't wait for the project review to start uncovering these lessons. Keep the process ongoing, so you can adjust for mistakes at the start of new stages. Also, by the time a project is complete, the focus will be on the next project. Lessons Learned then becomes a box ticking exercise. This will be reflected in the quality of the reporting. Not only that, but by waiting until the end of a project, you're relying on memory and there may be mistakes that people have forgotten.
Lessons Report
Instead, make frequent and consistently scheduled Lessons Reports. They're derived from the Lessons Log, as well as other documents such as the Project Initiation Documentation. Lessons Reports can be formatted in any number of ways, from a paper document to an oral report. These reports provoke action, showing how positive and negative lessons align with – or hinder – the company and project's goals. A Lessons Report is typically included in every End Stage Report. They can actually be created at any stage of the project. As long as they're not relegated to the end of the project, the lessons can be embedded into the organisation's way of working.
Learning from mistakes is one of the many useful values PRINCE2 teaches. To learn all the values you need to enable effective project management, take our Foundation course. For any questions or queries, you can get in touch through our contact page.