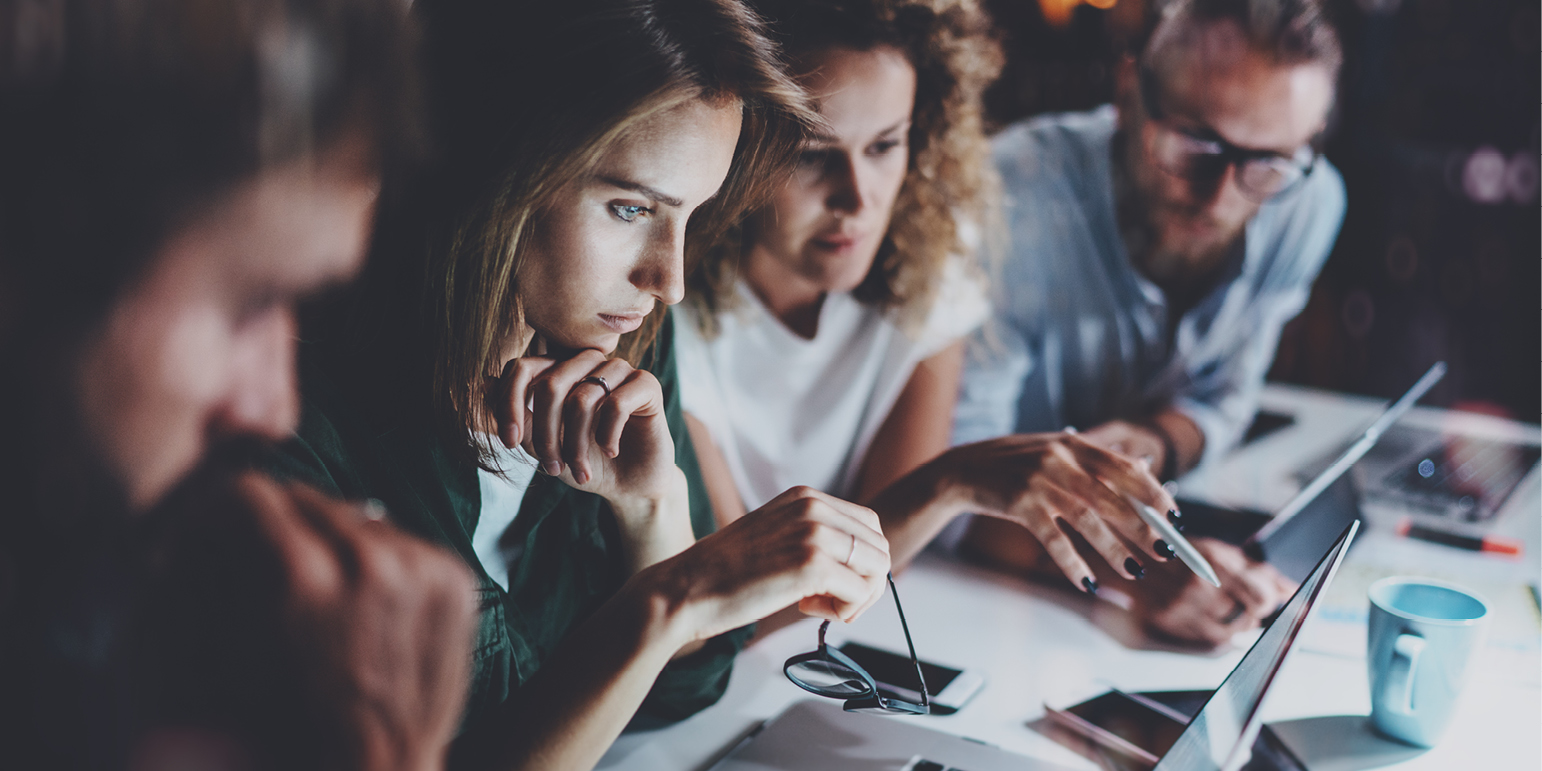 PRINCE2® 7th Edition is launching in the Autumn! But what's new?
Posted on Monday, 17th July 2023 16:32. Submitted by ILX Marketing Team
PRINCE2® is one of the most widely used project management methodologies globally. It provides individuals and organisations with a tailorable and structured approach that can be adapted for managing different projects of many sizes and complexities.
For example, in the UK, PRINCE2 is used by large organisations in many industries, such as Barclays, BT, Rolls-Royce, The NHS and Vodafone. It was also used to manage the construction of Heathrow's Terminal 5 (T5), and to manage one of the biggest sporting events in British history, the London 2012 Summer Olympics!
However, in order to support organisations and individuals for the challenges that they are facing today and will be facing in the future, PRINCE2 has had an update!
But this is an evolution, rather than a revolution, of this essential project management methodology. A methodology that is relied upon by many to help projects run on time, to budget, within scope and up to quality and standard.
What's new in the PRINCE2 7th Edition?
The updates that have been made add a new dimension to the guidance and add value for organisations and individuals alike.
There has been some valuable adaptions and simplification of some of the language and content throughout, to make the methodology and guidance more accessible and relevant for project managers and people who manage projects. But other notable updates are:
The inclusion of an introduction within the first chapter, which defines what a project is and what project management is

An additional 'people integrated element' that sits at the heart of the other four integrated elements – the 7 principles, 7 practices (formally called the 7 themes), 7 processes and project context

Four new management approaches that all form part of the PID (Project initiation documentation), called the 'change management approach', the 'commercial management approach', the 'data management approach' and the 'sustainability management approach'

And there's an additional performance target for 'sustainability', in addition to 'benefits, costs, time, quality, scope and risk'
Why has PRINCE2 been updated?
A few factors will have influenced the evolution of the PRINCE2 methodology, to recognise that things have changed since it's last impression. Factors such as new technologies; the environment and climate change; ethics and changing consumer and corporate attitudes; new government, national and local regulations; new working practices and remote/hybrid working.
Also, there's an increasing need for individuals to develop soft skills, including leadership, that the 'people integrated element' helps to address.
From an organisational perspective, the same drivers as above will have influenced the evolution. But this update will help to increase collaboration with cross-functional project teams, improve communications, enable a better understanding of all stakeholder needs, and will help to co-create an organisational culture where change is embedded and realised more effectively.
When will PRINCE2 7th Edition launch?
Individuals and organisations will be able to start training in the PRINCE2 7th Edition in September 2023, but both Foundation and Practitioner are available for pre-sale here.
What's next?
As well as pre-ordering, you can contact the team here or through our live chat to learn more about PRINCE2 7th Edition. Also, we will be releasing a series of blogs over the coming weeks that will provide additional information on the update, including some FAQs.