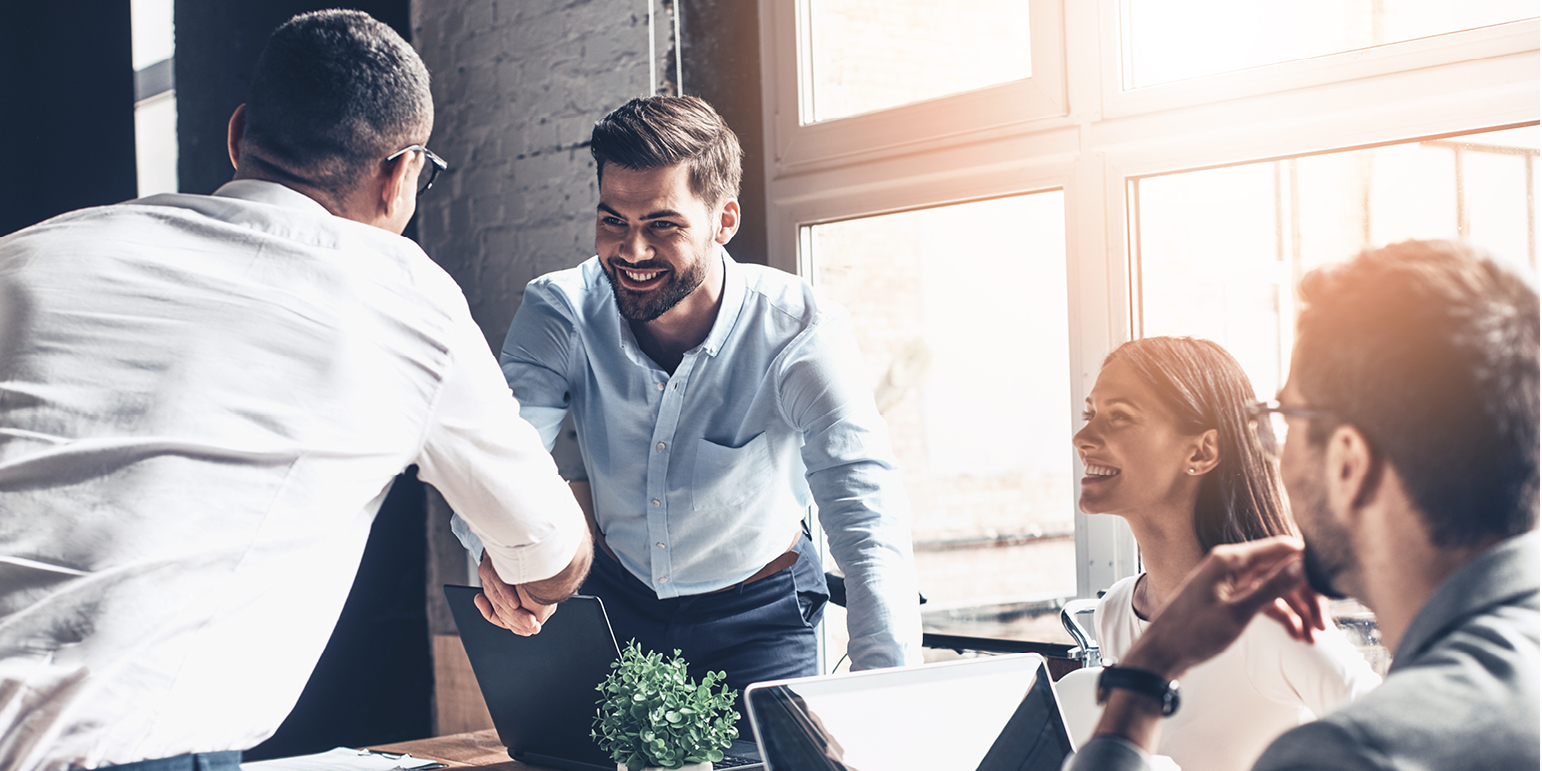 PRINCE2® – What's next?
Posted on Friday, 27th October 2023 09:30. Submitted by ILX Marketing Team
Already obtained your PRINCE2® qualification and wondering which certification to consider next?
Whether it's expanding your knowledge to include agile approaches, progressing your career to programme management or diving deeper into risk, change or value management, there are a wealth of training courses to choose from.
Want to develop a more flexible approach to project management?  
PRINCE2 Agile® is the obvious next step for those qualified in PRINCE2. The certification helps to bridge the gap between the structured methodology of PRINCE2, and the flexibility of agile approaches.
Combining these two qualifications will allow you to leverage the best of both worlds, by managing projects more iteratively and responsively while maintaining governance and control.
Hoping to step up to programme management?
If you're looking to make the move from projects to programmes, as many people do, Managing Successful Programmes (MSP®) is a great choice. The qualification is designed to equip individuals with the knowledge and skills needed to effectively manage and lead complex programmes.
For those already qualified in PRINCE2, MSP will help expand your project management abilities to encompass programmes, ensuring a smooth transition between the two.
Responsible for managing change projects?
Change is inevitable, and is often the whole purpose of a project. But how do you manage resistance to change, and ensure your project is successful. This is where a qualification in Change Management™ can be useful.
As a next step on from PRINCE2, this certification can help enhance a project managers expertise with a deeper understanding of change management. While ensuring that the benefits delivered by a PRINCE2 project are effectively realised and embraced by their organisation.
Struggling with risk control strategies?
Effective risk management is crucial for project success, which is why Management of Risk (M_o_R®) provides a logical next step for PRINCE2 certified project managers. The course teaches the skills required to control exposure to any risk, positive or negative, which could have an impact on your business objectives.
The combination of PRINCE2 and M_o_R enhances an individual's project management competency, helping them to successfully navigate the challenges of risk and ensure it doesn't have a damaging effect on your projects.
Want to get the most value out of your projects?
Helping individuals to optimise the return on investment of a project, Management of Value (MoV®) can be an ideal next step after PRINCE2 for anyone looking to maximise value.
The certification equips individuals with the knowledge and tools to align project outcomes with strategic objectives, assess and prioritise value drivers, and make informed decisions to enhance the overall value delivered by a project. Combining this with PRINCE2 will also result in more successful projects that have a stronger impact on an organisations overall performance and effectiveness.
How do I start training?
If you're PRINCE2 qualified and looking to certify in one of the above head over to our ILXGroup.com website where you'll find training options for all the courses listed in this blog.
Still not sure which one is right for you? Then you can also contact our friendly customer service team who will be able to advise you on the best next step in your project management journey.