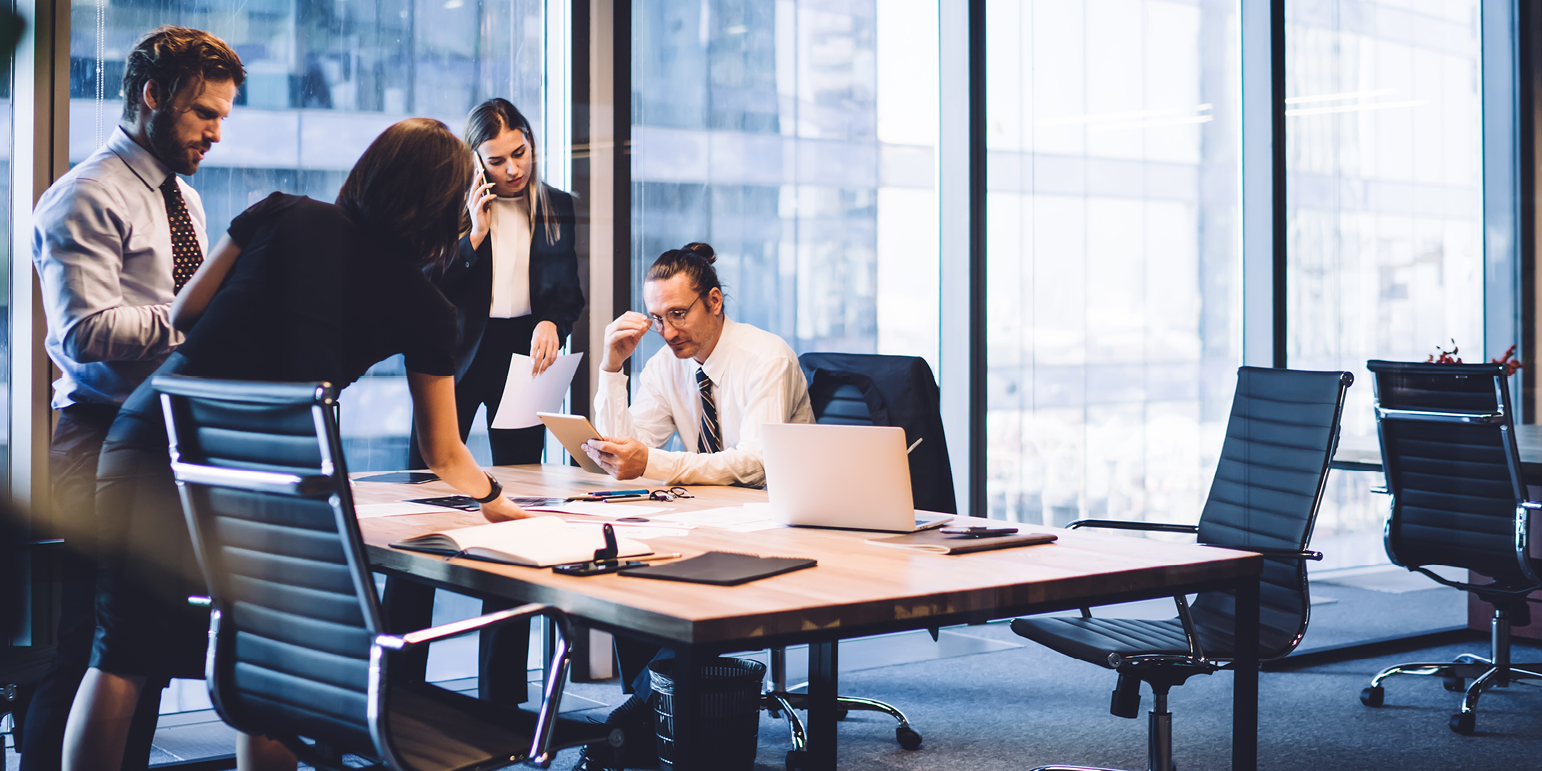 The advantages of PRINCE2® methodology in establishing clear roles and responsibilities
Posted on Tuesday, 13th June 2023 09:30. Submitted by ILX Marketing Team
Are you tired of having unclear and ambiguous roles in your project team? Do you often find multiple team members working on the same tasks or debating who is responsible for a certain activity, leaving you to deal with conflicts and confusion?
Every successful project needs a well-defined structure and plan, and all roles and responsibilities of all those involved should be clearly outlined. Which is why this forms one of the main principles of the PRINCE2® methodology.
What impact does this have on a project team?
Ensuring every member has a well-defined role and is clear on their responsibilities will have a positive impact on the project team as a whole. It does this in multiple ways, such as:
Increasing accountability –

It's important for each individual to know what they are responsible for, so they can be held accountable for the work that is produced. With every team member performing at their best on each given task, the overall quality of all deliverables will improve
Improving communication

– PRINCE2 encourages an open and transparent communication flow throughout a project. Clearly defining roles and responsibilities increases transparency, resulting in better communication and collaboration throughout the team
Reducing conflicts and misunderstandings

– Conflict within a team can disrupt even the most well-planned project. When everyone understands their part, and the contribution they are making to the project, this leads to less misunderstandings within the team and ensures that any conflicts which do arise can be dealt with quickly and easily
Avoiding duplication of work

– By establishing roles , everyone knows what they need to do and why. This ensures that no tasks are overlooked, and avoids the duplication of work by multiple members of the team. This also enables individuals to focus on their own tasks and helps everyone work towards the same overriding project goals and objectives.
What impact does this have on the project itself?
As is to be expected, making improvements to the efficiency of a project team will have an effect on the project itself. These positive outcomes often include:
Delivering a higher quality output

– Creating a better sense of accountability in a team, and ensuring all members clearly understand their role, means that they can focus on delivering their best work, which naturally improves the quality of the overall output
Enhanced risk management

– When every team member knows their role in a risk management scenario, they are more likely to act quickly if, and when, risks occur. If risks are dealt with and solved promptly, this minimises their impact on the project's progress
More predictable project outcomes

– If everyone knows what is expected of them, they are more likely to deliver their work on time, on budget and according to specification. This also results in greater level of predictability in everything from project timelines to budget requirements.
Find out more
Looking to fill skills gaps in your project management team? Then PRINCE2 could be the course to support you!
Find out more and book the course here. You can also request a quote from the team.