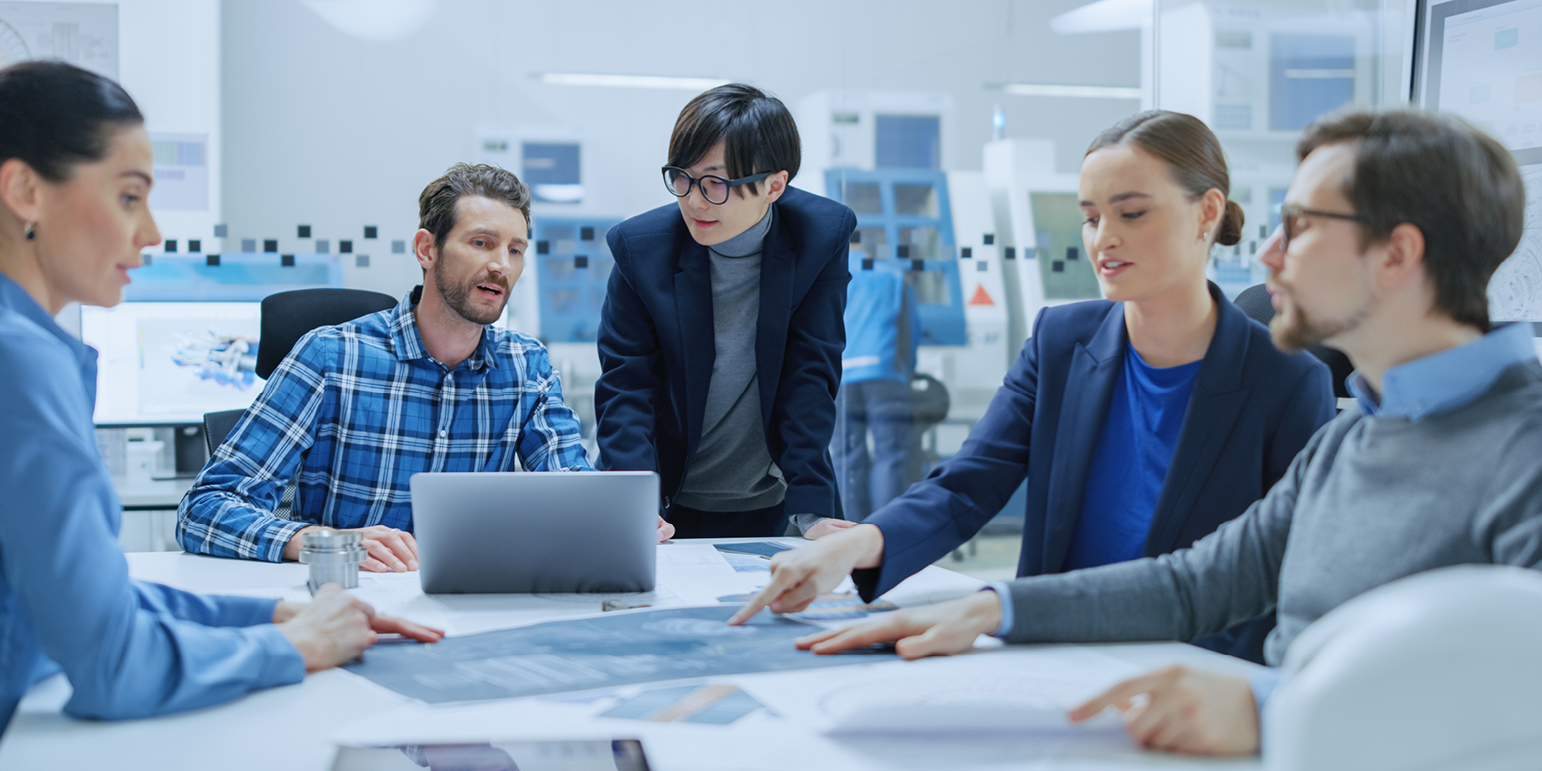 Unpacking the seven themes of the PRINCE2® methodology
Posted on Friday, 30th June 2023 09:30. Submitted by ILX Marketing Team
The PRINCE2® methodology is an approach based on seven themes, which provide a solid foundation for effective project management. These themes help guide the project management process from initiation to completion. In this blog, we outline the seven themes and understand how they contribute to project success.
Theme 1: Business case
A fundamental aspect of any PRINCE2 project, the business case should be created initially while defining the project's objectives, expected benefits, estimated costs and risks involved. The business case establishes the project's justification and determines whether it's worth executing in the first place.
Theme 2: Organisation
The organisation theme is concerned with establishing the right management structure for a given project. It defines the roles and responsibilities of each project team member and creates clear channels of communication with stakeholders.
Theme 3: Quality
The PRINCE2 methodology emphasises the importance of delivering a high-quality product, which meets and fulfils the stakeholders' expectations. This theme provides comprehensive guidance on how project teams should define and measure quality. Quality should be built into the project at every stage, and the project team should have a clear understanding of what is required to deliver quality.
Theme 4: Plans
Creating and maintaining a project plan is key to its success. The plan should outline the project's purpose, scope, schedule and budget. Having a detailed project plan will allow the team to monitor progress, identify potential risks, and manage resources accordingly.
Theme 5: Risk
Risk is an unavoidable part of any project. It helps to identify potential problems before they occur outlining how these can be addressed and solved. If done correctly, this theme can save valuable time and money throughout the project lifecycle.
Theme 6: Change
As with risk, change is an inevitable part of any project, in some cases it can even be the purpose behind it. This PRINCE2 theme explains the importance of managing changes in the project's scope, timescale or budget in order to minimise their impact.
Theme 7: Progress
Throughout the project life-cycle progress should be regularly reviewed against the initial plan, to identify any deviations that need addressing. This focuses on monitoring and reporting project progress to stakeholders, comparing performance against the project plan, identifying potential deviations from the plan, and correcting them accordingly.
Certify in PRINCE2 with ILX Group and start using the methodology to manage your projects effectively today.
Contact our customer service team or visit our website for more information.