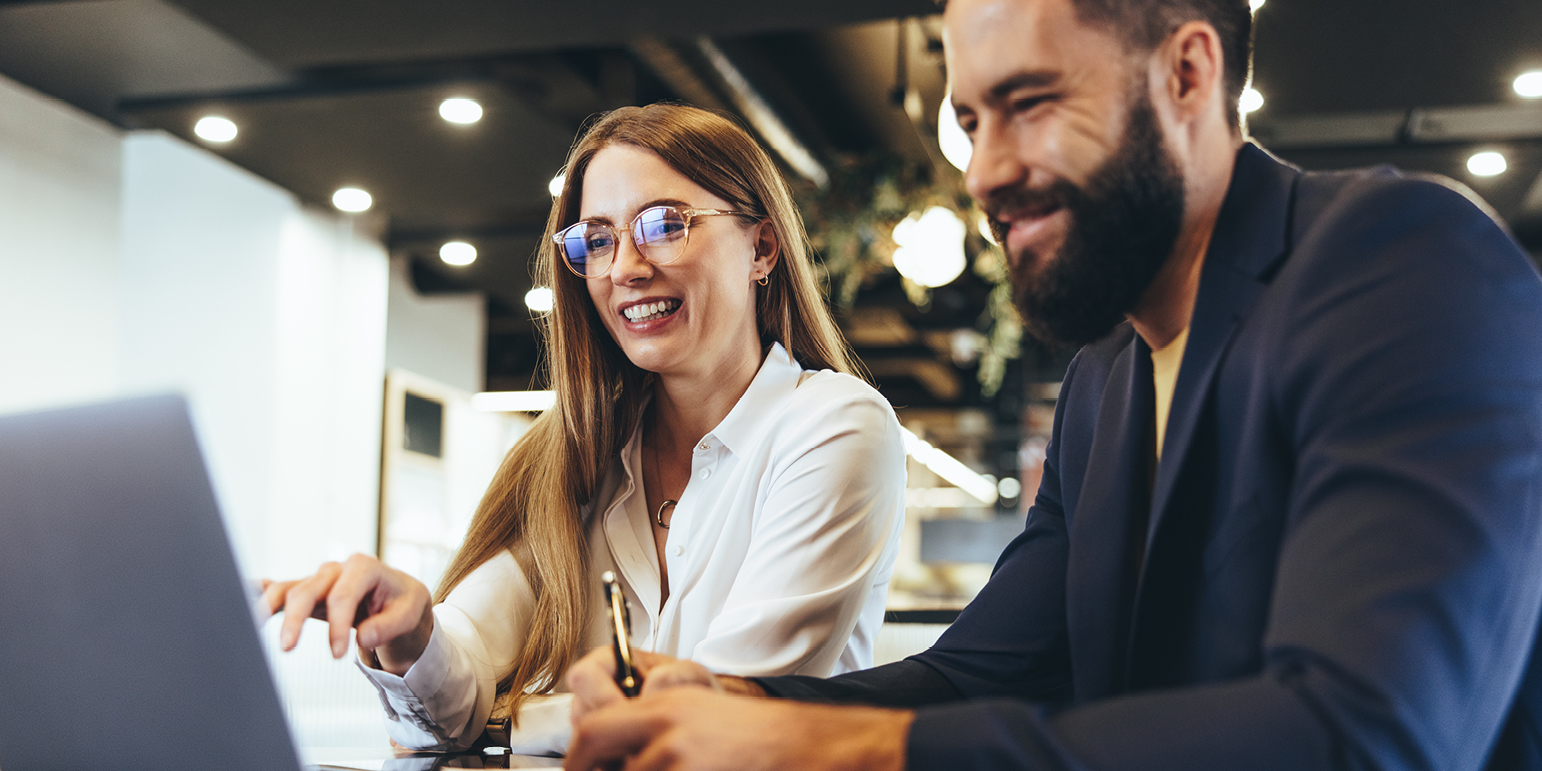 What is the new 'data and digital management approach' in PRINCE2® 7?
Posted on Wednesday, 20th September 2023 09:30. Submitted by ILX Marketing Team
It is estimated that 90% of the world's data was generated in the last two years alone. And in 2023, 120 zettabytes of data was generated, and this is expected to increase by over 150% to 181 zettabytes by 2025, according to this blog by Exploding Topics.
As a result of this huge increase in data creation, project managers now need to be able to handle more data effectively and securely within their projects. The newly updated PRINCE2® 7 methodology aims to address this with the introduction of a new 'digital and data management approach'.
What is the purpose of the 'data and digital management' approach?
The aim of the new approach is the describe how data and information will be managed across the entire project, including how it will be created, used, and managed to effectively support the project team.
What advice does PRINCE2 7 offer for effective data management?
PRINCE2 7 encourages project managers to question:
What data and information is needed or will be created?

Where will the data come from?

Where will the data be held?

How will the data be kept secure?

What level of privacy is required?

How the data or information will be analysed, curated, and presented?

Who will have access or rights? How integrity will be ensured?

How will data quality be assured?

What will happen to the data after the project completes?
How will the new 'data and digital management approach' benefit individuals?
Knowing how to effectively manage and handle data has many benefits for a project manager, this includes:
Accurate data-driven decision making

Compliance with regulations, such as GDPR

Effective risk mitigation

Enhanced project performance

Ensured privacy and confidentiality of data

Increased efficiency through organised data storage and retrieval
Find out more or book PRINCE2 7 training
Are you interested in learning more about the other changes made in PRINCE2 7? Our recent blogs have the answers you are looking for. Alternatively, you can speak to our customer service team here.
Ready to start training in PRINCE2 7? Our courses start in September 2023, and you can book training here.
PRINCE2 7 webinar series
We ran two webinars in October and November – watch them back:
'PRINCE2 7: what has changed from PRINCE2 6th Edition?'