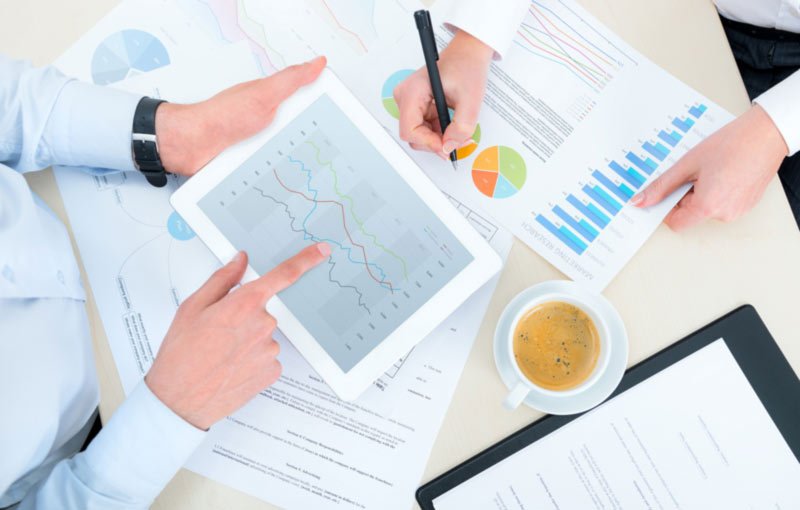 The Role of a PRINCE2 Project Sponsor
Posted on Monday, 8th May 2017 09:10. Submitted by ILX Marketing Team
In a previous blog, we talked about PMI's most recent report on project management. It celebrates the increasing success of projects, crediting a lot of it to sponsor engagement. Since we already discussed how to engage sponsors with PRINCE2 tools, now we'll turn the tide and talk about what's expected of executive sponsors.
The problem: project manager & sponsor disconnect
There's a significant difference between how project managers and executive sponsors perceive sponsor capability. PMI's 2014 report claims there's a huge disparity between how often they think executive sponsors demonstrate their skills. These are the four widest gaps in the survey:
| | | | |
| --- | --- | --- | --- |
| | Project managers who agree | Executive sponsors who agree | Perception gap |
| "Sponsors frequently motivate the team" | 34% | 82% | 48% |
| "Sponsors frequently listen actively" | 42% | 88% | 46% |
| "Sponsors frequently communicate effectively" | 47% | 92% | 45% |
| "Sponsors manage change" | 37% | 82% | 45% |
What sponsors can do
Stakeholder engagement is a PRINCE2 process, which implies that it's the project manager's responsibility. However, sponsors have a big say in how attached they are to the project. Here are 10 ways sponsors can make the most of their role and ensure project success:
Add resources when appropriate – This seems like the most obvious role, but it can be complicated. Often, resources like funds and team members can come from different departments. When other sponsors don't want to make sacrifices, the project manager is stuck. Sponsors should be able to negotiate quickly and effectively.
Resolve issues – Project teams and managers often hit issues that need escalation. Executive sponsors can speed up this process and are often the ones who decide to approve change requests. The more efficient a sponsor is, the quicker teams can get back on track.
Proactively help the team – Sponsors understand how the project is aligned to the organization's broader strategy. Not only that, but an effective sponsor can also motivate the project team. By making themselves visible, they can make the project's goals visible while sharing advice and celebrating the team's success. Sponsors don't have to wait for issues to arise before offering help.
Manage stakeholder expectations – This is usually considered a project manager's job. While that's largely true, an effective sponsor can act as a go-between or assistant, especially for communicating with executives.
Get executive support – Sponsors' direct line to executives also comes with significant influence. They can use this to garner support for projects from the earliest approval stages to the biggest change requests.
Champion the project – It's important that sponsors who support a project show their passion. This isn't just vital for executive support. Sponsors can act as Project Champions, promoting the project's importance and create a better environment for success.
Demand regular progress reports – Communication has to go both ways. Sponsors should receive regular feedback and progress reports. PMI associates these with more projects being completed on time, within budget and within the original scope.
Request training and development – Organizations with better project outcomes have sponsors with expert or advanced project management knowledge. It's not just about making former project managers into sponsors. Organizations also perform better when sponsors have external and internal training/mentoring.
Request feedback – This is less obvious than it seems. In 2014, only one in four organizations surveyed by PMI had a process for collecting information on executive sponsor effectiveness. That may surprise some, since feedback is considered important to developing other employees. The few organizations that did record feedback claimed better project success.
Avoid overextending – PMI's 2014 report claims that sponsors spend on average 13 hours a week on a project. That means when a sponsor takes on three projects, they're essentially doing a full-time job on top of their other work. This understandably impacts their ability to perform and often creates delays.
Whether you're a project manager or a sponsor, it's important to understand the fundamentals, and PRINCE2 is the de facto project management standard. We provide both accredited training courses and exams. We also offer a Pass Pledge for e-learning Foundation exams, meaning unsuccessful candidates can retake the exam for free within three months of their first attempt.