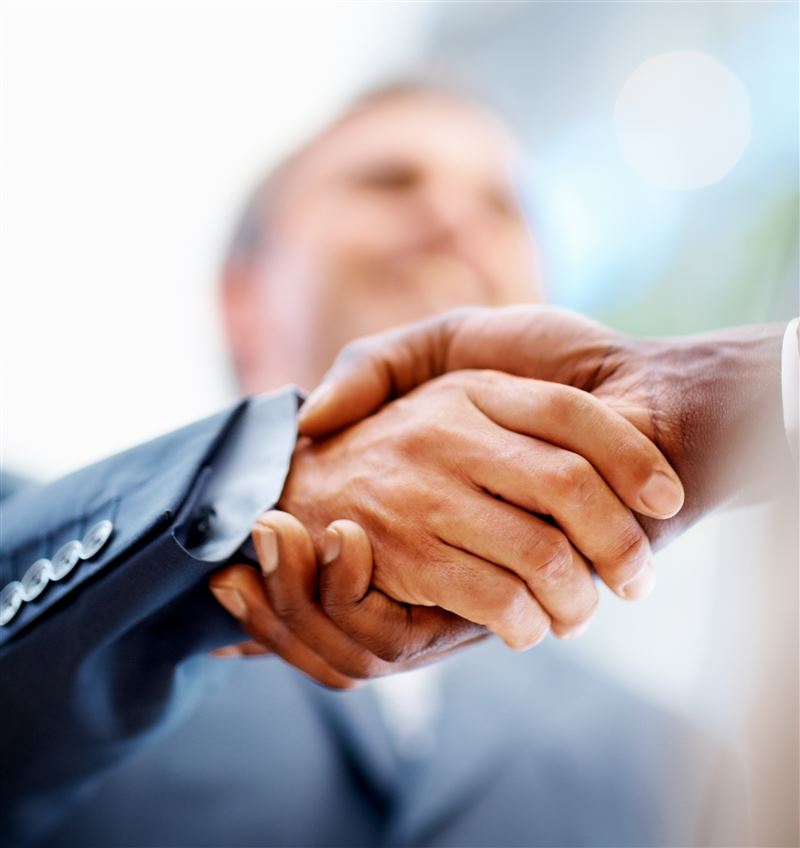 5 Basic Customer Service Skills You Cannot Live Without
Posted on Tuesday, 25th November 2014 10:12. Submitted by ILX Marketing Team
Some are born with excellent customer service skills and some need to have customer skills thrust upon them. Either way, if you want a successful business with a profitable client base, you cannot live without them. Countless businesses that had a lot of promise have fallen by the wayside due to an overall lack of customer service skills. It's not just all about promoting a customer service driven ethos in the workplace. It's also crucial to ensure your individual service skills, and those of your employees, meet the high standards your customers expect.
Active Listening
It sounds like an obvious one, but are you truly listening to what your customer is saying? The easy part is sitting on the other end of the phone while customers talk about their grievances, but are you really taking it in? Making notes of the issues, going away and returning to your customer with the best solution is crucial for effective customer service. The ability to actively listen doesn't come naturally to everyone. Good listeners typically make some of the best customer service employees because they are most likely to understand what a customer needs quickly and accurately.
Clear Communication
Communication and listening skills tend to go hand in hand. When dealing with customers it is crucial you have the ability to communicate your thoughts and the required information as clearly and concisely as possible. You may be great at communicating face-to-face, but your customer service skills need to extend to phone, email or written correspondence. In the digital age it can be difficult to get your point across. If you come into contact with customers daily, you need to be able to convey information efficiently and accurately, no matter what the method.
Memory Retention
Memory is a vital skill that often goes unrecognised. Those trying to provide excellent customer service will need to retain a lot of information – names of customers, company policies and product details. They need to remember their dealings and conversations with customer in order to provide an appropriate follow-up. They also need to be able to process information from other departments quickly in order to relay that information accurately to customers. A strong memory is a vital asset to effective customer service, as forgetting names, updates and details will make the customer feel undervalued.
Negotiation and Persuasion
When it comes to customer service it is not uncommon for negotiation and persuasion skills to come under the spotlight. When issues arise you need to have the right skills to win back disgruntled or challenging customers. Using negotiation and persuasion to find a common ground with your customers will be an invaluable safety net in potentially sticky situations. In an ideal world you need to find a solution that is both beneficial to the customer and to the company - customer service skills will help you achieve this.
Efficiency
Customers want projects to be handled as quickly but also as accurately as possible, which is why efficiency is key for quality customer service. People who sit back and wait for customers to come to them will not be successful in providing the best possible customer service. Anticipating customers' needs and meeting them quickly is a sure fire way to ensure high standards of customer service. If you don't have efficiency skills and take a more relaxed approach to projects, your business is sure to suffer.
Customer service requires a wide range of important and valuable skills. Ensuring you have these skills in your armoury will make your job as a project manager that much easier. With PRINCE2® training, project managers are taught how to nurture and utilise their customer service skills to their maximum capacity. With the right methodologies in place, your customer service skills can be used to significantly enhance the customer experience provided by your business.