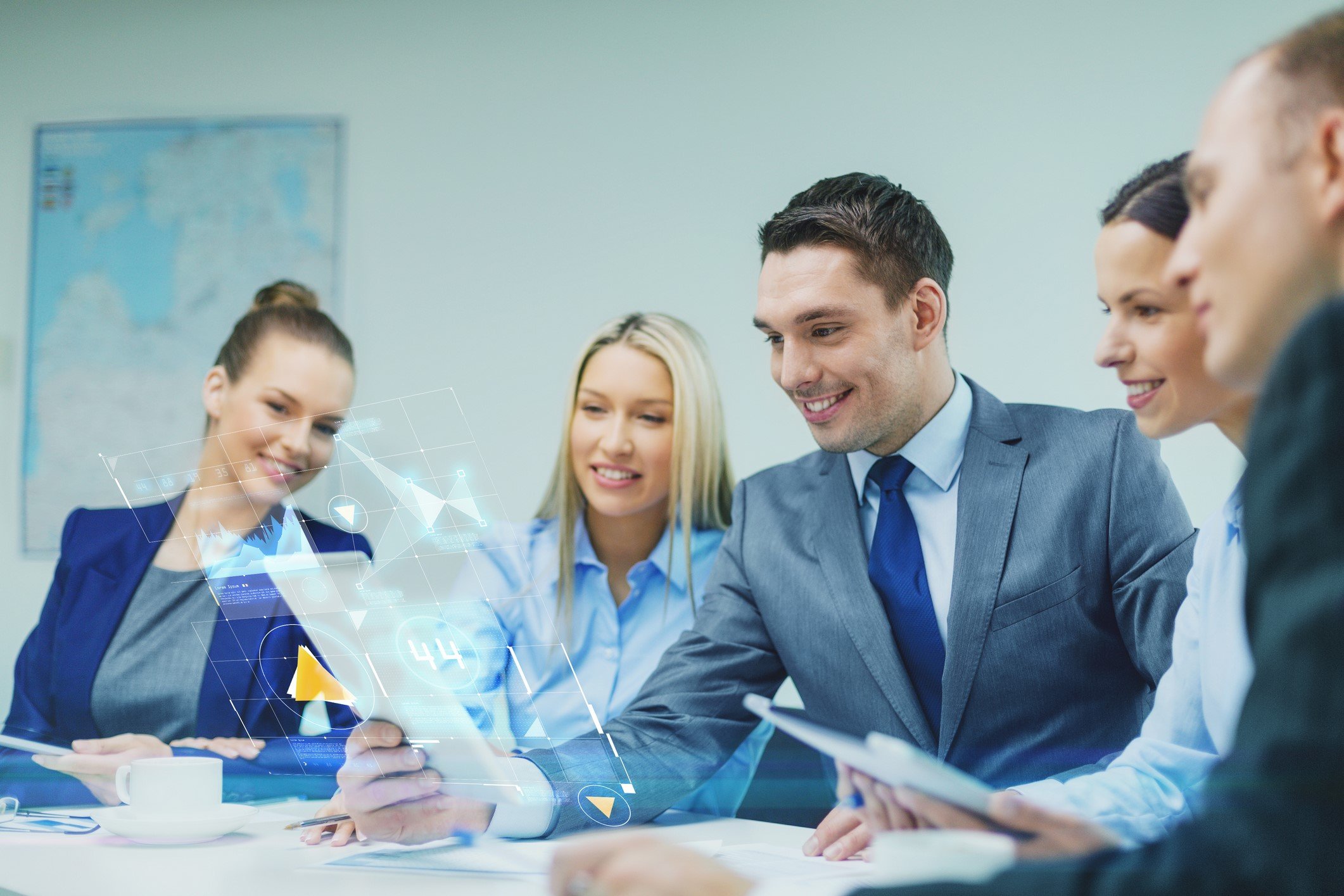 5 PRINCE2 Myths Busted
Posted on Tuesday, 25th October 2016 15:51. Submitted by ILX Marketing Team
PRINCE2, despite – or maybe due to – its popularity, is subject to a lot of misconceptions. Here are 5 of the most common myths about PRINCE2 out there.
1. "PRINCE2 is all about documents and bureaucracy"
While some project managers are stuck in that pattern, PRINCE2 isn't. The key to a successful PRINCE2 project is not about blindly completing every template document. It's about discussing and collaborating. Many project managers spend too much time making overly detailed documents and not enough time with the team leader, addressing issues.
2. "PRINCE2 is inflexible"
Actually, one of PRINCE2's 7 themes is change. Projects are expected to face obstacles and every industry, organisation and project is different. PRINCE2 equips you for change during a project and allows you to customise projects ahead of time.
PRINCE2 can even work with different project management methods. We offer a PRINCE2 Agile course, so you can use the framework of PRINCE2 with the flexibility of agile.
3. "PRINCE2 is for big companies"
PRINCE2 is appropriate to big companies, but it's not exclusive to big companies. In fact, every PRINCE2 method has a note on scalability. That's because not every aspect of PRINCE2 applies to every project.
For some companies and projects, it's better to run a scaled back version of PRINCE2. Our expert PRINCE2 trainer Andy West talked about 'PRINCE2 Lite' in a September 2016 webinar. Many organisations want to break projects into stages, manage budgets or maintain quality control. Not all of them can afford to do PRINCE2 by the book. The good news is that, over the years PRINCE2 has been updated to make it more scalable, as well as flexible.
4. "PRINCE2 is only for the IT industry"
While PRINCE2 originated from PROMPT II, a government standard for IT systems, PRINCE2 was made with a broader scope. It's been updated many times to become the de facto standard for project management. According to the AXELOS 2016 PRINCE2 report, PRINCE2's level of adoption in IT has been overtaken by four other industries (pg. 29). Any industry that works with projects can make use of PRINCE2.
5. "You have to re-sit the training course after 5 years"
If you've passed the Practitioner exam, you don't have to sit the training course or exam again. We have a dedicated course for Practitioners wanting to retain their registered status. This course can be taken 3 years after passing your Practitioner or last re-registration exam. If a re-registration exam is not taken after 5 years, the registered Practitioner status is withdrawn.
The re-registration course is less intensive than the Practitioner version. Instead, it's more of a revision session. The re-registration exam is also 60 minutes compared to 150 for the Practitioner exam.
But for those just getting started with PRINCE2, take the Foundation course. It prepares you for working on – or with – project management teams. It also prepares you for the Practitioner certification. If you have any questions, visit our contact us page for queries or customer support.