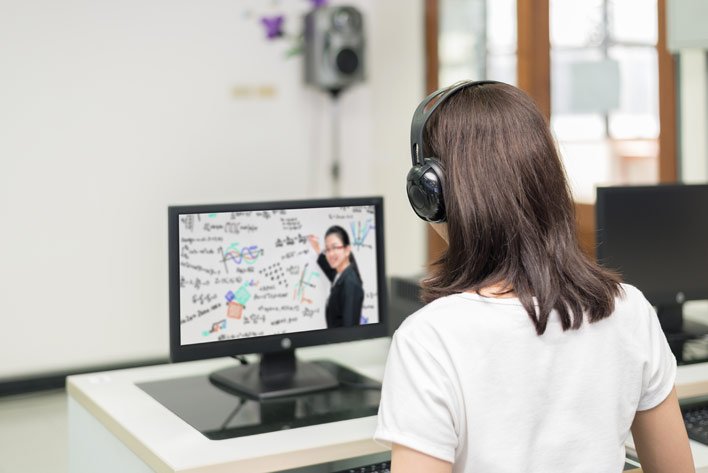 Virtual Classroom Training: Top 5 Benefits
Posted on Monday, 11th September 2017 09:10. Submitted by ILX Marketing Team
Is virtual instructor-led training (VILT) right for you? It gives you the freedom to learn at home, like e-learning. At the same time, it has the interactivity of a traditional classroom course. Here are five benefits to virtual classroom training.
Time-efficient
Traditional classroom courses usually require travelling, which means more time off work. Like classroom courses, PRINCE2 virtual courses take 3 days following a 6-8 hour pre-course. The difference is, virtual courses let you do everything from home. You can save time spent planning, travelling and staying in hotel rooms.
Affordable
Virtual courses save money, as well as time, spent in hotels. The virtual course, which includes the exam and pre-course material, costs the same as a classroom course. However, virtual courses avoid the charges of travelling, like meal and fuel expenses. If you're self-funding or pitching a PRINCE2 course to your boss, VILT could be a better proposition.
Flexible exams
We allocate the last hour of the course to the exam. That goes for virtual and traditional classroom courses. But for virtual courses, you can opt to take the exam any time up to 12 months after the course. Not only that, but because it's an online exam, you get the results immediately.
Accessible
The technical requirements are more achievable than ever. Virtual learning is still novel because it would've been unreliable when dialup was common and PCs weren't as good. The University of Southern Queensland in 1996 offered a graduate certificate program online. It used webpages, newsgroup discussions and online work submission. That was all cutting-edge in the 1990s. Back then, they most likely thought about having classes online, but it wasn't feasible then. Check the technical requirements to see if you can run a VILT course.
Interactive
The live webinar format is perfect for virtual learning. Audio courses would've been widely accessible years ago, since audio on its own is easier to stream. The problem is, these courses would have missed so much of what makes them good now. It helps if learners can follow visual cues. That's why our VILT courses feature screen sharing and interactive whiteboards. Visual data keeps learners' attention better than audio on its own. It also helps people understand concepts if they can see them as they're explained. Not only that, but these courses are interactive, allowing for questions and collaboration.
If virtual project management training seems right for you, we have a variety of courses:
For any questions about virtual, e-learning or classroom courses, feel free to contact us here.