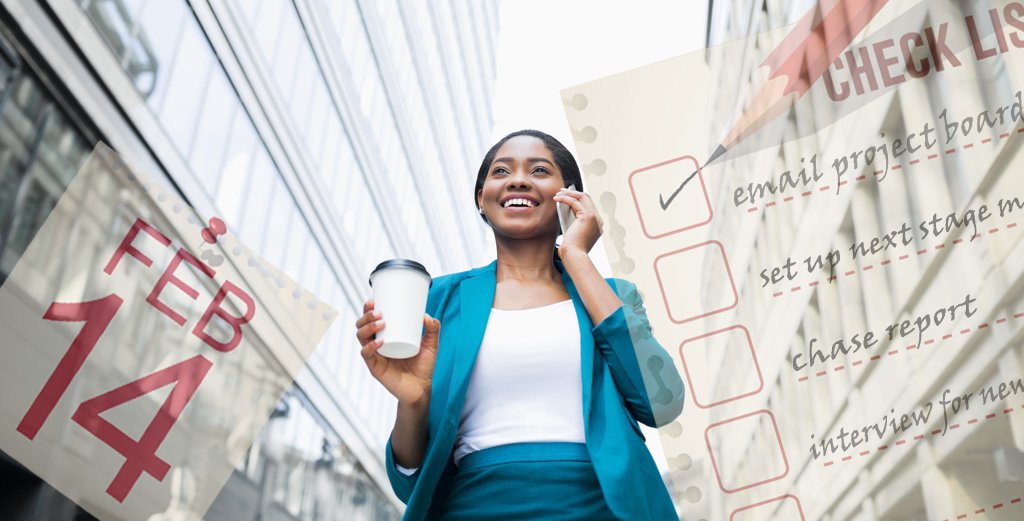 6 Things PRINCE2 Certified Project Managers Should Do Every Day
Posted on Friday, 24th November 2017 11:10. Submitted by ILX Marketing Team
Projects are often very complex endeavours, but PRINCE2 is a project management method proven to deliver them successfully. Projects can vary greatly in their nature. The activities carried out by the project manager at any one time can be quite diverse. They depend on the exact nature of the project and where it is in its lifecycle. However, there are certain common activities that a PRINCE2 Certified Project Manager will carry out almost every day. Below we've highlighted a few key daily activities, these have been drawn from the PRINCE2 2017 A3 Process Map, which is available for free download.
1. Business Case Maintenance – PRINCE2 Project Managers understand how critical a Project Business Case is throughout the entire project, and as such are business savvy. They understand where the project fits into the big-picture: that the project is designed to deliver outputs which will deliver new capabilities to the organisation, with benefits that contribute towards an organisation's strategic objectives. They are aware that the Business Case is a delicate balance of cost vs benefit, and they keep a keen eye on that delicate balance throughout the project in case it changes.
2. Plan – Because PRINCE2 emphasises management by stages, PRINCE2 Project Managers understand that an entire project can't be planned up-front in minute detail. Instead, they understand that planning is a continual activity, with plans subject to revision as the project changes. Stage Plans periodically plan the next phase of work in more detail, ensuring consistent updates and remaining a central and valuable artefact to the project. This is unlike some project plans, developed as a "fire-and-forget" artefact at the start of the project, soon ending up on a dusty shelf – or even in the bin.
3. Manage Risks – Unmanaged risks can derail the best laid plans. PRINCE2 Project Managers are acutely aware of this and are constantly working to manage these risks. They use the PRINCE2 5-step procedure of Identify-Assess-Plan-Implement-Communicate to ensure risks are identified and analysed, and that the optimal risk response plans are put in place.
4. Oversee Work Packages – PRINCE2 Project Managers practice management by exception: they empower subordinate team leaders to take ownership of work packages. The PRINCE2 Project Manager's role is to authorise activity to deliver the work package, monitor progress via team Checkpoint reports, implement a Corrective Action if it goes off-track, then finally accept the completed Work Product.
5. Report – The Project Manager needs to keep the Project Board up to date on the status of the project. They do this via Highlight reports, and if something has gone off-plan, an exception report. The PRINCE2 Project Manager understands that effective reporting means that the Project Board doesn't need to pester or distract the project manager day-to-day. They receive the information they need when they need it, so they can allow the project manager room to deliver the project.
6. Reflect & Improve – Continual improvement is essential for a project. Understanding what worked and what didn't enables you to react accordingly. PRINCE2 Project Managers understand this. They achieve it by maintaining a Lessons Learned Log, and producing End Stage Reports following each phase of the project. This ensures that the good, the bad and the ugly are captured and examined honestly, to inform how the project needs to evolve in the future.
On many projects, day to day delivery can sometimes almost feel like controlled chaos. But PRINCE2 Project Managers are different, they are equipped with the techniques from a proven method to successfully deliver whatever project they are working on. The key activities identified above will often be a staple of their day-to-day activities – and they should be of yours. Do you think a best practice methodology like PRINCE2 could benefit your day-to-day performance as a project manager? Click here to start your journey towards PRINCE2 certification.