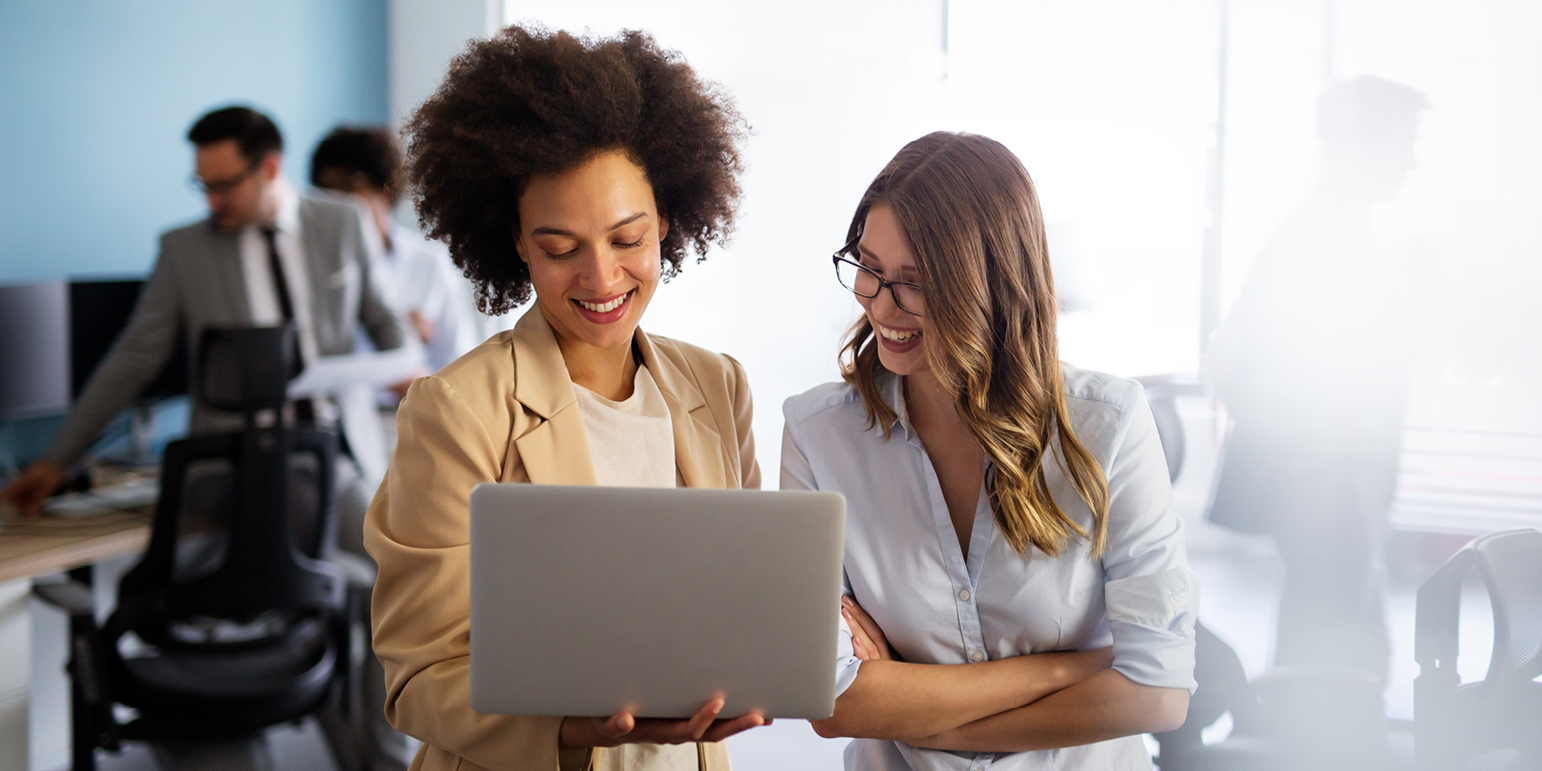 Analysing successful examples of businesses using the PRINCE2® methodology
Posted on Tuesday, 25th July 2023 09:30. Submitted by ILX Marketing Team
Effective project management is vital for any business looking to succeed. Which is why PRINCE2® is one of the most commonly used frameworks for project management in organisations around the world.
In this blog, we will be looking at successful examples of projects and organisations that have used PRINCE2, and evaluating how the methodology helped them to achieve their goals.
The construction of Heathrow Airport Terminal 5
The construction of Terminal 5 (T5) was a large-scale project that successfully applied the PRINCE2 methodology in its planning, execution, and delivery with the themes and principles incorporated throughout its lifecycle.
This was done in multiple ways:
Regular reviews: The project board regularly reviewed the project's benefits against its costs and risks, making informed decisions about its viability and ensuring its continued business justification

Incorporated lessons learnt: The team reflected on lessons that had been learnt from previous airport construction projects and as a result utilised new construction techniques, materials, and technologies to improve efficiency and reduce risk

Established roles and responsibilities: There was a clear structure outlined from the outset including a project board, dedicated project manager and multiple teams focused on executing different elements of the construction

Managed in stages: The overall construction of T5 was split into distinct stages, including design, procurement, construction, and commission, and each one had its own objectives, deliverables, and performance criteria
The construction of Terminal 5 was a high-risk project, with the potential for significant delays and cost overruns. Using PRINCE2 to manage this project significantly contributed to its success, as the methodology brought clarity to its objectives and provided a structured approach to project governance, which ensured the construction was completed within budget, scope and on time.
The organisation of the London 2012 Summer Olympics
The London 2012 Summer Olympics saw thousands of athletes and visitors from around the world flocking to the city to witness the games. Given the scale of this event, a structured approach to project management was essential to ensuring it was co-ordinated and delivered on time and within budget. The Olympic Delivery Authority (ODA) used PRINCE2 to govern and manage the entire project.
There were multiple key factors from the PRINCE2 methodology that supported the successful execution of the London 2012 Olympics:
Managed in stages: Dividing the project into stages, such as planning, construction, event execution and post-event activities, allowed the event team to effectively monitor and control the progress of the project at regular intervals in its timeline

Developed successful stakeholder relationships: Forging strong relationships with stakeholders, such as national and international sports organisations, sponsors, and local communities, to ensure they were involved and engaged throughout the planning process

Effective risk management: A project of this scale has inherent risks, such as bad weather, security threats, and infrastructure failures. PRINCE2 provided a systematic approach to identifying, assessing, and managing these risks allowing the project team to develop contingency plans and mitigate the impacts of unforeseen events.

Clear and open communications: There was effective communication and consistent reporting. Teams involved were in different locations and working on various elements of the project. Making using of PRINCE2 meant that good channels for communication were established early on providing an essential tool for tracking progress and reporting to more senior stakeholders
Using PRINCE2 to manage the London 2012 Summer Olympics proved to be invaluable. Its structured methodology ensured that each phase was precisely planned, monitored, and evaluated.
Which other companies use PRINCE2?
Aside from these two examples, there are many globally renowned companies that implement PRINCE2 to ensure the successful execution of their projects. This includes:
Barclays

BT

Rolls-Royce

The NHS

Vodafone

And many more
Do you think your project team or you as an individual could benefit from PRINCE2 training?
Get in touch with our friendly customer service team for more information or request a quote via our website.