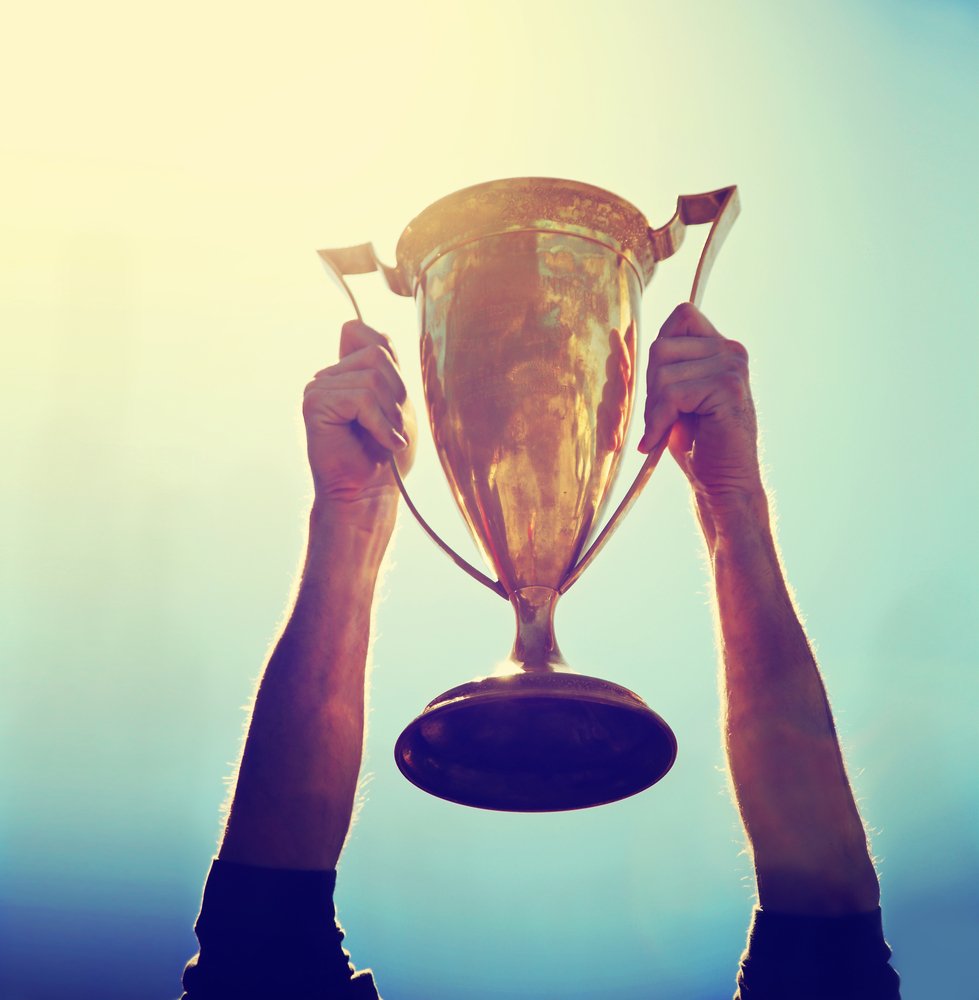 Brazil teaches us how not to approach project management
Posted on Tuesday, 13th October 2015 17:28. Submitted by Kerry Sheahan
As the Premier League title race draws to a close this weekend all eyes will be on the World Cup, and more to the point whether everything will be ready in time. Later this week, Brazil's President, Dilma Roussell is set to declare Sao Paola's new stadium officially open. With the acknowledgement that things tend to run a little late in South America by habit, perhaps things will be judged to have been a great success?
However, to say that this would be disguising a multitude of sins would be something of an understatement. Chaotic at best, disastrous at worst, the 2014 preparations have seen anti-world cup protests, damaged relations with FIFA, not to mention an awful lot of building work left to be done. We've taken a look at the success of this particular project, comparing it against key questions raised as part of the PRINCE2 methodology.
What are we trying to do?
The first question of any project, regardless of its size or nature, is to establish what the outcome of the project should be; what is it trying to achieve? Whilst the aim of the World Cup might be fairly straightforward; host and accommodate one of the world's most significant sporting events, those in the media have argued there are further goals, excuse the pun, which are being ignored.
Many believe that Brazil is not making the most of opportunities to improve people's lives. Urban planning specialist, Christopher Gaffney, was interviewed by the BBC, explaining that more should have been done to improve conditions for those living in local cities. He goes as far as to say that by these standards "Brazil has basically lost the World Cup already."
How long will it take?
This is where the project really starts to unravel. Brazil seems to have significantly underestimated the time needed to complete such a mammoth task, not learning lessons from last year's Confederations Cup.
Whilst the pitches appear to be ready to go, thanks to rigorous kick about matches enjoyed by local construction workers, there are still stands to be finished, as well as seating, cabling and broadcast facilities to arrange. Half of Brazil's 12 World Cup stadiums missed the end of year deadline, despite FIFA previously declaring that any venue which went beyond December 2013 would be dropped from the schedule, something they have since had to back down on.
Transport is another major area not keeping to time constraints, with access roads still to be completed, and the city's monorail and tram networks either substantially downsized or delayed. In fact, there is a multitude of "late or quietly abandoned schemes" across the country. Starting out with the best of intentions, these urban public transport initiatives were originally part of what was supposed to be a wider World Cup vision, something which sadly, seems to have fallen by the wayside.
A recent tour of the opening venue from FIFA's secretary general summarised the situation well, claiming that it would not be ready "until the last minute."
What are the risks?
Whilst Brazil and the construction companies charged with building the stadiums have emphatically denied allegations they've been cutting corners and taking risks, the statistics suggest otherwise. A total of seven workers have already died during construction at various sites, including three at the Sao Paulo venue.
The BBC's Wyre Davies recently visited Sao Paolo, speaking to construction workers who had been employed both locally and from overseas. He believes the general consensus is that the safety procedures in place are simply inadequate. He also discovered that many had not been paid for weeks, which brings us on nicely to the next point.
How much will it cost?
Overspending is an issue we see in many projects, but the extent to which this project has gone over budget is only part of the problem. Despite being a nation renowned for its love of football, many Brazilians are unhappy that such a large amount of public money (an eye-watering  £8.8billion) is being spent on the tournament, considering they were initially assured that funding would come predominantly from the private sector. Inevitably this has led to criticism that Brazil is not in a position to be holding big events like the World Cup and Olympic Games.
However, it seems the failure in this area may not fall entirely with Brazil. FIFA often finds itself under fire for being more concerned with making money than the game itself. It is felt that the body is making unreasonable demands of Brazil and it's something of a recurring problem. The often excessive demands of international sporting organisations aren't usually well received by host nationals who are essentially paying for everything.
Either way, it's something that should have been resolved at the beginning of the project. Under a project management format such as PRINCE2, project managers are taught to split projects into three controlled stages, learning valuable skills such as how to control resources, how to manage change and reporting on progress.
It's obvious that a more controlled approach to this project would have benefitted everyone, however should the host nation end up the eventual winners, all may be forgiven and forgotten in the subsequent blaze of glory.
Until that moment comes it's probably fair to say that the "mission accomplished" banner running alongside the pitch might be an error of judgement.