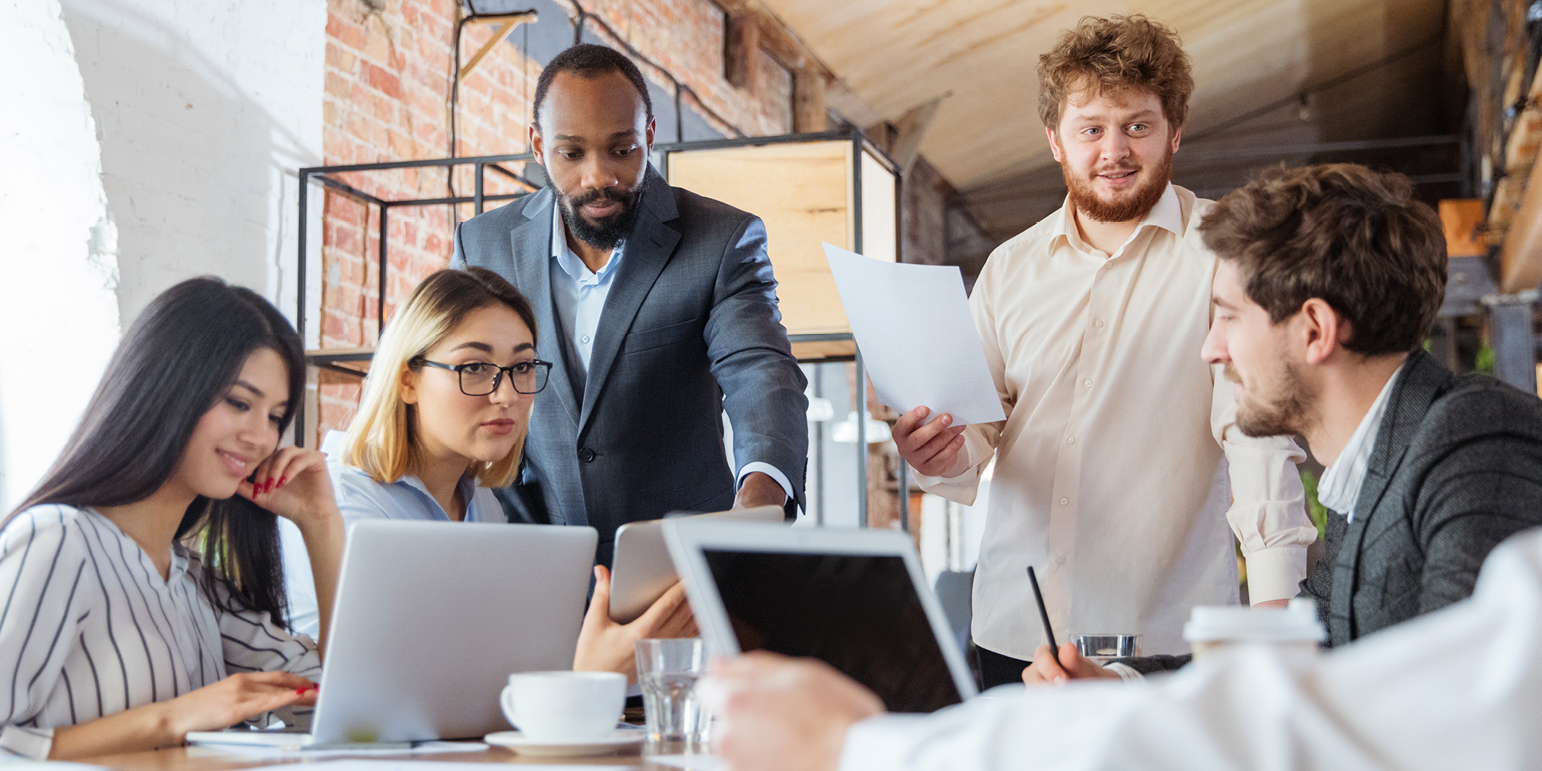 How could your organisation benefit from the new PRINCE2® 7 'commercial management approach'?
Posted on Tuesday, 26th September 2023 09:30. Submitted by ILX Marketing Team
According to this blog by TeamStage, 55% of project managers cite budget overruns as a reason for project failure. A main reason for this is poor resource management, which was rated as one of the top challenges currently facing project managers, in this 2020 report titled The State of Project Management by Plaky.
To support project managers with this, the recently updated PRINCE2® 7 methodology now includes a 'commercial management approach' which provides guidance on budget and resource management.
The new 'commercial management approach' in PRINCE2 7
The 'commercial management approach' is one of four now included in the project initiation document (PID), the others focus on the topics of change, data and sustainability. It describes the procedures, techniques, and standards needed for successful commercial management.
Providing guidance on resource procurement and allocation, the new approach encourages project managers to consider:
What commercial relationships will need to be built throughout the project

What resources will be needed and how these will be acquired

If there are any standards or industry guidelines which need to be met
How will the commercial management approach benefit individuals and organisations?
Increase success rates: Encouraging project managers to consider cost controls and budget management throughout will help a project to remain in line with financial requirements and meet objectives

Optimise resource procurement and allocation: The new management approach will help to ensure that all resources are fit for purpose, economical and sustainable, and that they are allocated correctly

Maximise value: Using the commercial management approach will help project managers to identify opportunities to minimise costs without compromising the product or service quality

And more!
Learn more or pre-order your PRINCE2 7 training
If you'd like to find out more about the updates in PRINCE2 7 our blogs are a great place to start, alternatively you can contact one of our team using our live chat.
Want to start training in PRINCE2 7? Our e-learning, virtual and classroom courses are all available to pre-order now on our website.
PRINCE2 7 webinar series
We ran two webinars in October and November – watch them back:
'PRINCE2 7: what has changed from PRINCE2 6th Edition?'