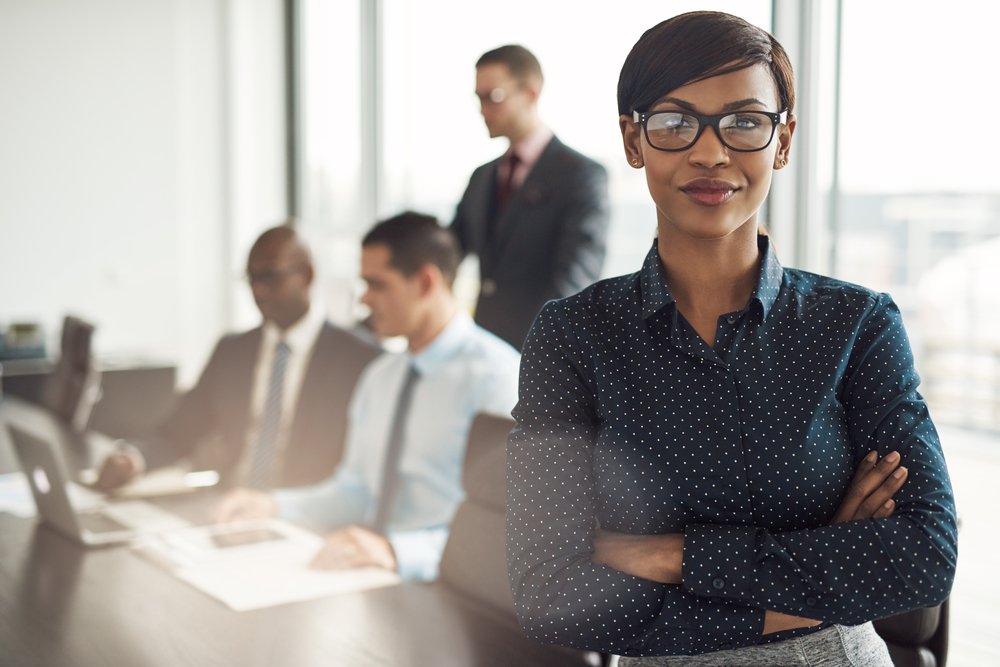 How to become a Project Manager
Posted on Tuesday, 24th May 2022 09:30. Submitted by ILX Marketing Team
Project management-oriented employment (PMOE) is one of the fastest-growing career fields. More and more industries now require project professionals, and the demand is especially high in countries experiencing economic growth. The good news is there are plenty of training and development training and development options for those looking to join the industry. Yet still, the rate at which new talents are joining the profession is not enough to meet the increased demand.
Last month, we wrote a blog article about the fantastic salary potential for project professionals (Spoiler: the average UK salary for a PRINCE2 qualified professional is £54,634!) and discussed how the PMI talent gap report found that the global economy needs 2.3 million people to enter PMOE every year just to keep up with demand! So, if you think project management could be the career path for you, read on…
What is a Project Manager anyway?
In its most basic form, the Project Manager role is just that – someone responsible for managing a project day-to-day. But project management is a broad and varied career, which is all part of its appeal. It's what makes it such an exciting and interesting career choice. No two days are the same, and no two roles are either. Almost every industry requires project managers – from manufacturing to tech, construction to banking, pharma to retail, telecoms and more.
It is the role of the project manager to plan, organise and manage the journey of the project from startup to completion. They are in charge of people, teams and resources, and liaising with stakeholders and senior management too. The aim of any project manager is to bring in their project on time, on budget and within scope.
Do I have to have a degree to become a Project Manager?
Those starting out in the field may be under the impression that a degree is a requirement of becoming a project manager. However, that is not the case! Whilst some positions will ask for a university degree in a particular field, many roles prioritise the wider skillset of a candidate.
To be eligible for a project manager position, you will need soft skills such as critical thinking, emotional intelligence and adaptability, as well as knowledge of the business landscape you'll be operating in. Employers will, of course, look for technical know-how, and hard skills too, though this isn't necessarily in the form of a degree. Qualifications such as the PRINCE2 certifications are globally recognised as best practice for project managementPRINCE2 certifications are globally recognised as best practice for project management. It is a top benchmark of capability, and is considered a key qualification for those looking to progress in their project management careers.
Getting started in PRINCE2 couldn't be easier. The PRINCE2 foundation coursePRINCE2 foundation coursePRINCE2 Foundation course builds the candidate's knowledge of best practices from the ground up. There are no prerequisites for the course and whilst working in the project profession is advantageous, it is not a requirement.
The path to becoming a successful Project Manager
As a project professional, you could be employed by an SME, or a big corporation. You may go on to work freelance or even as a project management consultant. As well as being a flexible path, where transferable skills allow you to move easily between industries, the project management career journey has fantastic opportunities for progression.
Once you've completed the foundation level course, you may opt to complete the PRINCE2 Practitioner training coursePRINCE2 Practitioner training course. This qualification will equip you with the fundamental skills needed to be a successful project manager. The practitioner course focuses on being proficient in tailoring relevant aspects of the PRINCE2 framework to suit any project you are managing.
With hard work, dedication and passion, you can learn to be a successful project manager. Our courses are designed to be optimally accessible. They are available in virtual and e-learning formats for those who prefer to study from home, but are also delivered in a classroom environment for those who prefer to learn in a more traditional setting.
Enrol today and start your journey to becoming a Project Manager with PRINCE2.