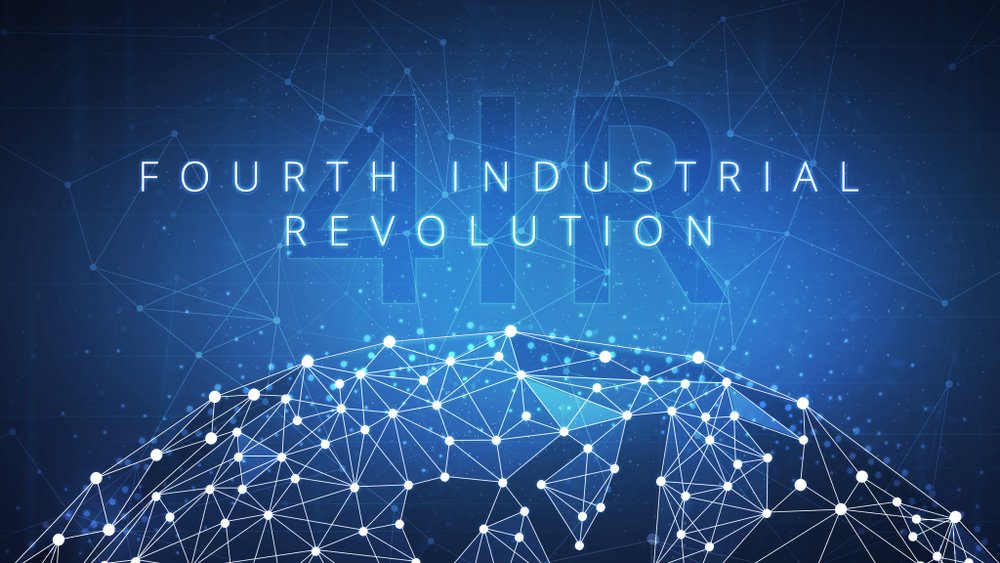 How to prepare for the fourth industrial revolution
Posted on Friday, 13th December 2019 15:55. Submitted by ILX Marketing Team
Transformative change is on the horizon as we enter the fourth industrial revolution. Technology is at the forefront, and recent years have seen the rise of robots, Artificial Intelligence (AI), machine learning, the Internet of Things (IoT) and virtual reality. This era is set to revolutionise every part of our working and personal lives. Industry 4.0 is reshaping the business landscape, and project management is no exception.
The rise of Artificial Intelligence (AI) in project management
Artificial Intelligence is increasingly shaking up project management with tools and technology designed to automate tasks, such as scheduling and administrative functions. New research from PMI's 'Pulse of the Profession' confirms that change is already happening: 81% of respondents reported that their organisations are being impacted by AI technologies.
The scale and types of technological developments will be highly dependent on the industry. That said, where large projects are core to the business, companies will be looking to invest in automation technology as a way to save on the staff cost of remedial tasks, and to eliminate human error.
AI technology has the ability to analyse the patterns of a workforce, assist with resource management and offer suggestions for improving schedules. Going forward, hard data and machine learning will increasingly automate a level of risk management, and assist with tactical planning too.
How to be prepared: The tech changes on the horizon can seem overwhelming, but think of AI as your very own personal assistant. It is here to make your job easier by taking on those time-consuming administrative tasks and allowing you to work on your deliverables. The benefits AI offers project managers are vast – be ready to embrace them.
A new learning culture
In a recent press release, vice president of global solutions at PMI, Michael DePrisco spoke about the changes AI is bringing to business. He said, "Since project professionals are largely responsible for helping to implement change, they will play a critical role in influencing the adoption of these technologies in their organisations." Going on to add, "Implementing AI into project management plans will require more than just rolling out the technology, it will mean creating a new mindset and learning culture."
The project profession's evolution is demanding a broader skill set. The traditional competencies of the profession are shifted by industry 4.0 and the career's future is set to be a more multi-skilled one, with a greater focus on technical know-how as well as soft skills.
How to be prepared: It is unlikely that you are going to jump from a project manager to a tech wizard overnight. Instead, seek to discover what new technologies will impact your daily role the most and brush up on these instead. Gain professional advice from those in the tech industry, and find ways to keep your finger on the pulse with technology. This could be as simple as incorporating regular training sessions into your personal development plan – a new learning culture.
A collaborative approach
To truly benefit from the fourth industrial revolution project managers must leverage technology. A strong collaboration between humans and machines is essential for the future of the project profession. PMI have highlighted this in their AI Innovators report with their five key principles example - the MELDS principles:
encourage the right mindset

promote experimentation

support actively involved leadership

incorporate data into strategy

cultivate new skills
With these principles at their core, the most visionary organisations have been found to improve project performance with AI investments.
The fourth industrial revolution is having a profound effect on the project profession. Whilse it can be challenging to adapt to rapid change, be sure not to adopt new tech half-heartedly. Fully embrace the potential of AI technologies to achieve project success.