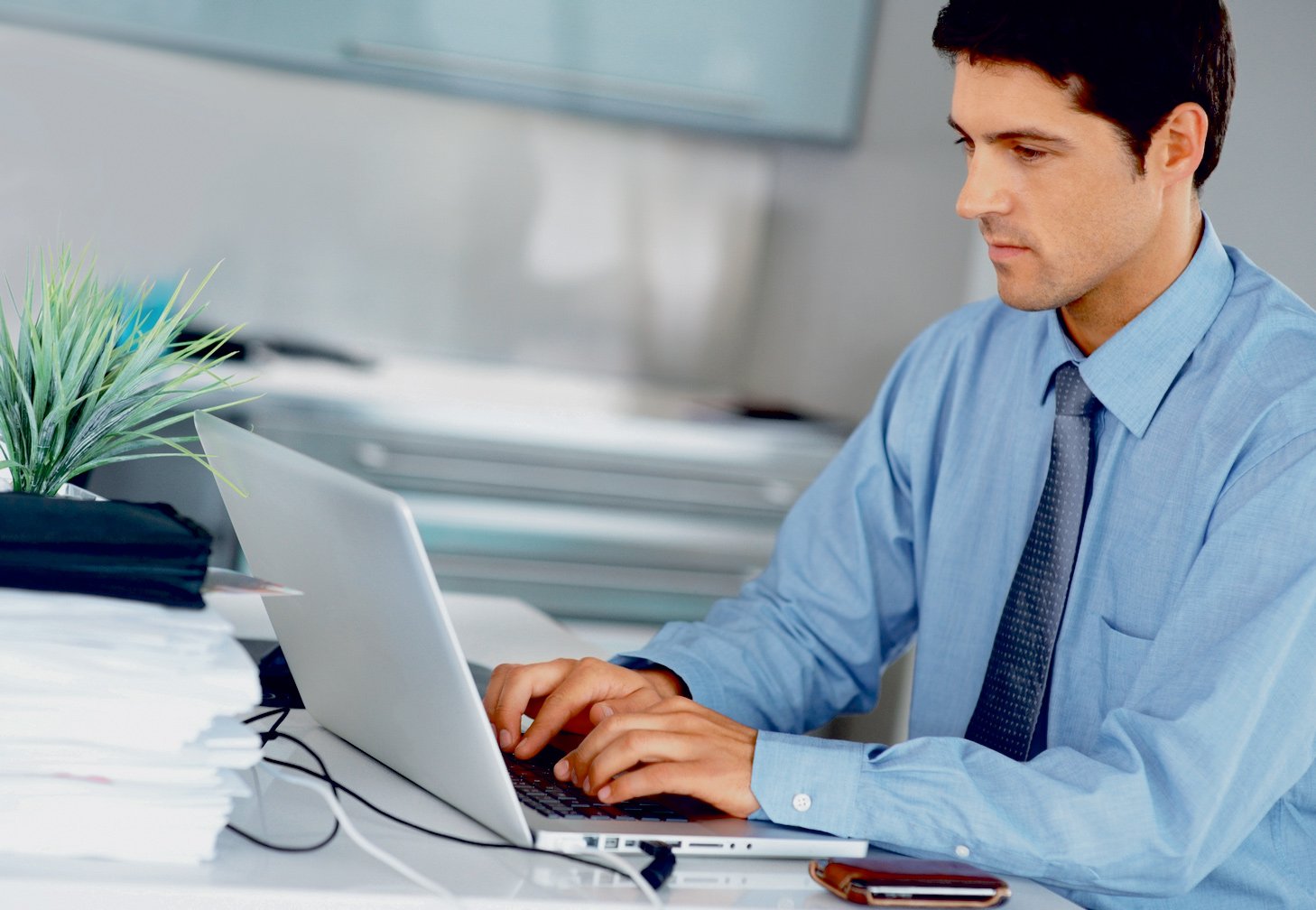 How to Upgrade PRINCE2 Foundation to Practitioner
Posted on Tuesday, 8th November 2016 16:36. Submitted by ILX Marketing Team
You may be unsure of how PRINCE2 Practitioner differs from Foundation. Perhaps want to know how to make the advancement to Practitioner level. Or it could be that you don't have a Foundation qualification and want to jump straight to Practitioner.
To sit the Practitioner exam, you must have either a PRINCE2 Foundation, PMP, CAPM or IPMA certification. It's not possible to make Practitioner your first project management qualification. However, you can take a joint Foundation & Practitioner course. Whether you're new to PRINCE2 or you've already passed the Foundation exam, it's important to know the difference between the two.
Foundation vs. Practitioner
The Foundation course teaches the basics and benefits of PRINCE2. The final exam tests your ability to work as part of a project management team. It's also a useful qualification for people who work with, but aren't part of, a project management team.
PRINCE2 Practitioner is for aspiring and existing project managers. This course shows how to apply the PRINCE2 method to projects. It goes further than the Foundation course, explaining how PRINCE2 can be tailored to the needs of different projects. Those who work in a PRINCE2 environment but aren't project managers may prefer to stick with a Foundation certification.
Preparation
Take advantage of mock exam questions, which are available in the online and classroom course. The online course has a mock exam simulator. The classroom course has a workbook with sample examination papers. Practising the exam is the best way to prepare. It introduces you to the exam format and highlights areas you need to improve.
Make use of the official PRINCE2 manual, which is included when purchasing one of our Plus Pack options, or can be added on in your basket.
The Exam
While the Foundation exam is closed book, you're permitted to use the official PRINCE2 guide in the Practitioner exam. You can also write notes, make highlights and add earmarks to pages of the guide. However, you can't attach pieces of paper with extra information. This is something invigilators check for.
Bear in mind that the Practitioner exam is 150 minutes long. If you've recently passed the 60 minute Foundation exam, this may come as a shock. The questions in the Practitioner exam are more complex, so you still have to manage time wisely.
What's Next
PRINCE2 is the de facto project management method. So for many, becoming a PRINCE2 Practitioner is a necessity. But that doesn't mean that you have to stop there. After passing the Practitioner exam, you're eligible to take the PRINCE2 Agile course. It teaches Practitioners how to deliver PRINCE2 projects using agile methods. Being able to blend these two respected methodologies will set you apart and greatly improve your skillset.
If you're ready to advance from your PRINCE2 Foundation, click here to start your PRINCE2 Practitioner course. For those without a Foundation certification, you can combine both courses here. For any questions, you can visit our contact us page for queries or customer support.