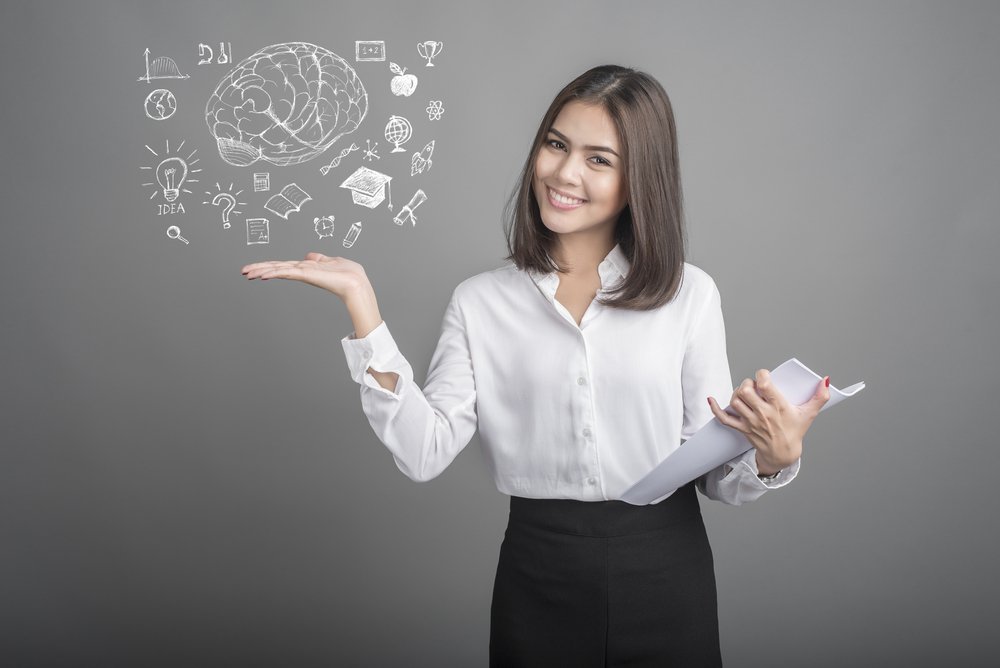 Maintaining your PRINCE2 Practitioner status
Posted on Monday, 18th November 2019 17:32. Submitted by ILX Marketing Team
The PRINCE2® Practitioner certification is the second certification that comprises the PRINCE2 qualification, and it's where you learn to apply the theory from the Foundation certification.
Maintaining your Registered Practitioner status demonstrates that you're on top of the latest best-practice developments, indicates a desire for continual improvement and will help you in the job market.
So how do you remain certified? This blog covers all the information you need!
When does my PRINCE2 qualification expire?
Both the PRINCE2 Foundation and PRINCE2 Practitioner certificates will expire after three years. This is because PeopleCert, the IP owner and examining institute for PRINCE2 and PRINCE2 Agile®, has announced a new Continuing Professional Development programme for all of their Global Best Practice certifications. Find out more here.
What does this mean for my current PRINCE2 certification?
If you achieved your certification before 30 June 2020, you have until 1 July 2023 to choose to renew your certification(s), regardless of your original award date.
Achieved your certification after June 2020, you will have the option to renew your certification(s) within 3 years of the original award date.
How do I maintain my PRINCE2 status?
There are three options available:
Retake the same exam:

You can choose to renew your certification by re-taking your original exam before the renewal date
Take further courses and certifications:

You can choose to renew your certification by attending another course and passing an exam within the PeopleCert Project, Programme & Portfolio Management product suite before your renewal date
Collect and log CPD points:

You will be able to choose to renew your certification through collecting and logging CPD points., via your active MyAxelos subscription – PeopleCert's exclusive membership programme. Find out more here.
Do I have to re-sit both my Foundation and Practitioner certification?
No. If you recertify on your Practitioner qualification, your Foundation will be automatically updated. Or you can choose to take a completely different certification within the PeopleCert Project, Programme & Portfolio Management suite, such as MSP® or P3O®, and this will update the certification status of any others you currently hold.
Is there a re-registration exam I can take instead?
No, the only options available for recertification are listed above.
How do I check the expiration date?
Your renew-by date can be viewed in your PeopleCert account.
Is the format of the Practitioner exam the same?
The format of the exam is exactly the same, as follows:
Objective testing

68 questions

33 out of 68 marks required to pass – 55%

2.5 hours (150 minutes) duration

Open book (official PRINCE2 manual only)
To find out more about our PRINCE2 Practitioner course, click here. If you have any further questions, please contact us here.
This blog has been updated since it's original release date of Monday, 18th November 2019.