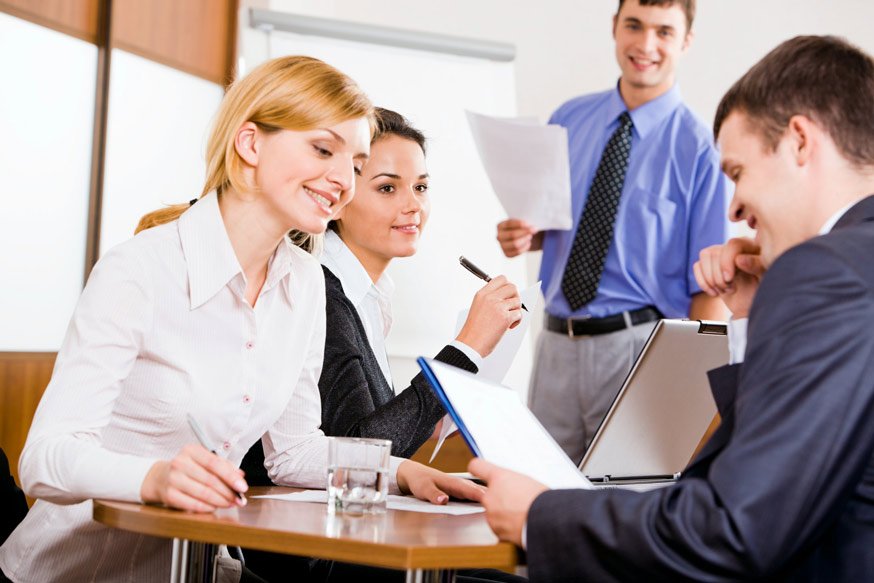 Managing Small-Scale Projects in PRINCE2
Posted on Wednesday, 28th December 2016 08:00. Submitted by ILX Marketing Team
Many people assume that small-scale projects are easy to manage and don't need as much diligence. However without best practices, any project can exceed its tolerances or get cancelled entirely. Often, communication is poor and project managers drift from the PRINCE2 framework. Here are a few pointers to handle these issues and adapt PRINCE2 to smaller projects.
Communication
You may assume that because you're working in a small project, there'll be ample communication. After all, everyone is working together closely. But you can't assume that everyone knows their most important duties. As a project manager, you still need to make sure you assign specific activities. No matter how well a project seems to be going, regularly assigning work packages will keep it on track.
While team members often communicate better in a close group, there's an upshot to this. Small projects usually have less external communication and few status updates. If you don't communicate externally, sponsors soon become disengaged. It doesn't help that sponsors tend to see small projects as a lower priority. Therefore, it's up to the project manager to keep sponsors engaged.
Losing Sight of PRINCE2
PRINCE2 is adaptable, which is great news for people running smaller projects. However, some project managers rely on PRINCE2's reputation without sticking to many/any best practices. They end up running a PINO (PRINCE2 In Name Only) project. While this is more common in smaller projects, there are projects of all sizes that fail to use best practices. To ensure your project is still broadly PRINCE2, don't lose sight of these principles.
Principles to maintain:
Check that the project is justified and remains so throughout its delivery

Use lessons learned and add learning to the organisation when the project is completed

Establish everyone has clear roles and responsibilities

Split a project into stages for planning and control

Defined tolerance levels and authority limits

Focus on products and achieve expected quality level
By sticking to these principles, your project is more controlled than a PINO would be. You can still use a light-touch, tailored version of PRINCE2. This often involves doubling-up or merging processes.
Processes you can adapt:
Merge start-up with initiation (the whole thing can be done in an hour)

Merge controlling a stage and managing product delivery

Merge the stage plan with a project plan that includes agreed tolerances

Delivery can be one stage
Not every change listed here is suitable for every project. The project environment – which isn't just the project size – will dictate the needs. A qualified Practitioner needs to analyse the environment and determine the right changes. You can start getting qualified now. See our range of PRINCE2 courses and start managing PRINCE2 projects of all sizes. For any questions or queries, please visit our contact page.