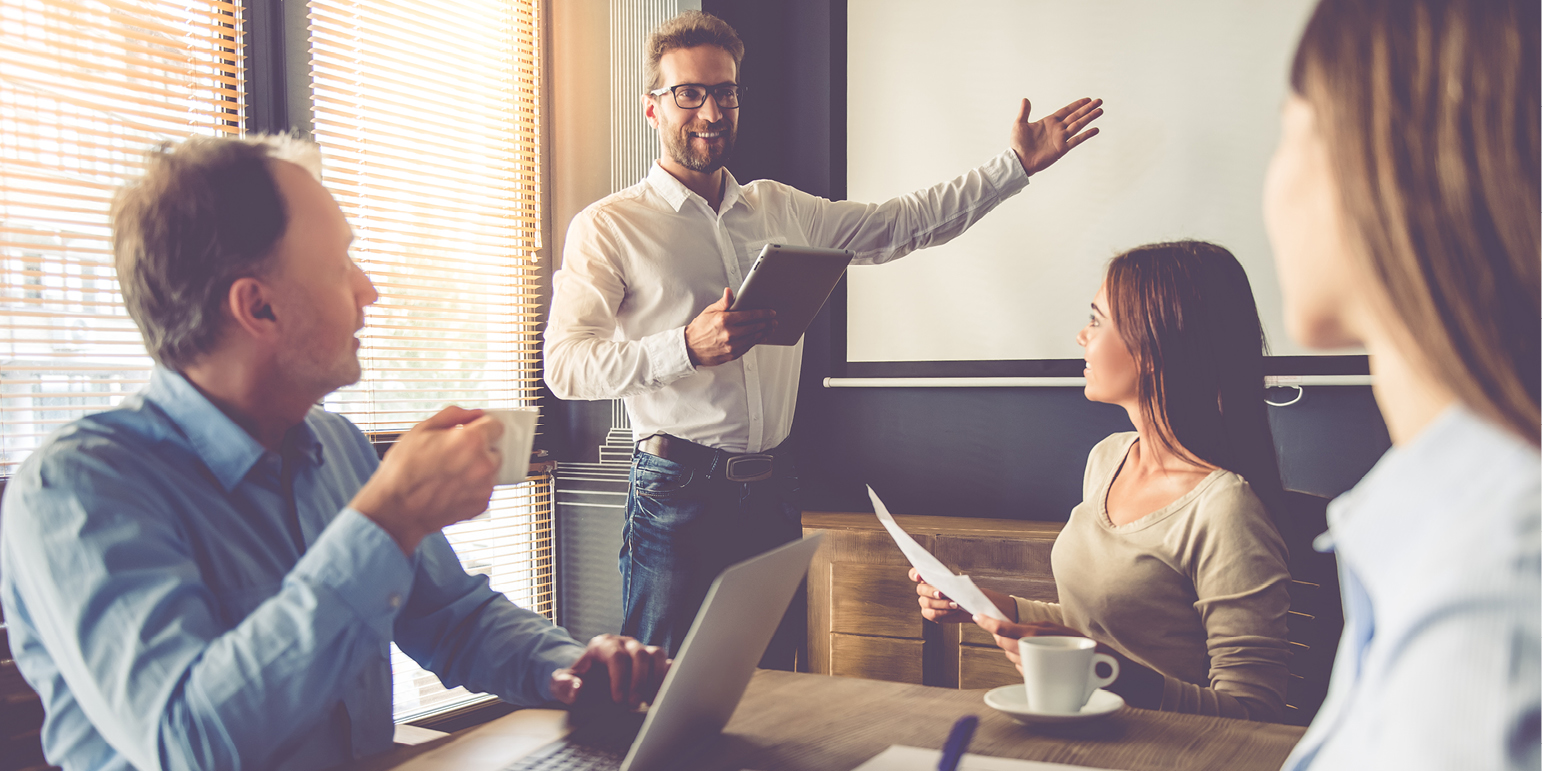 Overview of the 'people' integrated element within PRINCE2® 7
Posted on Friday, 4th August 2023 09:30. Submitted by ILX Marketing Team
For two consecutive years, our research has found that management and leadership skills are the most in demand within organisations.
These types of skills, considered as 'soft skills' (also known as "people skills" or "interpersonal skills"), have become increasingly important in the fast-evolving and increasingly complex world in which we live and work. As they help to ensure that working relationships thrive, because they encompass areas including:
Collaboration

Communication

Emotional Intelligence

Leadership

Problem solving

Teamwork

And more…
As defined by this 2023 Forbes article, soft skills 'are a set of personal attributes and abilities that allow individuals to effectively interact with others in a professional setting.'
And while hard to define, these skills will help leaders, managers, teams and individuals to build strong relationships that enable success.
The new 'people' integrated element within PRINCE2® 7
With the increasing need for these skills, it is no surprise that a new introduction within the PRINCE2 7 guidance is the 'people' integrated element, which sits at the heart of the other four integrated elements – "principles", "practices" (formally called the 7 themes), "processes" and "project context".
Project management practices have evolved. But projects also involve people; and their effectiveness and outcomes are impacted by how well they are managed and how the established teams work together to deliver them – making it vital that strong relationships are built.
These are often comprised of cross-functional internal employees as well, and (when required) external suppliers, partners, and communities. Which is why the 'people' element covers all of these stakeholders, and their relationships.
So, how does the 'people' element benefit individuals and organisations?
Build collaboration across cross-functional teams and stakeholders. The inclusion of this element teaches project managers guidance for effectively managing teams and stakeholders, so that projects realise their intended benefit(s), meet goals, and achieve better outcomes. Project managers will gain a greater understanding of the project requirements, the stakeholders they need to engage with to build effective teams, and how to manage these team relationships to get the best out them. The 'people' element also teaches project managers essential communication skills that will ensure project success

Drive change and ensure its successfully embedded. PRINCE2 7th Edition recognises the important role project managers and people who manage projects play when leading, delivering, and ensuring change is embedded within organisations. This is why the new PRINCE2 7 'change management approach', that forms part of the PID (project initiation document) is a management product that sits within this new chapter on 'people'

Establish a successful project culture. Projects are temporary and made up of teams from different areas of the business, who will often have competing priorities, vary in seniority, and sometimes have a different working culture. The 'people' integrated element in the 7th Edition helps to address this. As the guidance teaches skills to help project managers establish a project culture that motivates people and promotes a shared understanding. It also identifies that ways of working should evolve to reflect the way a project culture evolves, and be aligned to how teams and individuals are working together
Learn more or pre-order your PRINCE2 7 training
If you'd like to speak to one of the team then you can contact them here or through our live chat or you can read our new FAQs blog.
Alternatively, you can pre-order training for Foundation and Practitioner PRINCE2 7 here. Courses are then due to start in early September 2023.