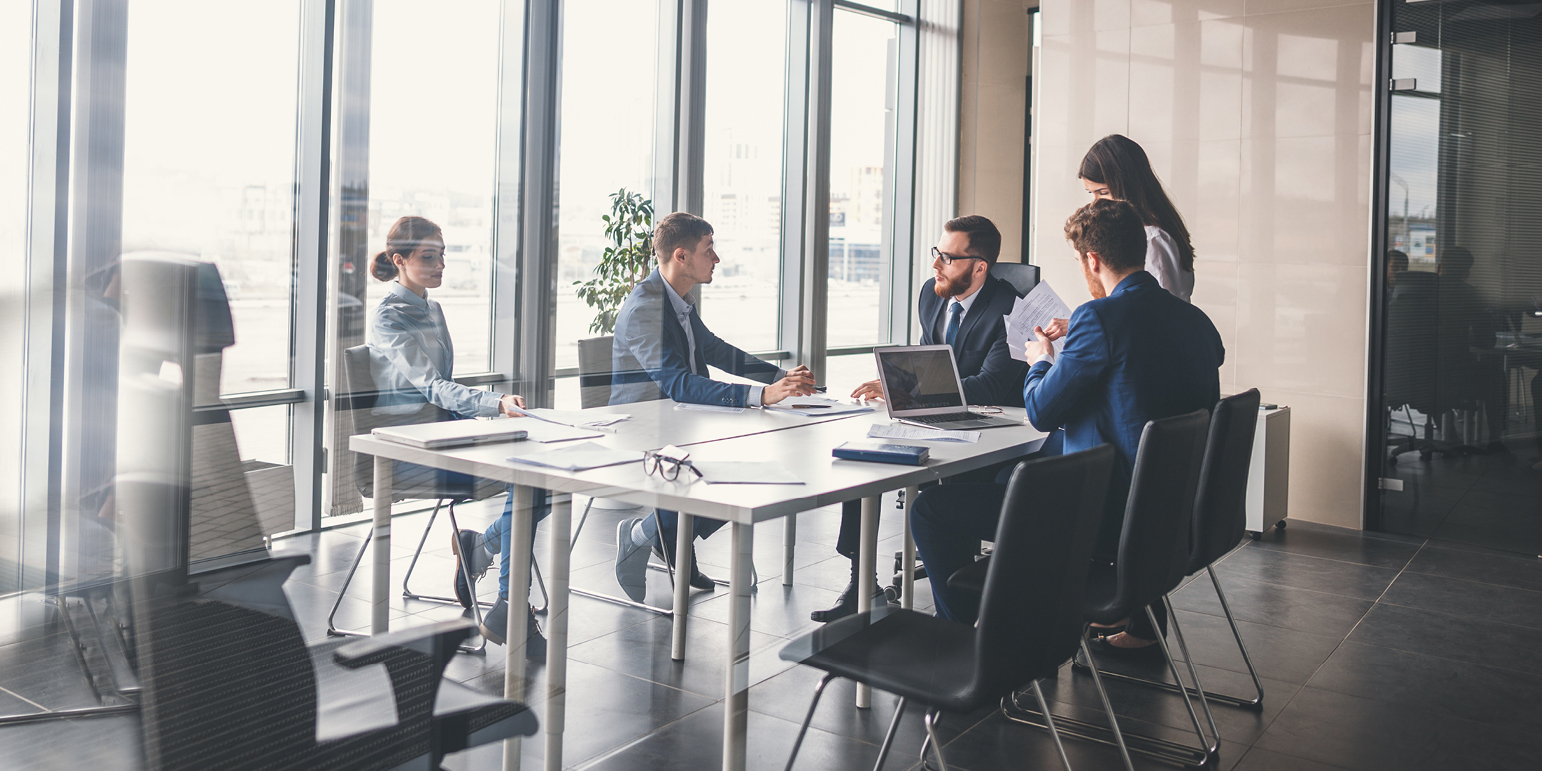 PRINCE2® 7: Your questions answered
Posted on Thursday, 27th July 2023 09:30. Submitted by ILX Marketing Team
PRINCE2® is one of the most widely used project management methodologies globally, helping organisations to run projects that reach time, budget, and quality requirements. The framework has been through many iterations since its initial launch in 1996, with the current 6th Edition launched in 2017. But as the industry changes, the guidance needs to adapt as well, which is why PRINCE2® 7 is coming in Autumn 2023!
To help project professionals understand the changes that are coming with this new edition, we have answered some of the frequently asked questions regarding the update.
What are the key changes from PRINCE2 6th edition to PRINCE2 7?
To ensure the framework remains in-line with this fast-moving industry, changes have been made to the methodology.
Sustainability has been added as a further aspect of project performance

A digital and data management approach is now included

Elements of the content and language have been simplified to make it more accessible

A focus on people has been integrated throughout the methodology
How does the new edition of PRINCE2 address current trends and challenges in project management, such as agile and digital transformation?
PRINCE2 7 provides guidance on integrating Agile practices and implementing digital transformation projects, ensuring project managers are equipped with the tools needed to manage a project effectively in this rapidly changing technological age. It teaches professionals how to effectively tailor the methodology for these types of projects offering practical case studies to advise them on successful delivery.
What are the benefits of PRINCE2 7 for project managers?
As with all previous iterations of PRINCE2, the 7th Edition provides project managers with the skills and knowledge needed to successfully guide their team through any project. Taking into consideration additional elements such as sustainability and data management, this updated version ensures a project manager remains adaptable and continues to succeed in changing business environments.
What are the course durations for both Foundation and Practitioner?
If you opt for a virtual or classroom course, Foundation training lasts 3 days, and for Practitioner its 2 days. Or you can combine the two in a week-long intensive course.
Alternatively, if you purchase our e-learning, you will have 12 months to complete the training and take your exam.
How long does the PRINCE2 7 Foundation exam take?
The Foundation exam is a closed book, multiple choice exam that will take 60 minutes.
How long does the PRINCE2 7 Practitioner exam last?
The Practitioner exam lasts 2 and a half hours, and is an open book exam with a scenario from the PRINCE2 7 Official Book used.
What is the exam pass mark?
The pass mark for both exams is 60%.
Are there any prerequisites for the course?
There are no prerequisites for the Foundation course, meaning you can start training in PRINCE2 7 regardless of your experience level. However, for the Practitioner course, you will need to have certified in one of the below before you can book training.
PRINCE2 6th Edition (Foundation or Practitioner)

PRINCE2 7 Foundation

Project Management Qualification (PMQ)

Project Professional Qualification (PPQ)

Project Management Professional (PMP)

Certified Associate in Project Management (CAPM)

IPMA Level A (Certified Projects Director)

IPMA Level B (Certified Senior Project Manager)

IPMA Level C (Certified Project Manager)

IPMA Level D (Certified Project Management Associate)
I already have PRINCE2 6th Edition Foundation, which Practitioner course should I do next?
While you can go straight into PRINCE2 7 Practitioner, we would recommend doing PRINCE2 6th Edition Practitioner. This version is still valid and relevant, and will set you up for success in project management. We would then suggest moving over to PRINCE2 7 when you need to renew your certification, which will be after three years.
What training is available?
We will be offering training in PRINCE2 7th Edition via these training methods:
E-learning: Self-paced, digital teaching material that allows you learn the methodology at a time and place that suits you.

Virtual courses: Learn from our expert trainers from the comfort of you own home.

Classroom training: Travel to one of our in-person training sessions where you'll learn from our knowledgeable trainers in a collaborative environment of other learners.

Blended courses: Experience the best of both worlds with our blended learning approach. Develop the knowledge explored in PRINCE2 7 Foundation using our engaging e-learning, before moving into a virtual or in-person classroom for the Practitioner course.
Where can I go to find out more information?
For more detail regarding the changes in PRINCE2 7, read our 'PRINCE2 7th Edition is launching in the Autumn! But what's new?' blog, and keep your eye on our website and social channels for additional content in the coming weeks.
PRINCE2 7 training courses will be starting in September 2023, but they are already available to purchase on our website here. Or if you would rather start your training now, take a look at our PRINCE2 6th Edition courses.
Our customer service team are also on hand if you would like to talk through your options – give them a call or use our live chat.