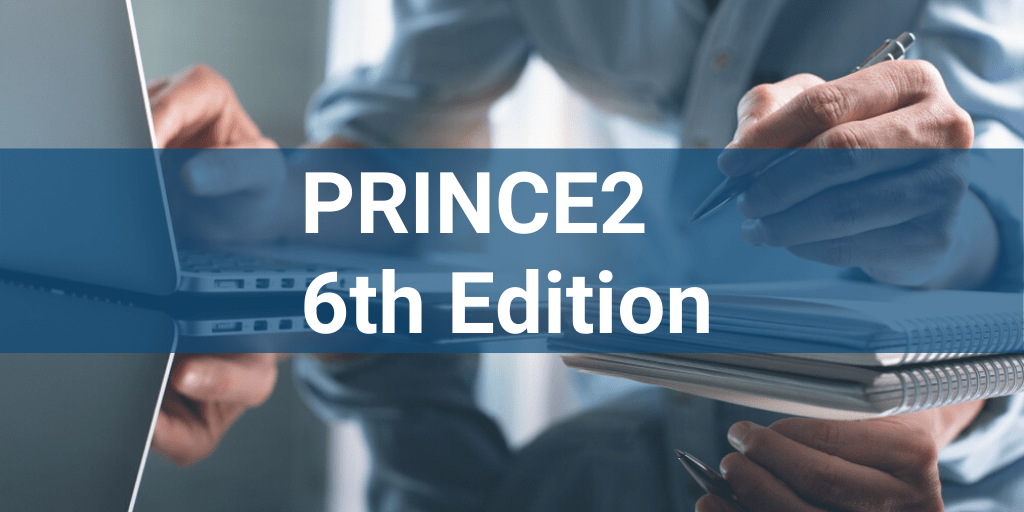 PRINCE2 2017 is renamed PRINCE2 6th Edition
Posted on Friday, 28th February 2020 10:43. Submitted by ILX Marketing Team
As of 1 January 2020, AXELOS has renamed PRINCE2® 2017 (the most recent updates to the PRINCE2 certification) to PRINCE2 6th Edition. This name change is not an update in itself — PRINCE2 6th Edition is a rebrand and doesn't come with any changes to the PRINCE2 2017 course material or exams. Rather it has been changed to reflect the legacy, heritage and authority of PRINCE2 best practice, and to ensure the format of the name is aligned with that used by other frameworks within the project management industry.
What's actually changing?
PRINCE2 2009 – the previous version – will now be called PRINCE2 5th Edition, while PRINCE2 2017 – the current version – will now be called PRINCE2 6th Edition.
Will the syllabus or exams change?
No, they will remain the same as PRINCE2 2017. There won't be a change to the exams or syllabus until PRINCE2 7th Edition, which has not been scheduled for release, or even announced, as of February 2020.
Will the manual be reprinted?
The current version of Managing Successful Projects with PRINCE2® will not be reprinted, apart from maybe the front cover. If you bought the 2017 version of the manual before the name change, you won't need to buy another copy.
Are 2017 certificates still valid?
Yes, because the course materials and exams are the same, all PRINCE2 2017 certifications are still valid. As before, you can check your current Practitioner status on the Successful Candidates Register.
What changes do I have to make?
The only change worth considering is to update your CV/résumé if you refer to PRINCE2 2009 or PRINCE2 2017. You can change it to PRINCE2® 6th Edition or instead just include the certification level, the date you passed, your candidate number and the training provider, like so:
PRINCE2® Practitioner (3 Sep 2019) Candidate Number P2R/999999 – ILX Group