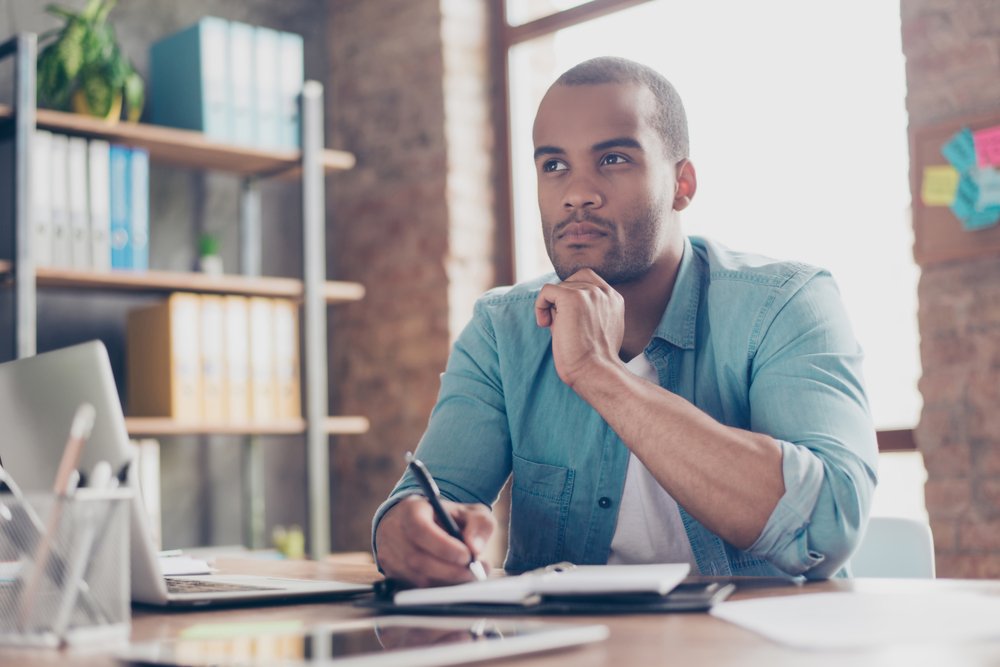 PRINCE2 or PRINCE2 Agile?
Posted on Thursday, 27th August 2020 15:48. Submitted by ILX Marketing Team
Selecting and deploying the best methodology is key to project success, and agile working is on the rise. In fact, PMI's Pulse of the Profession report found that 71 percent of organisations report using agile approaches 'sometimes' or 'more frequently than in the past'.
But what is agile? And how does it differ from PRINCE2 methodologies? Here we give you the lowdown, explain both ways of working, as well as taking a look at PRINCE2 Agile - a hybrid approach.
What is Agile methodology?
As the name suggests, the agile approach to project management is centered around working with agility – being capable of adapting to change, reacting speedily and pivoting where necessary, whilst always ensuring the project is running smoothly. This flexible approach to project management does not focus its attention on the end goal, but rather uses short-term, incremental goals and objectives.
The agile methodology favours customer satisfaction by delivery of benefits throughout the project. Agile promotes continuous improvement by reflecting at regular intervals. It encourages collaborative working whereby team members feel motivated and empowered to get the job done. Core to the agile methodology is being responsive and flexible to change during the project lifespan.
What is PRINCE2?
Much like agile, PRINCE2 is a much-valued methodology for project management globally. It is used and recognised worldwide with over a million certified professionals across the globe. Best of all it can be tailored to suit projects large or small, and in any industry sector.
The framework of PRINCE2 does not define how teams should work, but instead focuses on the themes and principles of a project – change and risk management, quality assurance, lifecycle and project planning. PRINCE2 helps professionals to ensure projects are viable, profitable, the business case is solid, and that teams are accountable. Core to the PRINCE2 methodology is giving projects structure and direction.
Here at Prince2.com we offer thorough and effective training to become PRINCE2 qualified, and 88% of project managers with a PRINCE2 qualification say that it has helped them in their career.
PRINCE2 Agile: A combined approach
PRINCE2 Agile launched in 2015 and has had great success year on year ever since. The course acts as a bridge between PRINCE2's 'traditional' governance approach and the flexible, adaptable nature of agile, allowing you to truly benefit from the best of both worlds.
The very nature of this combined approach means that PRINCE2 Agile can be applied to any project environment with ease. Whilst the structure of PRINCE2 gives direction to your project, an agile approach will encourage a working environment that values quality and benefit delivery throughout the project lifecycle.
PRINCE2 Agile focuses on both the project and the outcome. PRINCE2 Agile training provides effective guidance on how to practically implement both PRINCE2 and agile, whilst reducing conflict, so that you can take advantage of both approaches.
Choosing between PRINCE2 and PRINCE2 Agile
Whilst many pioneer agile practices as the future of the project industry, a reported 57 percent use the agile project management approach – meaning 43 percent of projects executed still embrace traditional methods. It truly is split, which is why PRINCE2 Agile training is so favoured.
For those already using PRINCE2 within their organisations, PRINCE2 agile is the ideal way to introduce agile techniques without revolutionising an entire way of working. It is a great introduction to agile with disruption at a minimum.
Similarly, if both methodologies are new territory for you, our PRINCE2 Agile foundation course builds from the ground up, introducing the key principles of each framework to you before demonstrating how they can work harmoniously.
On the other hand, perhaps you are embarking on a role which practices the PRINCE2 framework, and are looking to become qualified in PRINCE2 practices, and so this course may be a preferred choice for you. Our friendly, knowledgeable team are always here to guide you, so contact us to discuss your individual requirements.