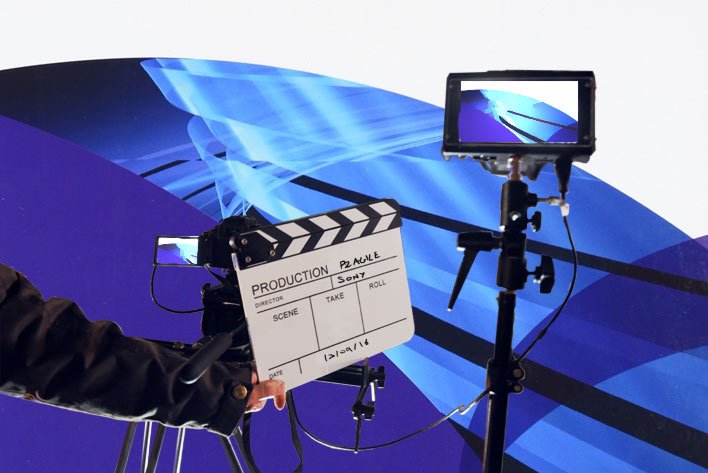 Sony's PRINCE2 Agile Journey
Posted on Tuesday, 3rd October 2017 12:31. Submitted by ILX Marketing Team
In September 2016, Sony Professional Solutions Europe implemented PRINCE2 Agile in its Media Solutions Department. Why did they make this decision? How did they implement it? What differences has it made looking back a year later?
Why PRINCE2 Agile?
Both PRINCE2 and PRINCE2 Agile are suitable for a wide range of organizations. However, their particular appeal in the technology sector is understandable. When launching new products, companies must remain responsive to audience demands. Furthermore, advances in technology go well with PRINCE2's principle of continual improvement. Finally, a fast turnaround on deliverables ensures continued relevance among users.
Sony felt all these factors needed addressing in their Media Solutions Department, in particular its file-based work flow programme. They wanted software project deliverables that were 'relevant to the current business needs.' They had also 'identified a need to be able to respond to user requirements faster.' These were two big influences toward an Agile approach. This blog entry will describe how Sony embraced a PRINCE2 Agile methodology. This includes how the initial challenges were navigated, and Sony's biggest success factors.
Sony was already aligned with the PRINCE2 methodology. Confident in PRINCE2's tailorable nature, Agile seemed a natural step. It meant Sony could make PRINCE2 work with their intended new direction. It also meant there would be minimal disruption to their business-as-usual activities.
How Sony deployed PRINCE2 Agile
PRINCE2 Agile's first big impact was on Sony's design and deployment phase. This phase would approximately last for 3 to 6 months. However, it was struggling to accommodate changing requirements for the deliverables. Sony believed PRINCE2 Agile would push projects forward, while responding to user demands. They started 'frequent demos […] including the user stakeholders, which encouraged discussion of the project features during development.' These features took priority, and Sony began 'introducing changes in a controlled manner.'
There was always a certain risk with the demos. This risk was having to go back to the drawing board to put user feedback in place. This could have been seen as too time-consuming for their benefits to be realised. However, PRINCE2 Agile helped make the time. Sony began automating certain tasks such as progress tracking. Overall, this provided Sony with added business value. They had 'solved the business problems of the user stakeholders.'
Sony set out to implement PRINCE2 Agile for the benefit of project managers. However, they soon realised the importance of full stakeholder involvement. Sony began to 'involve everyone from account management and sales, bid teams, architects, support, legal and procurement teams.' This was so 'that the entire lifecycle can be assessed.' This is widely regarded as the best way to implement a best practice methodology.
The biggest challenge Sony faced when implementing PRINCE2 Agile, was getting support from stakeholders at the beginning of a stage. Sony were introducing more flexibility and reactivity. This meant that stakeholders weren't sure if what they would initially sign off on would be reflected in the project deliverables. However, once a project moved through its stages, stakeholders would get a rapid throughput of data on how it was progressing. The speed at which they would be updated, convinced them to sign off on a 'continuously evolving live environment' for projects.
PRINCE2 Agile benefits
Ultimately, PRINCE2 Agile brought great benefits to Sony. Saving time through automation, and completing projects a lot faster, made Sony much more efficient and cost-effective. Furthermore, Sony boosted their rates of satisfaction amongst customers and user stakeholders. They did this by showing a heightened awareness of their needs.
Think you, or your company, could stand to benefit from PRINCE2 Agile? Visit our course page to see how you could follow Sony's example.