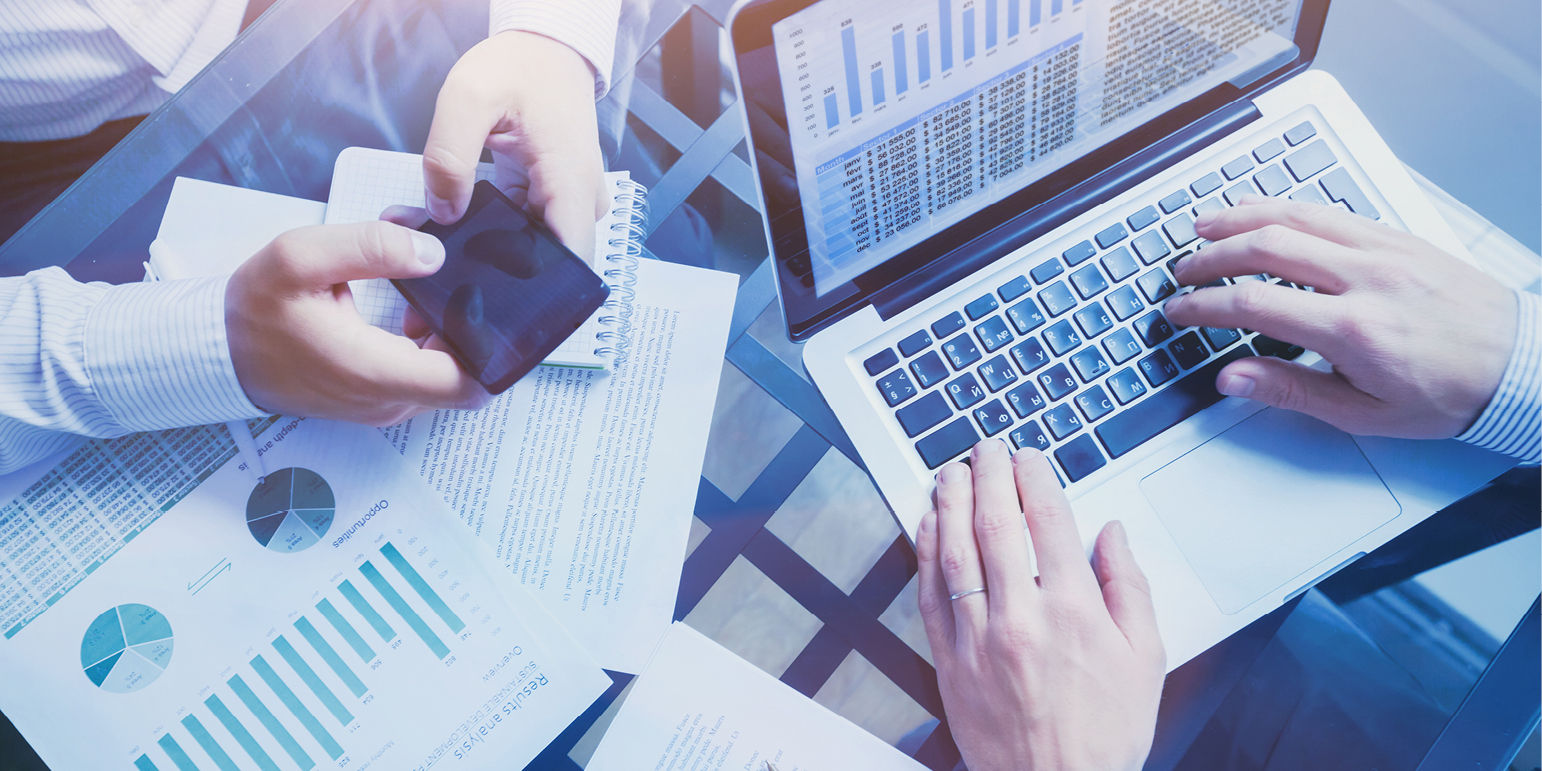 Understanding the seven principles in PRINCE2®
Posted on Thursday, 15th June 2023 09:30. Submitted by ILX Marketing Team
PRINCE2® is a widely used project management methodology that provides the framework for delivering projects of all sizes and complexities. Among the core components of PRINCE2 are its 7 principles. These are designed to guide the way project managers work, make decisions and prioritise tasks.
Principle 1: Continued business justification
The first principle in PRINCE2 is used to ensure there is a solid business justification for initiating a project. This involves conducting a feasibility study into every aspect of the project, including goals, deliverables, timelines, budgets, and stakeholders involved, to establish whether it is worth investing in. Throughout the project the team need to make use of reviews to ensure project justifications are still being met, regularly asking themselves why they are doing the project, if they are achieving its initial objectives
Principle 2: Learn from experience
PRINCE2 encourages project managers to continuously learn throughout the project, building upon experiences from each stage and previously delivered projects. The teams need to establish a system that captures these experiences and documents them for future referencing, maximising the benefits of both positive and negative experiences.
Principle 3: Define roles and responsibilities
For any project, it is crucial to set clear lines of responsibility within the team, throughout the project lifecycle. Each individual needs to know what is expected of them and how they fit within the wider project team. This will help to reduce confusion, increase collaboration, and ensure there is no doubling-up of work.
Principle 4: Manage by stages
The fourth principle in PRINCE2 is to break the project into manageable stages. This will enable project managers to control the scope and scale of work, monitor progress, make adjustments as needed, and provide regular updates to stakeholders. Each stage should have specific goals, deliverables, and outcomes that need to be met before moving onto the next stage.
Principle 5: Manage by exception
From the outset of a project there should be a permissible deviation from the initially agreed timescale and budget, allowing the project manager to only involve the project board if a project goes beyond these parameters. This gives the team the freedom to run the project without constant observation, while still having the option to escalate things further when necessary. Clear and consistent communication is crucial to ensure this principle is implemented successfully.
Principle 6: Focus on products
This principle highlights that a project team's focus must always be on the end product delivery. Every stage involved in the project should be conducted to help achieve a final product that meets all requested requirements. The PRINCE2 methodology emphasises focusing on a project's objectives, overseeing its execution, and strictly following the paths and processes needed to ensure these end goals are met.
Principle 7: Tailor to suit the project environment
The final principle in PRINCE2 is about matching the methodology to the circumstances of the project. PRINCE2 is not a one-size-fits-all methodology, it should be tailored based on the scale, complexity, and risks associated with any given project. This principle encourages project managers to adapt the methodology in line with their project, only making use of the themes and processes necessary.
For further information about the PRINCE2 training offered by ILX, you can contact our customer service team or book training via our website!