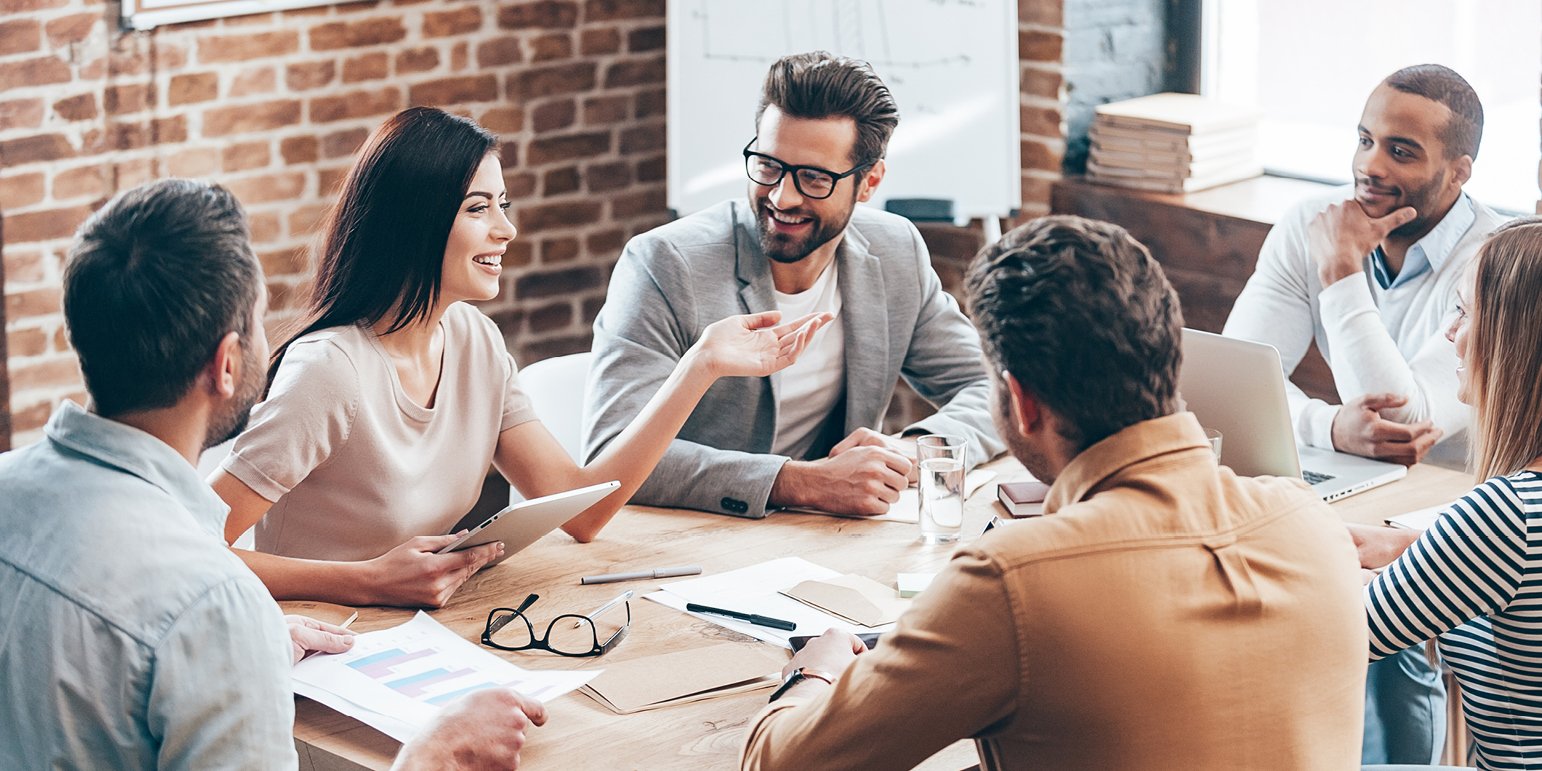 What will I learn on a PRINCE2 Agile® training course?
Posted on Tuesday, 17th October 2023 09:00. Submitted by ILX Marketing Team
According to Zippia, agile projects have a 64% success rate. Some projects are better suited to a more traditional methodology, but for those that require a more iterative, flexible approach, agile project management could offer the solution.
Given this, combining a knowledge of PRINCE2® and PRINCE2 Agile® will allow an individual to develop a complex understanding of project management that will help them progress their career.
What is PRINCE2 Agile?
PRINCE2 Agile is a project management framework that combines the structured principles of PRINCE2 with agile methodologies, such as Scrum and Kanban, which promote flexibility, collaboration and iterative development. Together this creates a comprehensive solution for project management.
What will the certification teach me?
Once qualified, learners will be able to understand and possess a knowledge of:
Agile principles and practices, including iterative development, customer collaboration and responding to change

Common agile ways of working, such as Scrum, Kanban and Lean

The delivery of products within an agile project

How to manage risk and change in an agile project

The purpose of combining PRINCE2 with these agile methodologies

The roles of a project manager, team and other stakeholders in an agile project setting

Techniques to help effectively plan and monitor project progress

And more!
What roles could PRINCE2 Agile help me excel in?
The certification will benefit you if you work in, or aspire to work in, these types of roles:
Agile Coaches

Business Analysts

Consultants

Change Managers

IT Managers

Project Managers

Programme Managers

Quality Assurance Managers

Risk Managers

Scrum Masters

Scrum Product Owners
How do I start training?
Whether you prefer learning in a classroom, self-paced online learning or want the best of both, our PRINCE2 Agile Foundation and Practitioner courses come in a range of formats to suit all learners requirements.
Book your course here now!