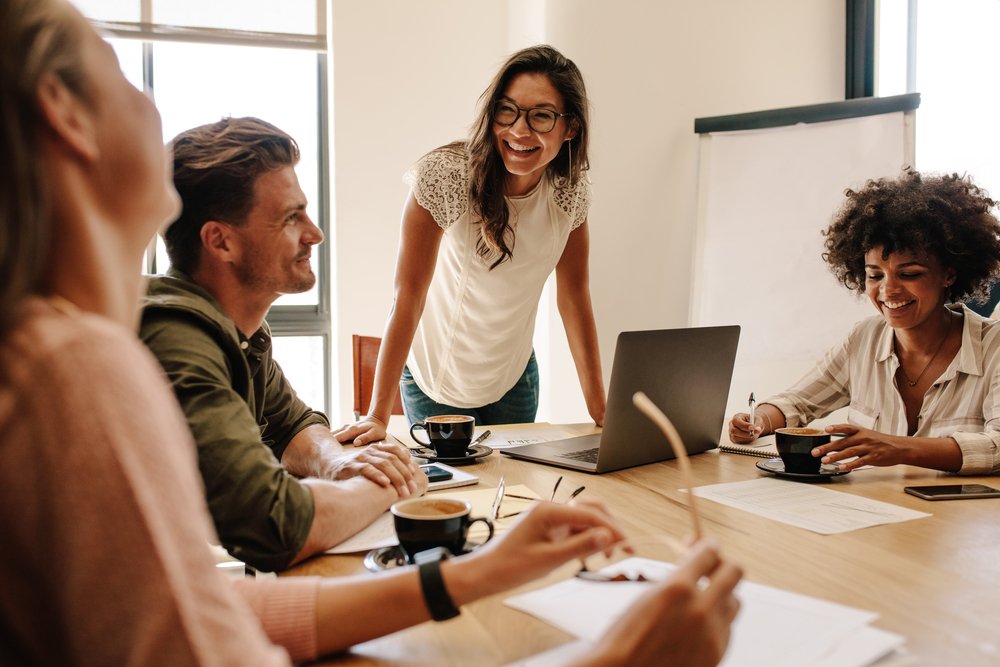 Why millennials choose PRINCE2
Posted on Monday, 24th May 2021 12:24. Submitted by ILX Marketing Team
Here at ILX we've been delving into our stats and have discovered that millennials are choosing PRINCE2!
Over the past financial year, millennials – also known as Gen Y – have made up our biggest customer segment with 36% of PRINCE2 web sales coming from this age group. So why are millennials choosing PRINCE2? And what does this spell for the project profession? Read on to find out.
Millennial career choices
Millennials (Generation Y) are those born between 1981 and 1996, meaning they are – at time of writing – between 25 and 40 years old. In career terms, this age group is young enough to have years of progression ahead of them, whilst also old enough to be educated and have experience. With the world at their feet, it is clear to see why millennials are opting to upskill with a professional training course such as PRINCE2 in order to advance on their journey of continued learning.
Beyond the cohort of age, this generation has a unique skillset. They are tech-savvy, having grown up in the digital era. And the socio-economic environment they grew up in means they display great communication and team working skills, are empathetic and have patience. Millennials' open-mindedness allows them to problem-solve and tackle complex issues with innovative approaches. They are motivated by challenges. Such skills distinguish millennials from others in the field, and mean this generation are perfectly suited to careers in project management.
Millennials are attracted to PRINCE2 methods for its reputation of effectively delivering project success. Speaking a common language with a shared approach delivers a standardised way of working and brings clarity to the project. Millennials are recognising the value of PRINCE2 both for their daily roles and their career prospects. After all, PRINCE2 Practitioners are respected worldwide.
The changing face of the project profession
The project profession can benefit greatly from millennials' skills and ambition. Not only does this younger generation bring new talents, ideas and perspectives to the table, but they can also be a catalyst for organisational change.
Deloitte reports that over 70% of millennials expect their employers to focus on societal or mission-driven problems. This generation wants to work at a company with authentic purpose, and this presents a great opportunity for organisations. Millennials place huge value on the "full package". Employment should offer a shared vision, perks such as flexible working and learning opportunities, and also open doors for advancement, both in status and financial terms. Millennials thrive in strong workplace cultures, where they are supported, engaged and happy.
Organisations who are committed to evolving through continued change and fresh approaches will often shift towards agile practices, which is where PRINCE2 Agile training comes in, combining the framework of PRINCE2 with the flexibility of agile. Furthermore, they may look to upskill their entire team. Our dive into demographics interestingly showed that 7.72% of PRINCE2 customers are aged 65+, suggesting that it is never too late to upgrade your knowledge.
After millennials, the second most popular sales age profile for PRINCE2 was found to be Gen Z, making up 20% of sales. Generation Z are those born 1997 to 2012/15, and so represent the 18-24 age category. When combined with millennials that is a huge 56% of our customers that are under the age of 40.
These generations are upskilling with PRINCE2 in order to progress in their career, and further develop their skills and offerings to their companies. To do the same, take a look at our PRINCE2 courses here.