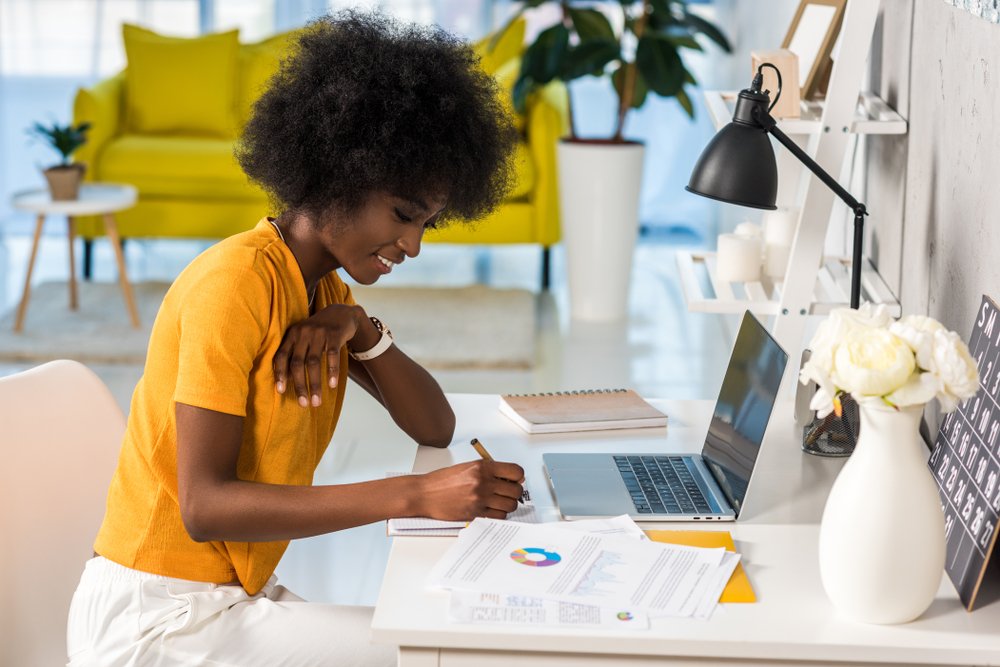 What will I learn on a PRINCE2® course?
Posted on Thursday, 11th August 2022 10:00. Submitted by ILX Marketing Team
According to the 2021 Talent Gap report released by PMI, 25 million new project managers are going to be needed by 2030 to close the talent gap. While specific industries are becoming more project-orientated, creating more jobs in industries such as management and construction (61.4 million by 2030), information and publishing (19.7 million by 2030) and finance and insurance (11.1 million by 2030). This presents a great opportunity for a career in project management, as the demand for project talent around the world is high, making now the perfect time to start yours by certifying in PRINCE2®!
What is PRINCE2?
Well for starters you may be wondering what PRINCE2 even stands for. If you already know then great, but for those who don't know, PRINCE2 stands for "PRojects IN Controlled Environments". It is a process-based approach to project management that can be applied to many different projects.
PRINCE2 is an increasingly in-demand skill for all industries and having project management skills can benefit anyone. Did you know that 97% of decision-makers and 84% of individuals say the certification has a positive impact, bringing higher efficiency and employee satisfaction?
PRINCE2 is a globally recognised methodology for managing projects and is comprised of two certifications, Foundation and Practitioner. Having this qualification on your CV will be really beneficial if you're looking to start a career in project management or for demonstrating that you've expanded your skills. Also, for some employers, PRINCE2 is a mandatory requirement in a job description.
How does the qualification work?
The PRINCE2 course is split into two levels, Foundation and Practitioner. Foundation will teach you the theory and gives you a solid grounding in the key principles, themes and processes. While Practitioner will help you to apply your learned knowledge practically using a case study. At the end of each course, candidates will sit two exams, one for Foundation and one for Practitioner. The Foundation exam is closed-book, multiple choice and will last an hour. Whereas the Practitioner exam is open-book, two and a half hours and will involve more preparation as it is more in depth.
What will I learn on the course?
A PRINCE2 qualification will equip you with the fundamental skills needed to be a successful project manager. Here is an outline of what you will learn on each course.
Foundation will teach you:
How to understand key concepts relating to projects and PRINCE2

How the principles underpin the PRINCE2 method

To understand the themes and processes and how they are applied throughout a project
Practitioner will teach you:
How to apply the PRINCE2 principles in context

How to apply and tailor the relevant aspects of the themes and processes in context.

To understand that the methodology, themes and processes are tailorable for different projects that range in scope, length of time and complexity
What are my options for training?
We understand that everyone learns differently, and some possibly require more flexibility. We can offer delegates four different methods of training to cater to your learning styles and preferences.
E-learning:
Our most popular method is e-learning. This is self-paced learning that can be completed remotely and from the comfort of your home. Each e-learning course has been developed by learning development specialists, subject matter experts and technical developers. The course content is based on official syllabi and made into interactive, multi-media-rich training packages.
We have both the Foundation and Practitioner certification available as e-learning, and they come with a 12-month licence. You can book the exam whenever you are ready, within the 12-month validity period. All courses are available in English, but we have some other courses available in German, Dutch and Polish!
Virtual:
Our virtual courses combine the teaching experience of a classroom with the ease and flexibility of a virtual environment. They're extremely interactive, allowing you and the instructor, and the other delegates to communicate in a collaborative manner.
The Foundation certification is a three-day course, and the Practitioner course lasts for two days. Or you can attend a five-day Foundation and Practitioner course, and get certified in under a week! The exams are not taken during the course – you have the option of booking them whenever you feel ready.
Classroom:
Our classroom courses provide an interactive and collaborative learning environment, where you will benefit from the knowledge and passion our trainers bring to the subject. They provide the opportunity to fully immerse yourself in the material you're studying.
Like the virtual courses, the Foundation lasts for three days and the Practitioner for two, or you can do both qualifications in a five-day course. And again, you will be able to book your online exam at a date and time of your choice.
Blended:
Our blended learning gives you the option of studying the Foundation qualification as e-learning, before attending an instructor-led workshop for the advanced Practitioner training. This way, you can work at your own pace as you get to grips and build your knowledge with the Foundation material. And then use the Practitioner workshop to put the theory into practice, learning from our experienced trainers to apply the knowledge you gained through the e-learning – a more effective way to ensure that what you've learnt, sticks!
The duration of the Foundation course is 12 hours of online training plus exam and the Practitioner is a two-day workshop. You book the exams when you're ready!
Why train with ILX?
We are an internationally recognised provider of accredited professional learning, bespoke consulting, and recruitment solutions with over 30 years of experience. We are a market leader in PRINCE2 training, having provided best practice learning to more than 500,000 people across 5,000 organisations in over 100 countries! We are one of the largest providers of PRINCE2 training globally, with multilingual trainers that can support customers around the world with local offices in the UK, India, Australia and New Zealand.
Ready to start your career in project management?
Then PRINCE2 could be the course for you! Find out more and book a course here.