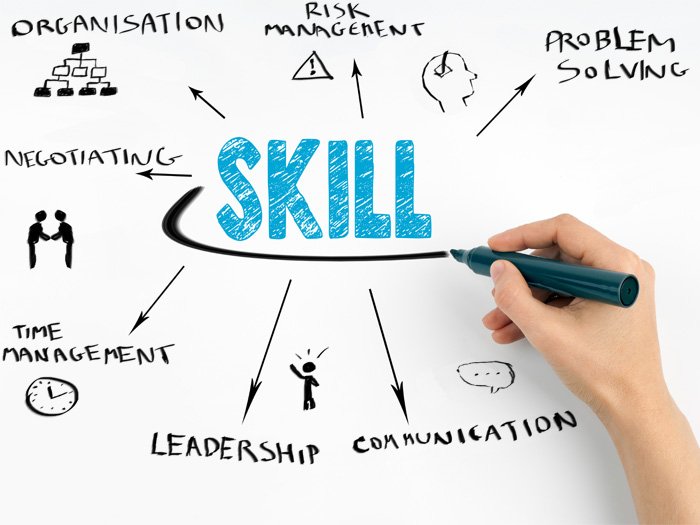 7 project management skills you need to succeed
Posted on Thursday, 31st January 2019 10:15. Submitted by ILX Marketing Team
Good project management skills are incredibly useful in virtually all industries. From finance to fine arts and events to accounting, most businesses need people who can manage projects effectively and successfully. You might be looking for ways to enhance your project management technique. If so, take a look at these seven essential skills every successful project manager should have.
Communication
To effectively manage a project, you need to be able to communicate well with all the members of your team. Whether you're managing a team of two, 10 or 100, you need to know you can get your message across quickly and easily.
Leadership
Whether or not you're the most senior member of staff by rank, as the project manager, people will look to you for leadership. Effective leadership will help your project achieve its goals and bring your hard work to a successful conclusion. If you feel you currently lack the leadership skills required, take a course to boost your confidence and your management style.
Time management
Time management is a big part of project management. If you're going to bring your project in on time, you need to ensure that no part of the process takes longer than it should. As well as managing your own time, you need to help your team manage their days and get the most out of the nine to five. The more efficient you and your team are, the more likely you'll meet your deadline.
Negotiating
Good negotiating skills will help keep your project on track and clear from significant roadblocks. Negotiating often means making compromises and working alongside other individuals and organisations. If you can do this well, your project will have an excellent chance of success.
Organisation
Organising both your personal and professional lives will help you stay focused. If you're not currently very organised, put some time and effort into getting your calendar, desk and mind in order before your project gets underway.
Risk management
Sometimes, despite our best efforts, projects don't always go to plan. If your project doesn't work out exactly as it should, you may find yourself in the firing line. Managing the risks of your project as it goes along will help ensure your position isn't threatened if things don't go your way.
Problem solving
Almost all projects come up against a few challenges. Finding ways to overcome these challenges will help your project succeed and keep it on time and on budget.
Learn more about effective project management techniques, and find out how you can hone your skills, by exploring our site today.