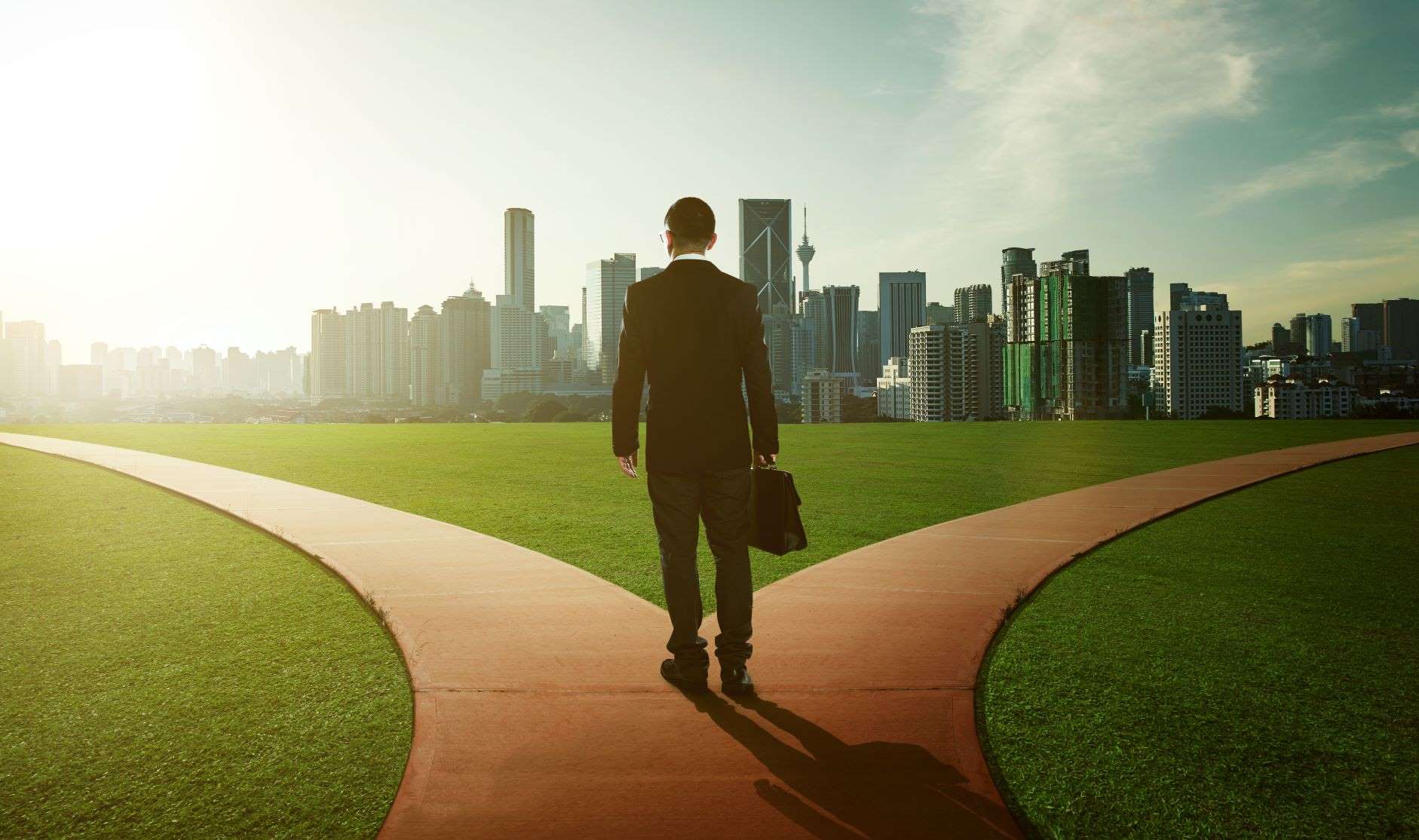 How to strengthen your decision making to avoid failures
Posted on Tuesday, 2nd November 2021 17:09. Submitted by ILX Marketing Team
Making the wrong decision can lead to failures in projects. At best, poor decision-making results in overruns or stretched budgets. But at worst, the consequences can be devastating! That is precisely why we need to do all we can to prevent failure.
PMI's paper on Why good project managers are making bad choices maybe eight years old, but it is still highly relevant in explaining the possible causes of problematic decision making. Project professionals are human, and as such they make mistakes. Explanations range from cognitive biases to overconfidence, lack of analysis through to misinterpretation.
Whatever the root cause, we are here to address how you can avoid project failures. With these actionable steps, you can improve and strengthen your decision-making ability.
Clarity is key
Getting clarity from clients and stakeholders on their wants and needs is paramount. Misunderstandings and miscommunications can be costly, but are so easily avoided. Never make decisions based on assumptions, or second guess the scope. With little effort, you can gain clarity and maximise the likelihood of success.
The right people, the right choices
Generally, at the planning stage, when there are numerous decisions to be made, there will be a meeting of minds. This will likely be a gathering of decision-makers. For the best results, make sure the right people are in the room for this job. The most relevant stakeholders and those with the most expertise and involvement in the project are a better choice than simply higher-up personnel. Similarly, keep the number of people low, (around 6 - 10 is ideal) in order to ensure a manageable discussion. The right participants will have great impact and influence on the right resolutions being reached.
Always be questioning
A top way to strengthen any decision is to question it. Too often we are led to believe that challenging decisions is being provocative, but that's simply not the case. Take a collected and structured analysis approach for optimal success. Questioning choices is about assessing the risks and worst-case scenarios, being prepared and taking nothing for granted.
Picture failure
To build upon our previous tip, assess the risks further by picturing failure. Think of this exercise as reflecting in advance. Imagining that your decision, project, or process has failed is the ideal way for weak spots to show up. Asking 'what if' can be difficult, especially when you fully support the decision, but highlighting potential problems in advance is a top way to enhance your project decision-making. You may benefit from getting outside input or undertaking this as a group as part of risk planning.
An adaptable approach
When it comes to implementing decisions, the key to confidence is knowing that if the worst should happen you have the practices and processes in place to bounce back from it. Cue: Agile practices. Working in a more Agile way takes a level of pressure off decision making. Decisions become less of a 'ruling' and more of an intention or preference. With Agile training, professionals gain the skills and knowledge of practices to work in a more flexible and adaptable way.
Picture success
Just as important as picturing failure is imagining success. After all, you are not merely aiming for a project to not fail, but shooting for it to be a success! Picture what success looks like for your project, then establish what can or could be an influencing factor for this triumph. You will likely come across recurring themes such as team working, collaboration, or tools. Maximise success by integrating any emerging ideas into your plans. Completing this practice and having this discussion will help you to achieve your desired outcome.
Recap your experiences
Finally, there is a lot to be gained from reflecting upon previous projects. Let that wisdom serve you. Experience can teach you the red flags that failure is looming. What's more, recapping your experiences can provide evidence of where there is room for improvement in your decision-making. The value of reflection is making those judgments.
With these tips and tricks to strengthen your decision-making, you will ensure that you not only avoid failure, but emulate success for each and every project!