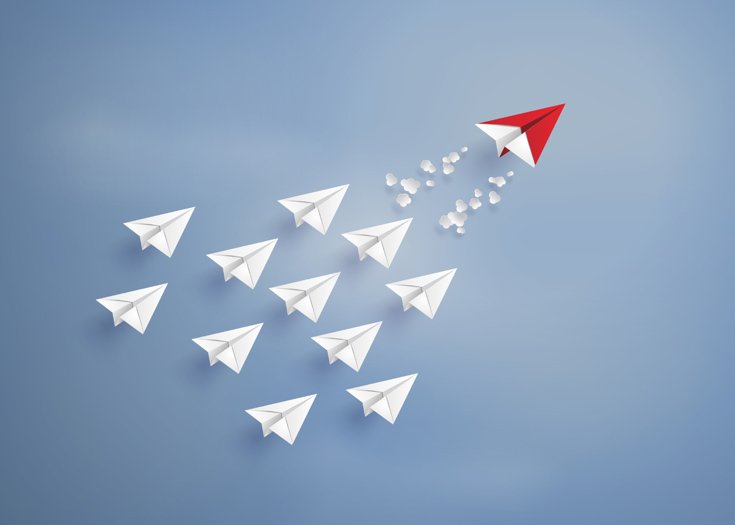 Can leadership be taught?
Posted on Wednesday, 20th February 2019 11:40. Submitted by ILX Marketing Team
Ask any company owner what their most valuable quality is, and many of them will say it's their ability to lead. Being able to inspire members of staff can help you to get the best out of your team, push employees that little bit further and drive your company on to real success.
However, although leadership is an incredibly important skill in the world of business, it's not a skill that everyone has. In fact, a lot of people, even those in senior management positions, struggle with effective leadership. This can leave employees feeling directionless and could cause companies to lose their way.
Luckily, although some aspects of leadership are intangible, some can be taught. These skills can help you to manage your team, navigate your way through complex tasks and push your company to ever greater heights. Keep reading to find out more.
Is leadership learned?
In short, the answer to this question is both yes and no. Some people have an innate ability to lead and can convince even the most unwilling team members to fall in line and throw their weight behind a project. However, there are definitely some important leadership skills than can be learned. These skills can help you to dramatically improve your leadership technique and give you the confidence, and the know-how, to succeed.
How to learn leadership
If you think improving your leadership skills could help you achieve more in your professional life, signing up to a respected leadership course is the best way to get your career on track. Courses like PRINCE2 can help improve your management skills. This can give you the confidence to expertly lead your team on projects of all kinds.
Learning effective management skills will help boost your confidence next time you're in charge of a team or working on a project within your organisation. The skills you learn on the course will make it easier for you to manage all aspects of your project and guide your team to a successful outcome. If you feel more assured in your role, this will rub off on your team members, making them more likely to feel inspired by, and confident in, your leadership.
Who can benefit from a leadership course?
Leadership skills are relevant in all areas of business. Whether you're managing one person or a group of 20, the skills you learn on a leadership course can help to make your approach more efficient and help you get more from every member of your team.
If you'd like to learn more about the benefits of leadership courses, or if you'd like to talk to someone about the courses that are available, get in touch with a member of our team today.