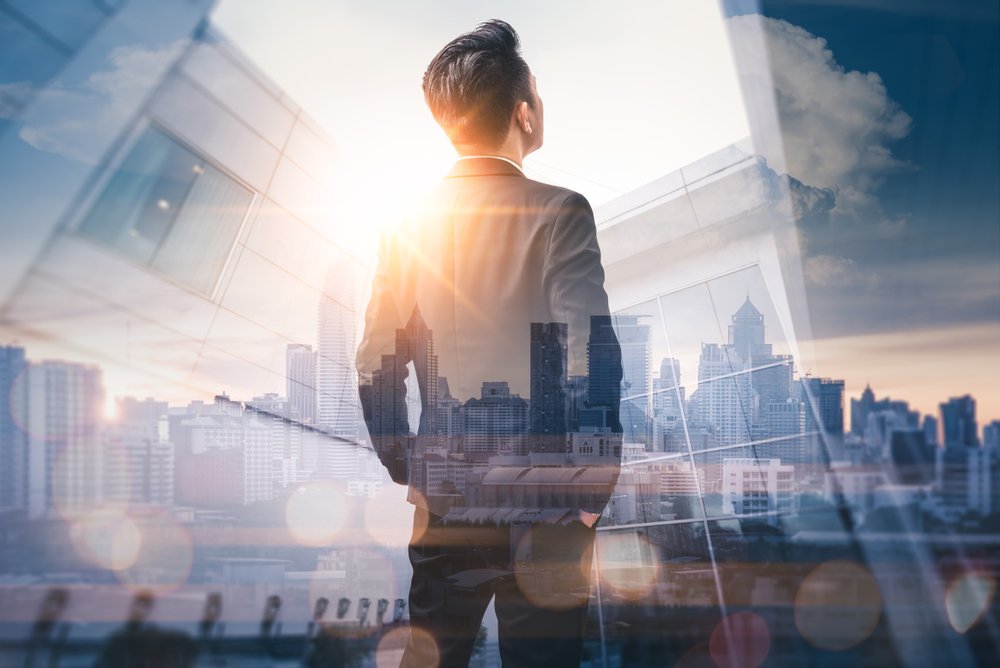 The future of the project profession: Transforming culture and developing talent
Posted on Monday, 28th September 2020 16:38. Submitted by ILX Marketing Team
We are in a time of extraordinary change. The new normal, whilst filled with societal change and disruptive technologies, is arguably more evolutionary than revolutionary. For organisations to thrive they must harness change. The future is looking to be one of constant shifts and continual transformations, but also great potential.
In PMI'S recent Pulse of the Profession report it was speculated that; "Organizations are undergoing a fundamental paradigm shift in which projects are no longer adjacent to operations but instead primary to how work gets done and problems get solved." With this comes not only a transformation in culture, but also a real need to develop talent.
Here we take a look at the findings of the report, with specific regard to the future of the project profession.
Company culture is transforming
With projects and operations no longer polar entities, company culture is transforming to become more united and more collaborative. Within this progression, organisational leaders are rethinking how work gets done. They are recognising that change happens through projects.
53% of organizations surveyed say they place a high priority on building a culture receptive to change.
Leaders are prioritising agility and building a company culture which celebrates agile practices – reacting to change, as well as valuing reflection. As with any cultural shift in a workplace, leaders must gain buy-in from team members and all parties must be committed to the transition. Companies may look to onboard staff through agile training and know-how, and also through practice so that agile working becomes the norm.
59% of organisations report using design thinking at least some of the time to explore and solve problems.
Progressive companies are shifting to a culture which incorporates a range of practices and approaches for problem solving. The Pulse data showed that seventy percent of organisations surveyed place a high priority on delivering customer value. They see that in order to find solutions for customers and clients, they must innovate. To solve issues effectively, professionals must explore new approaches to challenges and address pain points from every viewpoint.
For organisations reimagining their vision and reforming their culture, it is paramount that project leaders are on the same page. It's down to project professionals to recognise the value of the change for the business. They must also show an eagerness and commitment to leading their teams to adopt new practices and ways of thinking.
Developing talent
In the era of transformation, project professionals too must evolve. As key drivers of cultural change within organisations, project leaders must expand and build upon their talents in order to thrive.
Pulse data show that more than half (51 percent) of organizations require project professionals to hold some type of certification for their role.
Future-thinking companies are raising the bar on their expectations and are even ensuring career development plans are in place for project managers. In fact, the report found that a huge 61% of companies already provide some form of project management training.
Pulse data shows most organizations place nearly an equal emphasis on developing leadership skills as they do technical skills (65 percent and 68 percent, respectively).
In order to be future-ready, businesses must prioritise upskilling project professionals in various areas. It is no longer enough to just provide training on new technologies. Progressive organisations must be ready to invest in developing leadership skills for the future. Soft skills are also of great importance and it is becoming increasingly apparent that people-skills are vital to the role of a project manager. Empathy alone has the power to strengthen collaboration and reduce the risk of conflict.
For project professionals to succeed within a changing culture, they must be equipped with leadership talents, interpersonal skills, and technical proficiencies. Projects are central to transformation, and so project leaders must have a full set of competencies in order to be ready to turn ideas into reality.