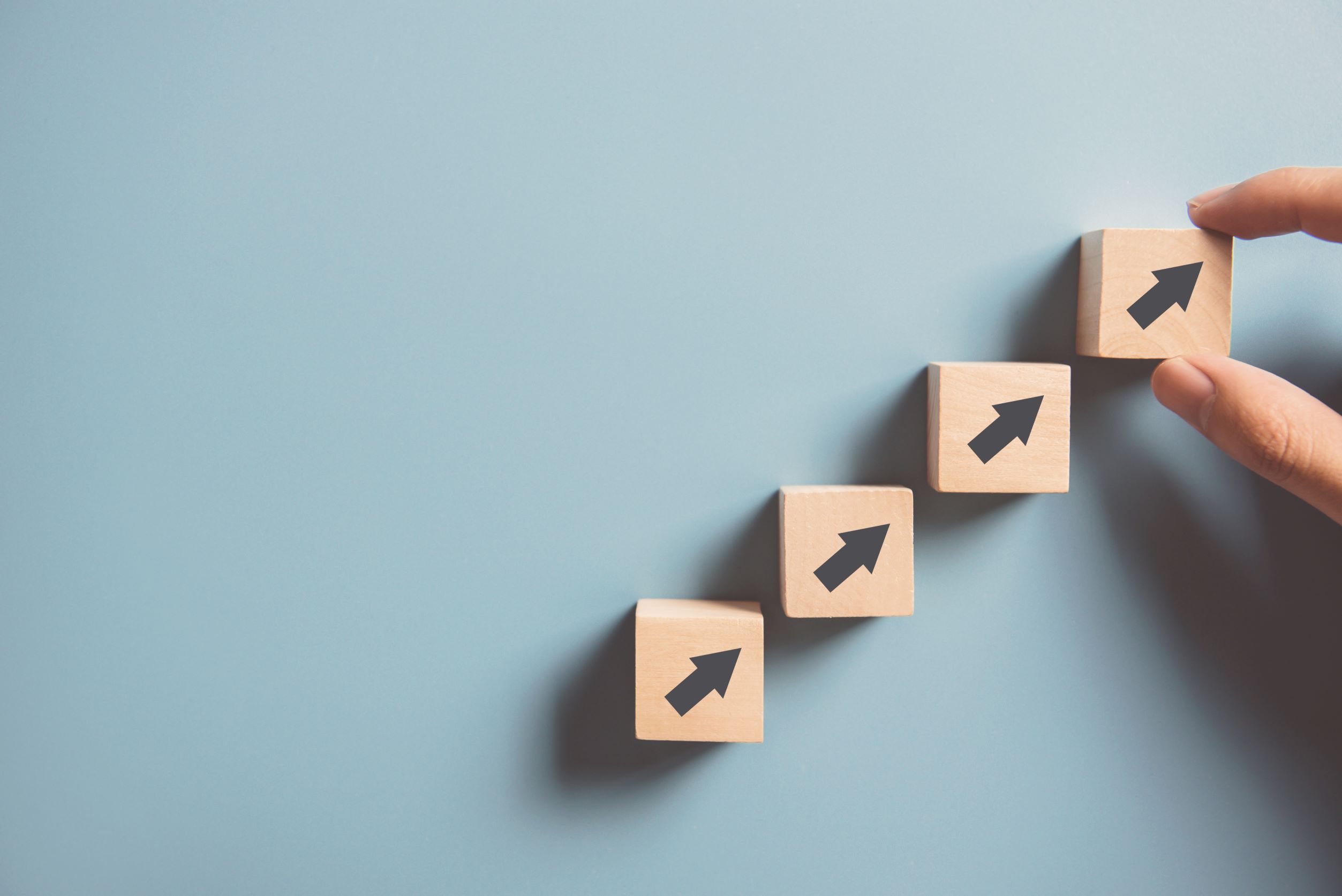 Top 3 traits of continuous learners (and why they are important)
Posted on Friday, 19th November 2021 17:29. Submitted by ILX Marketing Team
In project management, swatting up is about more than a quest for knowledge. Continuous learners help their organisation stay ahead of the curve. They can be instrumental in driving business change, implementing new processes, and leading projects to success. Continuous learners are in high demand. Their in-built desire to learn is hugely valuable in improving the company's prospects.
Likewise, for the individual, professional development has immeasurable importance for their own prospects. Through studying, striving to know more, researching and training, a continuous learner can develop and broaden their skillset, and ultimately advance their career.
So do you have what it takes to be a continuous learner? These are the top three traits to recognise and develop:
A growth mindset
If the pandemic has taught companies anything, it is the importance of adapting to changing needs. Only through continuous growth can we be equipped to successfully navigate change, and individuals with a growth mindset will find navigating change far easier than those with a steadfast mindset. Continuous learners possess agility and adaptability – key skills when it comes to change management.
Business change is less about keeping up, and more about getting ahead. Equipped with a growth mindset, continuous learners have the ambition and drive to seek out new growth opportunities. What's more, they have developed talents and capabilities to problem solve effectively, and to innovate.
How to develop a growth mindset: (The good news is that any of the attributes we are highlighting here can be developed.)
A growth mindset can be learned. First, you must recognise if you are guilty of having a static mindset. Do you treat the knowledge you possess as set-in-stone? Is your approach to work and projects led by unchanged, hard and fast rules? If so, it could be time to pursue professional development training such as PRINCE2 Agile. The PRINCE2 Agile course bridges the gap between the PRINCE2 methodology and Agile practices. The best of both worlds, if you will! With new approaches and processes, you onboard new ways of thinking, and become more likely to take on challenges.
An inquisitive nature
Gone are the days when it's frowned upon to have a host of different jobs on your CV in favour of a 'specialism'. A variety of roles signifies that you are curious, you have an inquisitive spirit, and that you have chased diversity in your experience. Progression is rarely linear, it sidesteps, back steps and sometimes even leaps ahead. For continuous learners, progression comes from an inquisitive nature and their hunger to know more.
Exposure to a variety of environments means individuals acquire new aptitudes on an ongoing basis. This form of continuous learning builds a diversity of experience. Individuals with an inquisitive nature can prove crucial to project teams chasing ambitious goals, as they prove they are always open to learning more and tackling new challenges. Look for these characteristics and behaviors within yourself.
How to develop an inquisitive nature: (Again, the good news is that any of the attributes we are highlighting here can be developed.)
Think back to a time when you landed a role only to discover you felt out of your depth! Perhaps you didn't know how to work the software your new company used, or some of the industry-specific language was jargon to you. You may even have felt 'imposter syndrome', and like you didn't belong in the position. How did you handle this situation?
Situations like these often trigger a fight or flight reaction. Did you stick it out, take it upon yourself to learn, fill the gaps in your knowledge and rise to the challenge? That kind of initiative is what you need to channel in your everyday work! Be aware of how you act and react when you're in unfamiliar territory. Get curious, ask questions, read and research. Talk to your colleagues too. Team members with specialisms are an untapped resource! Nurture curiosity and turn it into discovery in order to grow and progress in your work.
The desire to take risks
The third key characteristic of a continuous learner is their desire to take risks. Playing it safe is predictable and a continuous learner prefers to find out what happens if they take the risk. Only by jumping at possibilities and opportunities can they gain knowledge. Whilst this may sound reckless to some, continuous learners have optimism. They know that risks must be taken when trying to solve problems and that even failed risks provide an opportunity for growth.
Having the courage to take risks goes hand in hand with our first trait – a growth mindset. A continuous learner has the agility and resilience to know that if they take on challenges and make mistakes, they have the toolkit to recover from it.
How to develop an inquisitive nature: (Any of the attributes we are highlighting here can be developed.)
Being able to adapt to unforeseen circumstances is key to having the confidence to be a risk-taker. And so, building Agile skills will teach the ability to be responsive to the environment, and how to respond when a project changes course. To build your confidence further, simply start taking risks. Begin with small experiments and you will soon develop the bravery to take bigger leaps of faith. Be sure to always reflect and learn lessons from failures in order to grow and advance from them. You will progress your talents and your projects will triumph. Before you know it, you will thrive by taking risks!