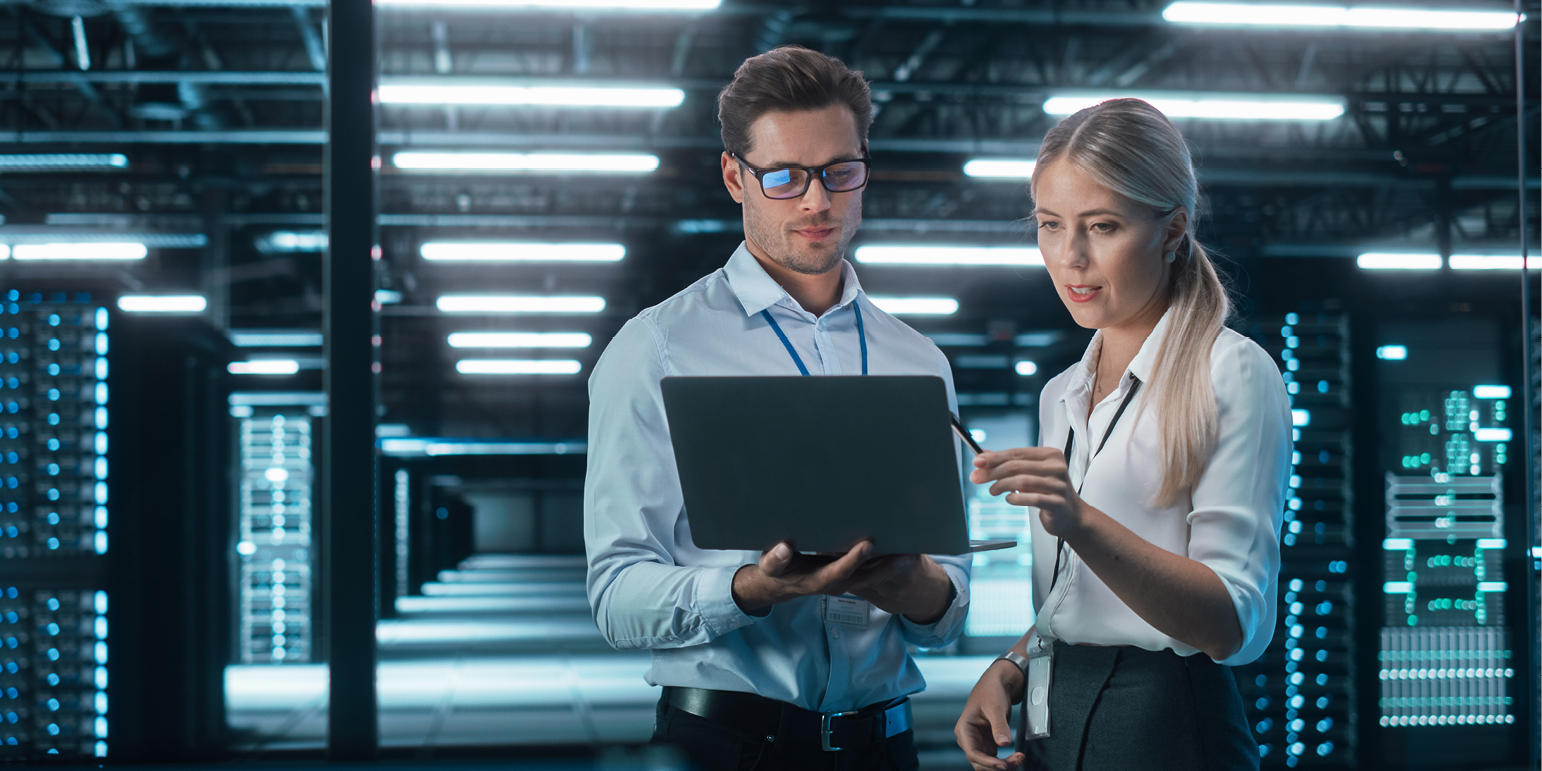 Enhancing team collaboration and stakeholder engagement with AI tools
Posted on Tuesday, 14th November 2023 09:30. Submitted by ILX Marketing Team
97% of employees and executives believe that a lack of alignment within a team impacts the outcome of a task or project, according to this blog from Bit.AI. Good team collaboration is crucial to the success of any project, as it can help increase efficiency, enhance creativity, and improve morale. It is also important that this collaborative level of communication is extended to all stakeholders, ensuring they are kept up to date with the latest developments throughout.
So, how can artificial intelligence help?
Real-time collaboration and document sharing
By using cloud-based storage systems, all team members can view and edit project documents and keep a record of any changes that are made to them throughout the project. If integrated with online communication tools, such as Microsoft Teams, documents can also be shared with team members and stakeholders encouraging discussion and further collaboration. Plus, settings can be applied to the documents to prevent external stakeholders from viewing or editing certain sections.
Automate workflows and data-driven task allocation
Automating repetitive tasks can allow team members to focus on more important jobs that require their attention. It also means there may be more opportunities for team members to work together on one task, sharing creative ideas and enhancing productivity.
AI provides useful data regarding team members skillsets and current workloads, enabling them to delegate any given task to the best individual for the job. It can also help when tracking project progress and making suggestions for improvements within the workforce to maximise potential.
Plus, to improve stakeholder communications, AI can help book meetings to fit around people's schedules ensuring maximum attendance and efficient communication.
Analyse stakeholder sentiment
Natural language processing (NLP) can be used to analyse stakeholder communications and provide valuable insights into the sentiment behind it. Detailing whether a given message has a positive, negative, or neutral tone, helping project managers to easily assess if there is an issue that needs to be urgently addressed.
It can also help identify trends in the communication and highlight repeated issues of most importance to stakeholders, allowing project teams to tailor their strategy to meet these needs.
Streamline communications with AI chatbots
AI chatbots provide a useful service for team queries and questions providing support when a project manager or other busy colleague may be unavailable. With the ability to communicate in multiple different languages at all times of the day, they can also provide a method of correspondence for team members in different countries and time zones.
PRINCE2® 7 now includes a new 'people' integrated element which highlights the importance of maintaining good relationships and communication with colleagues and stakeholders. Combined with the AI tools listed above, this qualification could have a huge impact on your team management skills.
Learn more about the people integrated element or book your PRINCE2 7 training now!