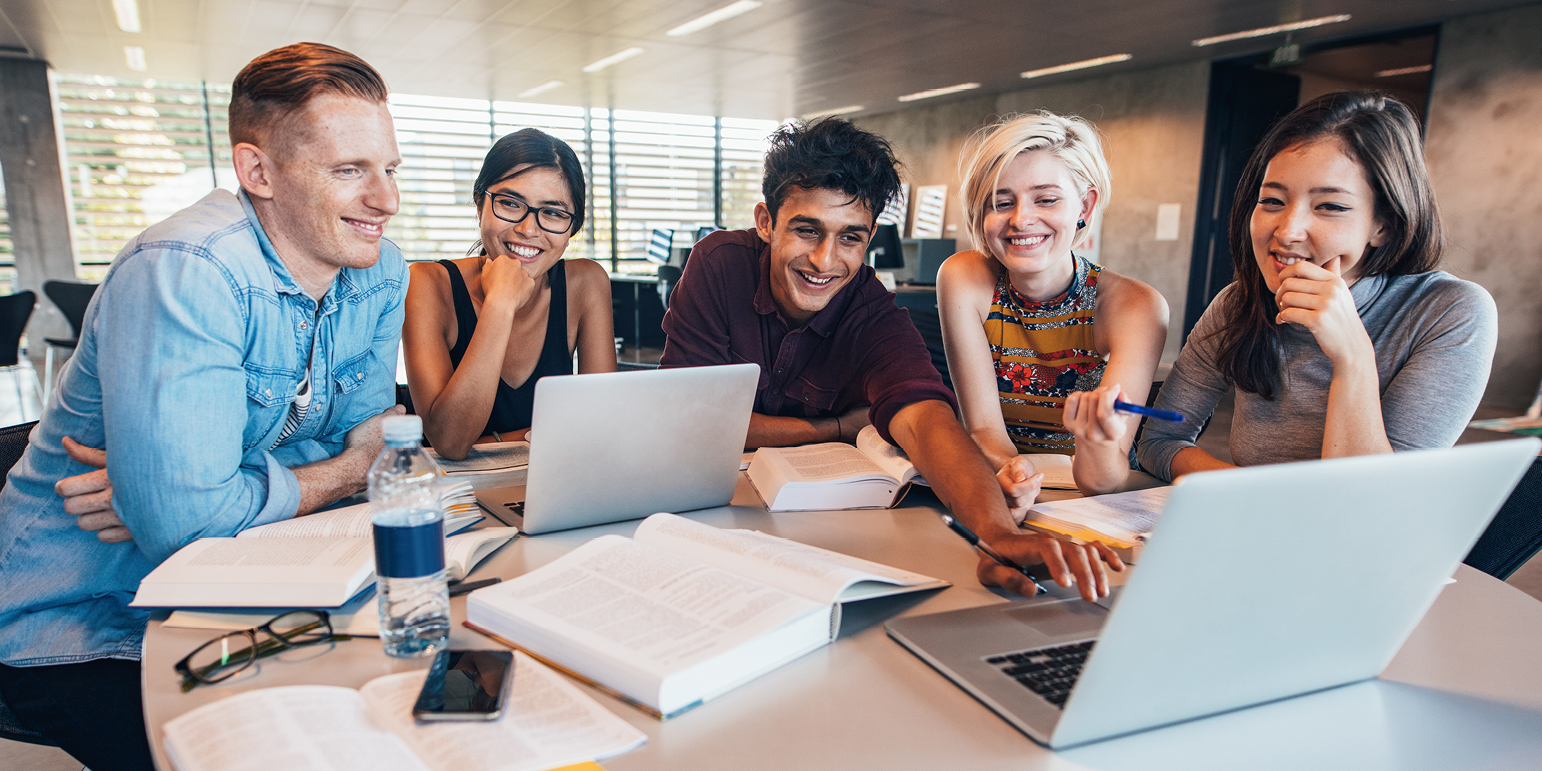 How is 'change management' addressed in PRINCE2® 7?
Posted on Wednesday, 16th August 2023 09:30. Submitted by ILX Marketing Team
According to this blog, 47% of organisations that used change management were more likely to achieve their objectives, compared to 30% that didn't.
Projects are instrumental in delivering change, meaning that project managers and people who manage projects are integral in achieving it.
To help increase project success, in the latest iteration of PRINCE2®, the methodology teaches project managers the skills needed to best harness and embed change within their organisation.
What is the new 'change management approach' in PRINCE2 7?
PRINCE2 7 defines change management as 'the means by which an organisation transitions from its current state to the target state'.
As part of the newly introduced 'people' chapter, PRINCE2 7 has created a change management approach that is documented in the project initiation document. As part of this process, project managers are encouraged to consider:
What changes will be delivered by the project?

What skills and capabilities will be needed by the project team to successfully execute this change?

What other areas of the organisation are likely to be impacted by the project?

Which stakeholder relationships should be considered?

What is the best method to ensure this transition happens smoothly?

What resources are needed to make this change happen?
What are the benefits of effective change management?
There are many benefits to using PRINCE2 7 to successfully embed change in your organisation, including:
Driving organisational growth

Enhanced communication

Ensuring a smooth transition from the current state to your desired end goal

Faster implementation

Increased employee buy-in and engagement

And more!
PRINCE2 7 training
Keen to improve change management processes in your organisation, pre-order PRINCE2 7th Edition Foundation and Practitioner training on our website, or read our blog to find out more about the other changes that have been made to update the methodology.
PRINCE2 7 webinar series
We are also running two webinars in October and November – watch back or register today!
Watch back: 'PRINCE2 7: what has changed from PRINCE2 6th Edition?'
Register for: 'PRINCE2 7: in 30 minutes?' which is taking place on Tuesday 7th November from 14:00 to 15:00 (GMT).