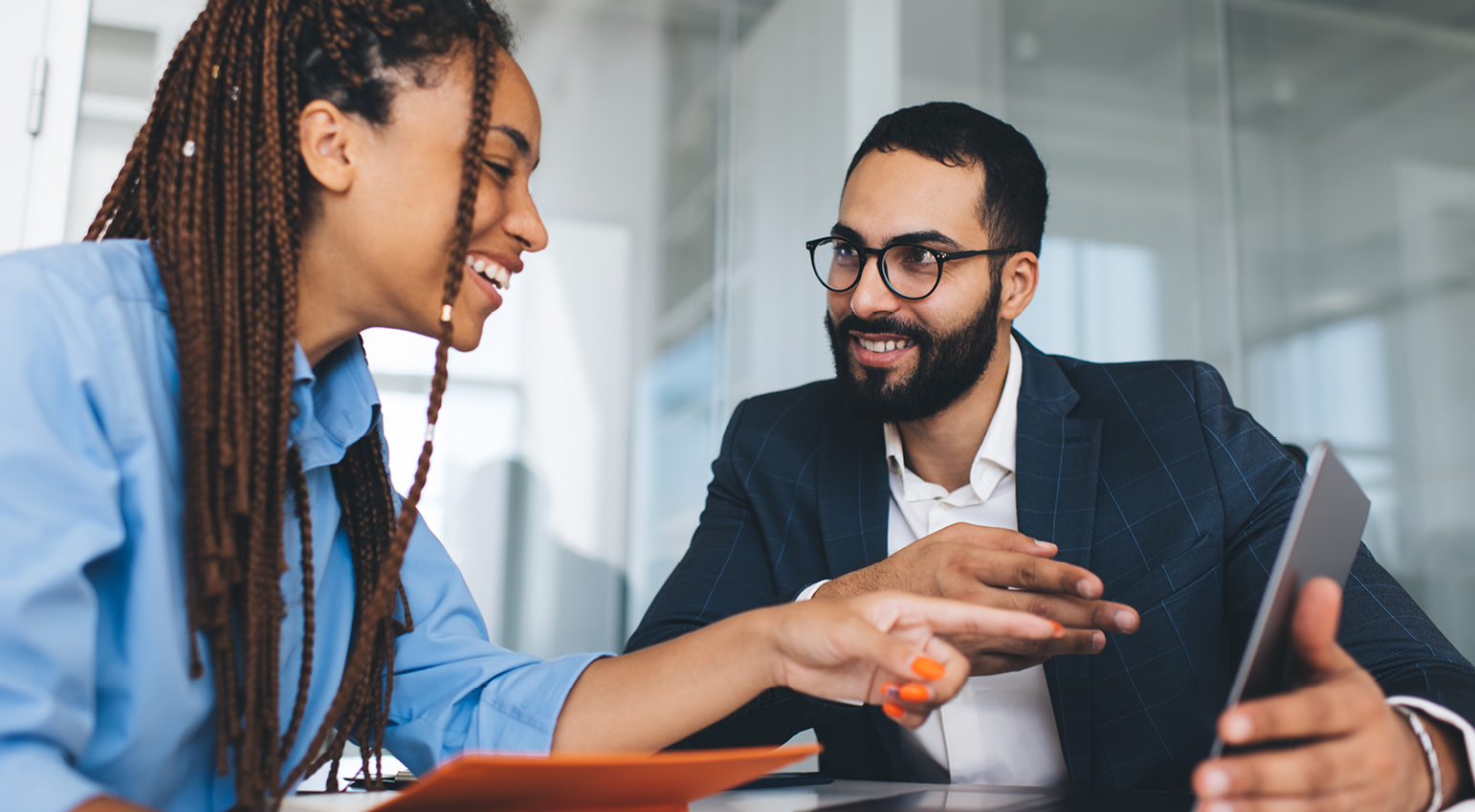 PRINCE2® 7 has launched!
Posted on Monday, 4th September 2023 09:30. Submitted by ILX Marketing Team
PRINCE2® is a project management methodology that has supported individuals and organisations to improve the way that projects have been run since the 1980s. Initially it was established to run IT projects, but in 1996 the methodology was evolved to be applicable for a wider range of projects.
There have been many iterations over the years, however, a lot has changed in the past six years since its last iteration, making it an apt time for an update.
One of the key updates is the inclusion of a 'sustainability management approach' and the introduction of 'sustainability' as a project performance target.
Why has sustainability become an integral part of managing projects?
There are many reasons why sustainability is important when managing projects now, including:
Concerns for the environment: There is an increasing focus on the impacts a project can have on the environment. By incorporating sustainability into project management, it can help to reduce negative effects and can contribute to overall environmental protection

Expectations from stakeholders: The growing concerns about the environment and resource shortage is well known by stakeholders, including customers, investors, regulators, and the general public, and they now expect organisations to be responsible and proactive in addressing these. Therefore, projects that align with sustainable practices are more likely to gain stakeholder buy-in, and will help to maintain a positive reputation

Regulatory compliance: Achieving sustainability goals and environmental, social and governance (ESG) programmes, is essential for complying with targets such as Net Zero and the 17 UN Sustainable Development Goals

Boosting innovation and improve competitive advantage: Sustainable projects will often need innovative solutions, as they rely on new technologies, processes, and products. By ensuring projects are sustainable, organisations can gain a competitive edge and be leaders in their industries

A holistic approach to a project lifecycle: To ensure a project is sustainable, anyone managing one must consider the entire lifecycle to minimise negative impacts
The benefits of PRINCE2 7 for sustainability
The 'sustainability management' approach promotes the importance of ESG processes and the 17 UN SDG's. It provides guidance about planning and running projects more sustainably, and how/who projects managers should engage with within communities. It also introduces sustainability tolerances and guidance on TCO, quality, and risk.
Also, with the introduction of sustainability as a project performance metric, teams will have to understand the impact their projects will have on their environment and understand the sustainability performance targets that will ensure a project works, including the products that are needed for the project,
Learn more or book your PRINCE2 7 training
If you'd like to speak to one of the team then you can contact them here or through our live chat or you can read our new FAQs blog.
Alternatively, you can book training for Foundation and Practitioner PRINCE2 7 here. Courses are then due to start later this month.
PRINCE2 7 webinar series
We ran two webinars in October and November – watch them back:
'PRINCE2 7: what has changed from PRINCE2 6th Edition?'