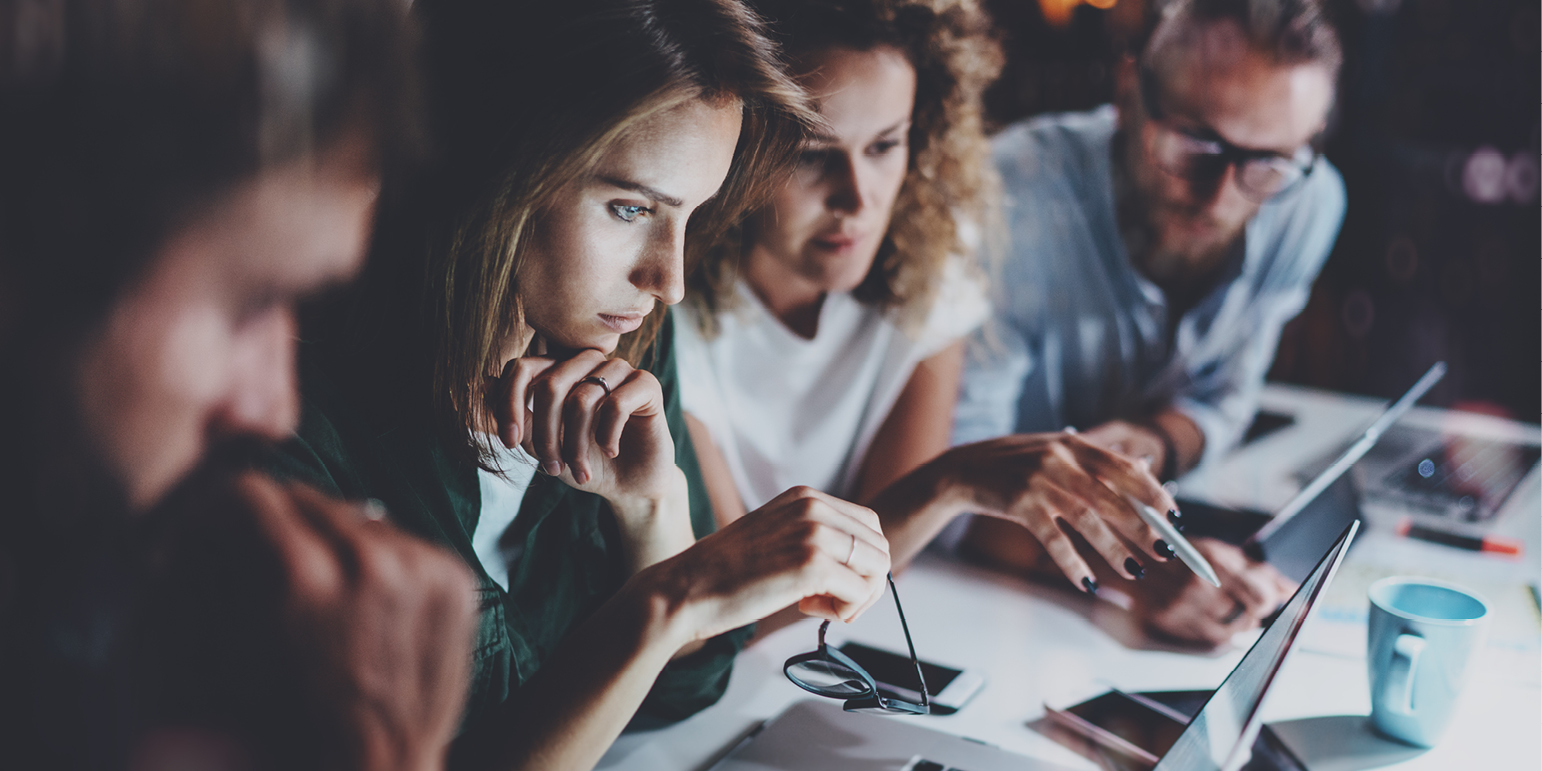 PRINCE2® 7 wordt gelanceerd in september 2023! Maar wat is er nieuw?
Posted on Friday, 1st September 2023 15:34. Submitted by ILX Marketing Team
PRINCE2 is wereldwijd een van de meest gebruikte methodologieën voor projectmanagement. Het biedt individuen en organisaties een aanpasbare en gestructureerde aanpak die kan worden aangepast voor het beheer van verschillende projecten van diverse omvang en complexiteit.
Echter, om organisaties en individuen te ondersteunen bij de uitdagingen waarmee ze vandaag en in de toekomst worden geconfronteerd, heeft PRINCE2 een update gehad!
Maar dit is eerder een evolutie dan een revolutie van deze essentiële methodologie voor projectmanagement. Een methodologie waarop velen vertrouwen om projecten op tijd, binnen budget, binnen de scope en volgens kwaliteitsnormen te laten verlopen.
Wat is er nieuw in PRINCE2 7?
De aangebrachte updates voegen een nieuwe dimensie toe aan de richtlijnen en voegen waarde toe voor zowel organisaties als individuen.
Er zijn waardevolle aanpassingen en vereenvoudigingen in taalgebruik en inhoud doorgevoerd om de methodologie en de richtlijnen toegankelijker en relevanter te maken voor projectmanagers en mensen die projecten beheren. Maar andere opvallende updates zijn onder andere:
De introductie van een inleiding in het eerste hoofdstuk, die definieert wat een project is en wat projectmanagement inhoudt.

Een extra 'mensen geïntegreerd element' dat in het hart van de andere vier geïntegreerde elementen zit - de 7 principes, 7 praktijken (voorheen de 7 thema's genoemd), 7 processen en de projectcontext.

Vier nieuwe managementbenaderingen die allemaal deel uitmaken van de PID (Project Initiation Documentation), genaamd de 'change management-benadering', de 'commercial management-benadering', de 'data management-benadering' en de 'sustainability management-benadering'.

En er is een extra prestatiedoelstelling voor 'duurzaamheid', naast 'voordelen, kosten, tijd, kwaliteit, scope en risico'.
Waarom is PRINCE2 bijgewerkt?
Enkele factoren hebben de evolutie van de PRINCE2-methodologie beïnvloed om te erkennen dat er sinds de laatste versie veranderingen hebben plaatsgevonden. Factoren zoals nieuwe technologieën, milieu en klimaatverandering, ethiek en veranderende attitudes van consumenten en bedrijven, nieuwe overheids-, nationale en lokale voorschriften, nieuwe werkwijzen en remote of hybride werken.
Bovendien is er een groeiende behoefte aan het ontwikkelen van zachte vaardigheden, waaronder leiderschap, die het 'mensen geïntegreerde element' helpt aan te pakken.
Vanuit een organisatorisch perspectief zullen dezelfde drijfveren als hierboven de evolutie hebben beïnvloed. Maar deze update zal de samenwerking met cross-functionele projectteams vergroten, communicatie verbeteren, een beter begrip van alle belanghebbendenbehoeften mogelijk maken en helpen bij het creëren van een organisatiecultuur waarin verandering effectiever wordt ingebed en gerealiseerd.
Wanneer wordt de 7e editie van PRINCE2 gelanceerd?
Het e-learningmateriaal is nu beschikbaar om in het Engels te kopen, maar we hebben nog geen bevestigde data voor wanneer de certificering beschikbaar zal zijn in het Nederlands, hoewel dit naar verwachting vóór eind 2023 zal gebeuren.
Wat komt hierna?
Neem contact op met het team hier of via onze live chat om meer te weten te komen over PRINCE2 7. Of als je klaar bent om te kopen, kun je hier je e-learning aanschaffen. We zullen de komende weken een reeks blogs publiceren die aanvullende informatie zullen bieden over de update, inclusief enkele veelgestelde vragen.