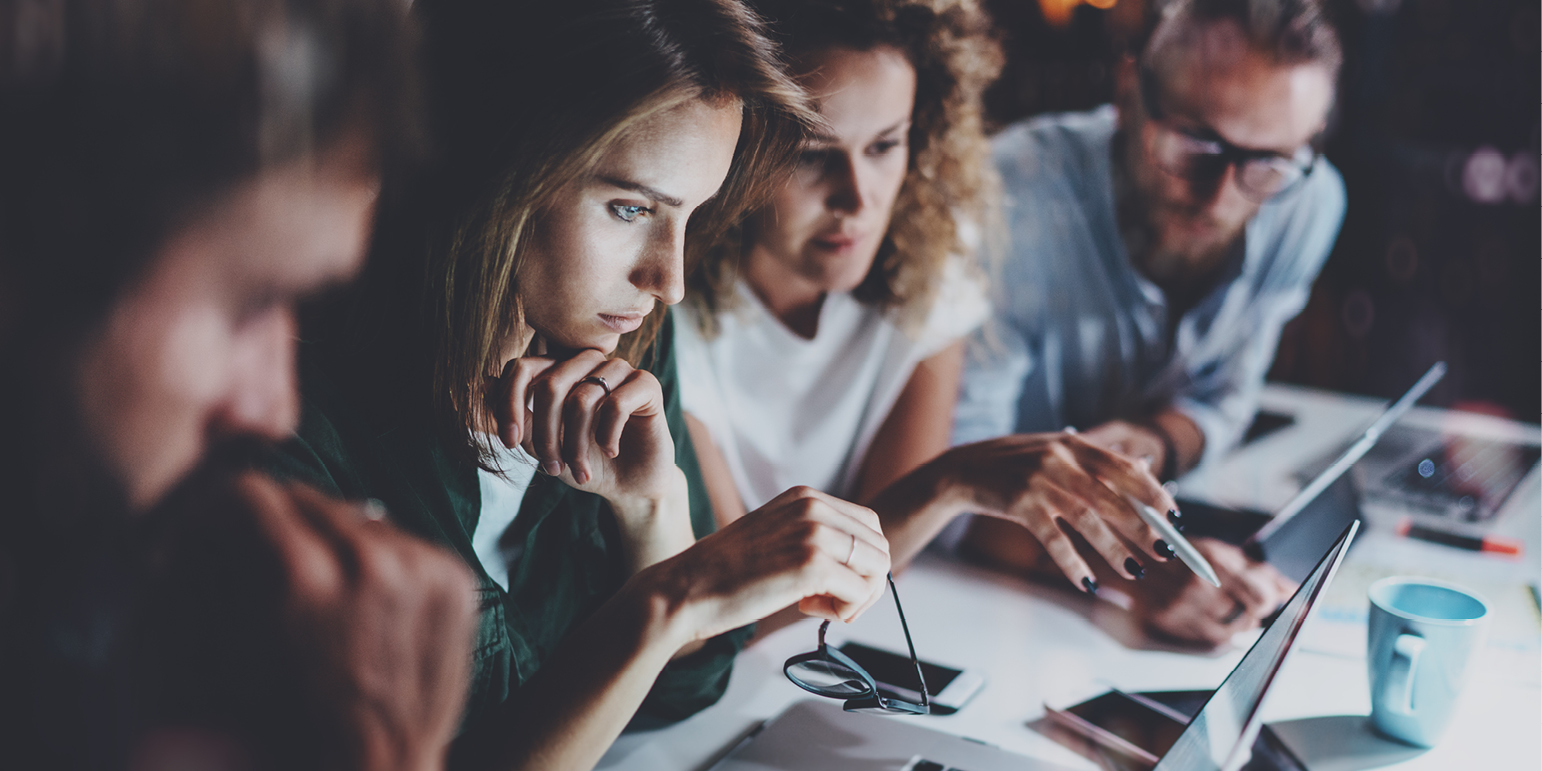 PRINCE2® 7 zostanie uruchomiony we wrześniu 2023 roku! Ale co nowego?
Posted on Friday, 1st September 2023 15:38. Submitted by ILX Marketing Team
PRINCE2 to jedna z najbardziej powszechnie stosowanych metodologii zarządzania projektami na całym świecie. Zapewnia osobom i organizacjom skalowalne i strukturalne podejście, które można dostosować do zarządzania różnymi projektami o różnym rozmiarze i złożoności.
Jednakże, aby wspierać organizacje i jednostki w radzeniu sobie z wyzwaniami, przed którymi stoją dzisiaj i będą stawać w przyszłości, PRINCE2 przeszedł aktualizację!
Jednak jest to raczej ewolucja niż rewolucja tej istotnej metodologii zarządzania projektami. Metodologia, na której polega wielu, aby pomóc projektom realizować się na czas, w ramach budżetu, w zakresie oraz na poziomie jakości i standardów.
Co nowego w PRINCE2 7?
Dokonane aktualizacje dodają nowy wymiar wskazówkom i dodają wartość zarówno dla organizacji, jak i jednostek.
Dokonano wartościowych dostosowań i uproszczeń w niektórych językach i treściach, aby uczynić metodologię i wskazówki bardziej dostępnymi i odpowiednimi dla menedżerów projektów i osób zarządzających projektami. Jednak inne znaczące aktualizacje obejmują:
Wprowadzenie wprowadzenia w pierwszym rozdziale, które definiuje, czym jest projekt i czym jest zarządzanie projektami.

Dodatkowy "zintegrowany element ludzi", który stanowi serce pozostałych czterech zintegrowanych elementów - 7 zasad, 7 praktyk (wcześniej nazywanych 7 tematami), 7 procesów i kontekstu projektu.

Cztery nowe podejścia zarządzania, które wszystkie stanowią część dokumentacji inicjacji projektu (PID), zwane "podejściem do zarządzania zmianą", "podejściem do zarządzania komercyjnego", "podejściem do zarządzania danymi" i "podejściem do zarządzania zrównoważonym".

Dodatkowy cel wydajnościowy dotyczący "zrównoważenia", obok "korzyści, kosztów, czasu, jakości, zakresu i ryzyka".
Dlaczego PRINCE2 został zaktualizowany?
Kilka czynników wpłynęło na ewolucję metodyki PRINCE2, aby uznać, że rzeczy zmieniły się od czasu jej ostatniego wydania. Czynniki takie jak nowe technologie; środowisko i zmiany klimatyczne; etyka i zmieniające się postawy konsumentów i firm; nowe przepisy rządowe, krajowe i lokalne; nowe praktyki pracy oraz zdalna lub hybrydowa praca.
Ponadto, istnieje coraz większa potrzeba rozwoju umiejętności miękkich, w tym przywództwa, które pomaga adresować "zintegrowany element ludzi".
Z perspektywy organizacyjnej te same czynniki, co powyżej, wpłynęły na ewolucję. Jednak ta aktualizacja pomoże zwiększyć współpracę zespołów projektowych o różnym charakterze, poprawi komunikację, umożliwi lepsze zrozumienie potrzeb wszystkich interesariuszy i pomoże współtworzyć kulturę organizacyjną, w której zmiany zostaną skuteczniej wdrożone i zrealizowane.
Kiedy zostanie uruchomiona 7. edycja PRINCE2?
Materiał e-learningowy jest już dostępny do zakupu w języku angielskim, ale nie mamy jeszcze potwierdzonych dat, kiedy certyfikat będzie dostępny w języku polskim, choć oczekuje się to przed końcem marca 2024 roku.
Co dalej?
Skontaktuj się z naszym zespołem tutaj lub za pośrednictwem czatu na żywo, aby dowiedzieć się więcej o PRINCE2 7. Lub jeśli jesteś gotów kupić, możesz zakupić swój materiał e-learningowy tutaj. W ciągu najbliższych tygodni opublikujemy serię blogów, które dostarczą dodatkowych informacji na temat aktualizacji, w tym kilka najczęściej zadawanych pytań.