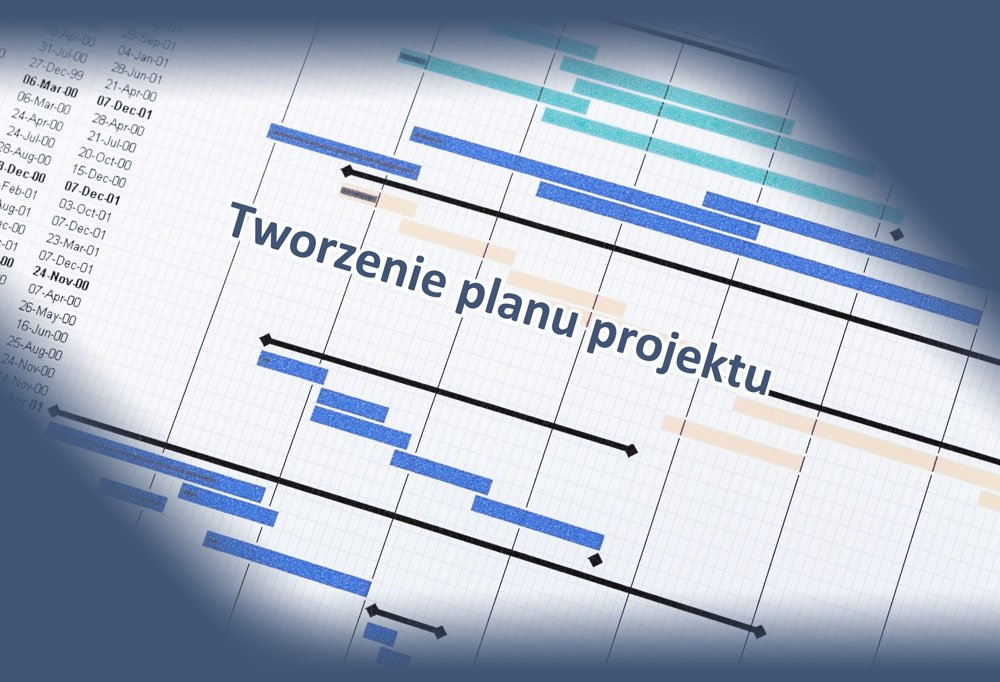 Tworzenie planu projektu
Posted on Monday, 9th August 2021 17:55. Submitted by ILX Marketing Team
Szczegółowy i przemyślany plan, niezależnie od wielkości projektu pomaga płynnie go realizować i osiągnąć najlepsze rezultaty. Można nawet powiedzieć, że stworzenie tego planu jest jednym z najważniejszych elementów całego procesu. Jeśli zrobisz to dobrze, możesz perfekcyjnie rozpocząć projekt, a Twój zespół będzie miał wszystkie informacje potrzebne do odniesienia sukcesu. Jeśli jednak zrobisz to nieprawidłowo, Twój projekt będzie miał poważne wady, zanim jeszcze się rozpocznie.
Aby pomóc Ci stworzyć spójny, praktyczny i logiczny plan, omówimy tu, czym charakteryzuje się dobry plan i jak go stworzyć.
Uświadom swojemu zespołowi znaczenie planu projektu
Bardzo ważne jest, aby Twój zespół, interesariusze i pozostałe zaangażowane strony rozumieli znaczenie planu projektu. Porozmawiaj ze wszystkimi tymi osobami o tym, jak plan wpłynie na Twoje podejście, poinformuj członków zespołu i poprowadź ich przez różne etapy projektu. W razie potrzeby pokaż im przykłady innych planów projektu, aby zrozumieli dokładnie, o co Ci chodzi.
Badania
Przed napisaniem planu projektu musisz odrobić zadanie domowe. Im bardziej szczegółowe badania przeprowadzisz, tym bardziej precyzyjny i przydatny będzie Twój plan. Dobry kierownik projektu powinien mieć dobrą wiedzę o całym kontekście projektu, jego zakresie i celach.
Określ swoje cele
Aby stworzyć skuteczny plan projektu, musisz jasno i zwięźle określić cele i zadania projektu. Oprzyj plan projektu na tych celach i jasno ustal swoje zamiary.
Określ swoje podejście
Określ i zdefiniuj swoje podejście za pośrednictwem planu projektu. Na tym etapie możesz przedyskutować konkretne role i obowiązki każdego członka zespołu. Im więcej podasz szczegółów, tym bardziej przydatny będzie plan projektu na każdym etapie procesu.
Wymień każdego, kto odegra kluczową rolę, w tym kierownika projektu, kierowników zespołów i osoby odpowiedzialne za komunikację. Wyszczególnij w planie obowiązki i oczekiwane cele dla każdego członka zespołu. Plan projektu musi także zawierać informacje o tym, do kogo każda osoba raportuje i komu może zgłaszać swoje wątpliwości lub obawy.
Zidentyfikuj potencjalne problemy
Identyfikacja potencjalnych problemów jest ważną częścią planowania. Pomyśl o wszystkim, co może opóźnić projekt albo wpłynąć na zespół lub termin realizacji. Jeśli teraz jesteś w stanie dostrzec potencjalne pułapki, powinieneś łatwiej poradzić sobie z nimi podczas realizacji projektu.
Dowiedz się więcej o planach projektu i uzyskaj wskazówki i porady dotyczące planowania projektu za pośrednictwem informacji dostępnych na naszej stronie internetowej lub kontaktując się z członkiem naszego zespołu.