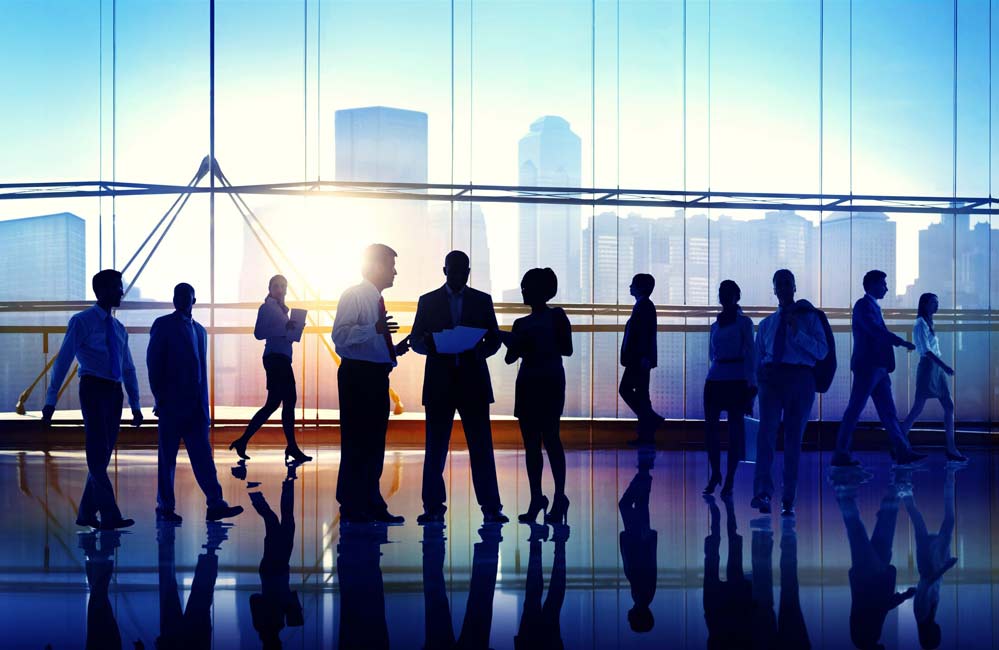 3 Keys to Project Success with PRINCE2
Posted on Thursday, 23rd March 2017 09:00. Submitted by ILX Marketing Team
PMI's most recent Pulse of the Profession report focused on the rising success rates of projects. They identified trends that wasted 20% less money than the previous year. Here, we detail some of these positive trends and tell you how to apply them to your own PRINCE2 projects.
Reduce waste
Reducing waste might be the most obvious way to save money. Despite that, time and money sinks can come from many places. Sources of waste can be hard to anticipate. When they're part of the corporate culture, they're even harder to eliminate. This is where PRINCE2 can help:
Project Assurance – This is an essential to a PRINCE2 project. Project assurance is an ongoing audit with accurate information reported to the project board. This keeps the project properly scrutinised. You wouldn't plan a financial merger without a financial audit. Yet, so many projects have operated without an assurance audit. The latest report from PMI suggests organisations are smartening up to this.
Tailoring – Some frameworks aren't suited to tailoring. Others aren't compatible with agile methodologies. With PRINCE2, you can tailor projects to make them small but keep them effective. There's even a dedicated PRINCE2 Agile course, which many projects could benefit from. Missing opportunities to streamline projects creates waste. Culture conflicts also create waste, so adjust your jargon and methods to the project environment. You can read more about this in our blog about managing small-scale projects in PRINCE2.
Improve strategic business alignment
Running a project that works toward the business's goals should be one of the most basic things to get right. It's surprising then, how many fail to do this. A project out of sync with the business is likely to fail, or at least underperform. Make sure your project is equipped with these:
Continued business justification – One of the fundamental principles of PRINCE2. A project should only run if it's aligned with the organisation's objectives. This can also apply to the size of the team, resources used and any other potential source of waste. If you anticipate sunk costs, you can plan a lean, effective project.
Business Case – This helps you put continued business justification into practice. The Business Case records the reasons, costs and expected benefits for a project. Like a lot of PRINCE2, it seems like common sense until you realise it's not that common. A poor (or even no) business case can create projects with mutually inconsistent or duplicated objectives.
Sponsor engagement
Overlook the sponsor at your peril. PMI's report states that executive sponsors can "use their position and authority to clear roadblocks, make quick and effective decisions, and influence executive leadership." They can be a valuable ally and even a difference maker for your project. This is the key to keeping them engaged:
Communication – Keep all stakeholders in the loop, including sponsors. If everyone interested in the project remains up-to-speed, they'll likely stay interested. PRINCE2 uses the term stakeholder engagement. This is more encompassing and useful than sponsor engagement.
Communication Management Strategy – A document that describes how you'll communicate with stakeholders. It may vary depending on organisation and project size. You can set a communication strategy for a whole group, e.g. a monthly meeting with the project team. You could also have a communication strategy for individuals, depending on how they prefer to communicate. Consider asking the executive sponsor how best to reach them and stick to that method.
Do you want to join the rising success of project management? Before anyone can improve projects with PRINCE2, they have to learn the fundamentals. For that, we offer a Foundations course with a Pass Pledge, meaning unsuccessful candidates can resit the exam for free within three motnhs of their first attempt. To find out more, click here to get in touch with us.