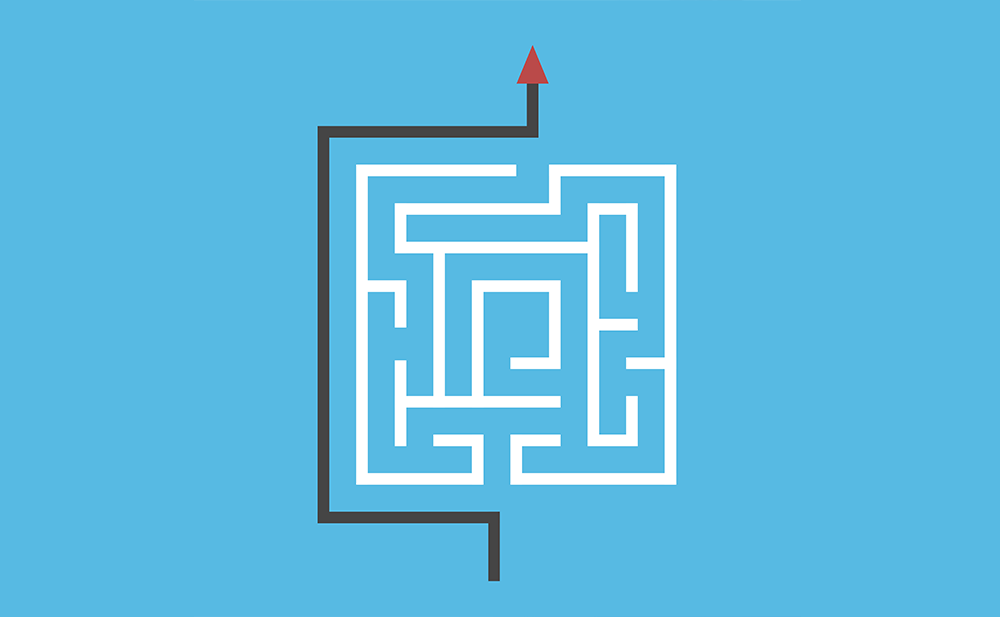 3 ways that Agile processes can streamline programme management
Posted on Monday, 20th June 2022 15:51. Submitted by ILX Marketing Team
Executing even one project successfully can be a challenge, so when it comes to handling entire programmes of projects, it is imperative we use all the tools available to us in order to succeed. We must arm ourselves with all the required resources, a skilled and committed team of project professionals, as well as unfailing support and buy-in from stakeholders and sponsors. Yet even with these elements in our toolkit, we may hit roadblocks.
One of the biggest issues programme managers identify is a lack of consistency
When it comes to carrying out project activities, teams are often siloed, especially if being a part of a bigger, coordinated programme is unfamiliar territory for them. Internal silos, each working in their own way, results in poor communication, inconsistent outcomes, and delays due to reworks.
In order to overcome this, organisations must look to implement a shared set of practices and processes to get teams on the same page and projects running in a uniform manner. Using a methodology such as PRINCE2 Agile can be an ideal solution if lack of consistency is preventing you from achieving the results you want. PRINCE2 Agile is a proven methodology in project and programme management, and implemented across the board can help you reach a higher level of project success, and even streamline your programme management.
How a consistent approach can help
Consistency lends itself well to managing multiple projects. Programme management is demanding, but utilising a consistent methodology can help you to streamline your projects, making the path to success smoother. PRINCE2 Agile combines the clearly defined framework of PRINCE2 with the flexibility and responsiveness of agile. Here's how Agile processes can help:
Regular retrospectives will keep work focussed
A key element of the Agile approach is conducting retrospectives. Often used in scrum and Agile methodologies, retrospectives are meetings held at the end of an iteration or sprint which allow the team to reflect before moving on. By looking back at what worked well, and identifying areas for improvement, you can take action and advance processes going forward. Retrospectives help project teams regain focus, and they encourage continuous improvement, resulting in better outcomes!
Smart use of resources will prevent delays
Agile practices allow projects to be just that – agile! Within PRINCE2 Agile, plans are laid out but not set-in-stone! The methodology values adaptability and responsiveness. This is of great importance in programme management, where clever use of resources can have a major impact, preventing delays and reducing conflict. Smart use of resources may include things such as consolidating tasks across a programme, or redeploying staff to help in other areas. Being agile and flexible will streamline projects, driving them to successful completions.
Utilising templates will keep projects harmonious
A top benefit to the PRINCE2 Agile methodology is that it provides practices and processes to work by. As we've established, a lack of consistency can result in costly delays, reworks, and miscommunication. So, by utilising templates within your programme management, you set a standard for the work being carried out. Afterall, starting everything from the ground up is not the best use of time, especially when templates can provide well-established foundations for teams to work from. Using templates across the board saves doubling up on work unnecessarily and, importantly, keeps things consistent and projects working harmoniously.
To find out more about how PRINCE2 Agile can benefit you, head to our course page. Alternatively, use our live chat service to speak to a member of our friendly, knowledgeable team.