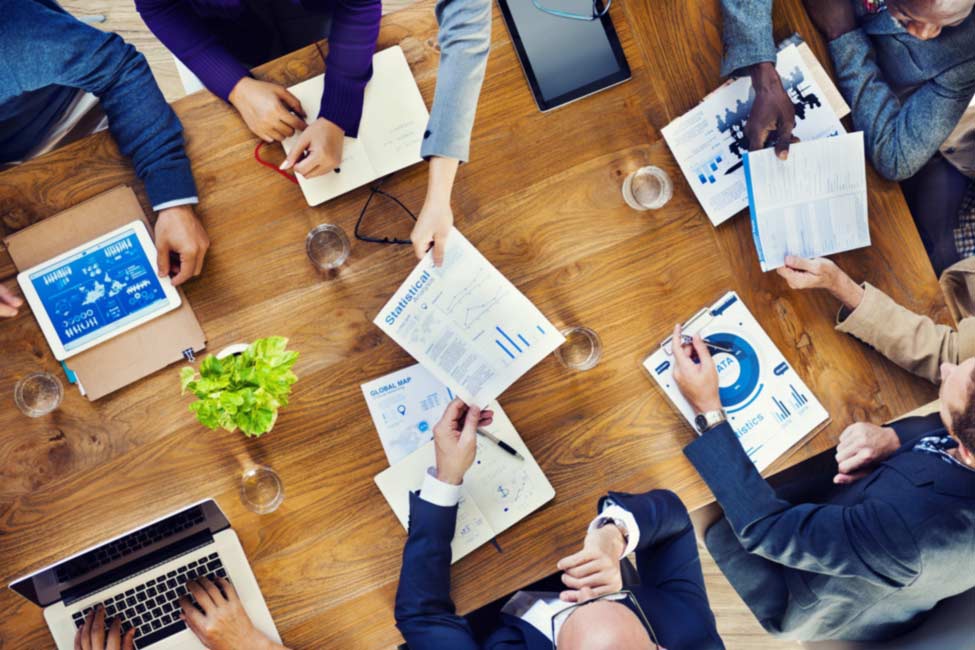 PRINCE2: What to Tailor and What to Keep
Posted on Wednesday, 26th April 2017 09:00. Submitted by ILX Marketing Team
PRINCE2 has facilitated the success of projects across a wide range of sectors, for companies of all sizes across the world. This dispels any misconceptions that PRINCE2 is a one-size-fits-all approach. The reality is that companies are 'tailoring' PRINCE2 to make it the best fit for achieving their unique project goals. This blog will explore what it means to tailor PRINCE2, what can be tailored, and what must remain the same.
The process of tailoring PRINCE2 is carried out on a project by project basis. This is very different to implementing PRINCE2 through an entire organization, i.e. 'embedding'. There are a variety of reasons why organizations opt to tailor rather than embed. It can be due to company size, company culture or the frequency of long-term projects. Over-complicating your project to fulfil every facet of the PRINCE2 methodology defeats the purpose of using it in the first place. After all, one of the seven principles of PRINCE2 is 'tailor to suit the environment'.
On the subject of the seven principles, it is very important to remember that they cannot be tailored. Instead, used them as a constant reference. This will let you tailor the processes and themes of PRINCE2 without compromising its integrity as a framework. Tailoring is not an arbitrary pick-and-choose method. It's all about making sure you get the right fit for your project. Here are some specific examples on how you can tailor PRINCE2:
Adapting Language and Terminology - When PRINCE2 jargon conflicts with specific terms used in your business, stick to what you know. Unclear communication has been the downfall of many projects. If your company calls a business case a project case, make it easier on them and speak their language.
Condensing Project Documents - No project team relishes administrative busywork, so don't create more paperwork than necessary just because you've seen it used in PRINCE2. You can combine the Project Mandate and Project Initiation Document if the project is too small to warrant both. This means the project's necessity, strategic goals and operational directives go in one document.
Combining Team Roles - PRINCE2's extensive list of project team roles, such as Senior User, Project Assurance and Project Board Executive, may not balance out perfectly with your workforce. You should have the critical faculties to determine which roles can be combined if this is the case. The two big rules are: make sure all responsibilities are allocated and don't combine roles if it creates a conflict of interest. Standard examples of combined roles in a project include:

Executive and Senior Users on a Project Board

Project Managers and Team Managers

If you're beginning to use PRINCE2 and certain aspects don't fit your project, there are two things to bear in mind. First, PRINCE2 is all about best practice, and best practice doesn't occur in a vacuum. Don't follow the methodology blindly if it makes your project worse. Knowledge is great, but so is common sense. Second, if you're relatively new to PRINCE2, don't let your lack of experience intimidate you from adapting it to your project. Once again, tailor to suit the environment.

Ready to take PRINCE2 on and make it your own? We offer a Pass Pledge on the PRINCE2 Foundation online course, meaning unsuccessful candidates can resit the exam for three within three months of their first attempt. Click here to learn more.