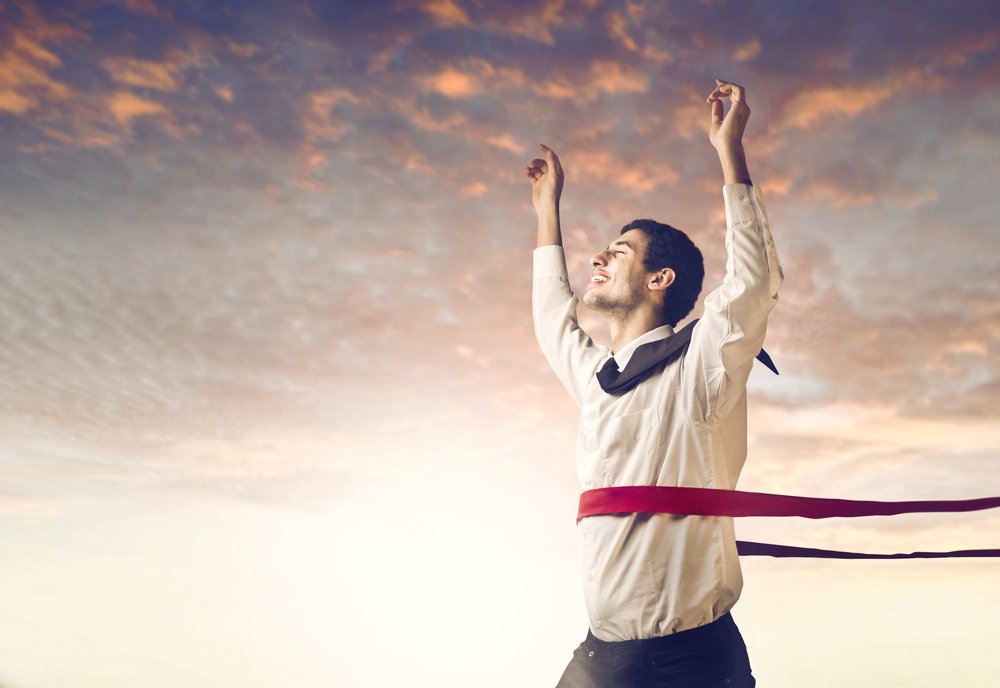 How to deploy a goal-based project
Posted on Friday, 28th August 2020 17:26. Submitted by ILX Marketing Team
In our fast-paced society, which centres on instant gratification, the project model is evolving. Traditionally, the benefits of a project are delivered in one go at the end of the project, but we are shifting towards a way of working where goals are met incrementally throughout the lifespan of a project. In this model, deliverables are achieved periodically.
Why opt for a results driven approach?
Delivering benefits throughout the course offers a host of advantages. For one, it can go a long way to keeping the project team on track. Deploying a goal-based project allows the team to focus on achieving small goals by breaking it down into manageable chunks. It deters your team from the worry, anxiety and distraction of the bigger picture.
Similarly, a goal-based project reassures external parties that the project is heading in the right direction. Whether it's the client, senior management or stakeholders; periodically meeting goals throughout the project improves trust. By continually setting and meeting targets you can build strong, loyal, dependable relationships.
How to continually hit targets
Many digital industries work in a goal-based way by working projects in sprints. Sprint planning maps out each task based on goals and desired outcomes. After each sprint, teams reflect upon what has been achieved so as to learn from it before moving forward.
Working in this way has been shown to improve teams' focus, sharpen decision-making processes and continually hit targets. Deploying sprints or a similar method is a great way to achieve a goal-based project successfully.
How to achieve continuous improvement
Core to the goal-based approach is working in an agile way. Teams can undergo agile training to become more au fait with this methodology. The advantage being that working to smaller goals opens the project up to be changed, tweaked, adapted, and essentially improved along the way.
Agile working allows teams to be flexible to overcome any hurdles during the project. This may include shifts in external factors such as new demands from the end customer, or ripples felt from change in the wider business environment. Whatever the disruption may be, agile practices allow teams to be prepared for the unexpected.
The benefits of goal-based projects
Deploying a goal-based project is about more than setting targets to keep a project on course with what you have mapped out. It is about sustaining deliverables and ensuring that whatever the project produces continually creates value.
Delivering the benefits throughout the life of the project was listed as one of APM's 6 Simple changes project managers need to make now. Here they point out that by breaking a project into a series of goals, and using agile sprints, you are able to work to an 'effort-benefit-effort-benefit' model. Employing the best working methodology is essential for achieving on-time, on-budget, successful projects, which also realise the desired result of delivering benefits incrementally.
A project which achieves goal-based project delivery to a high standard is sure to generate stakeholder satisfaction, increase project success rates, improve career prospects for the project professional, and better company reputation.