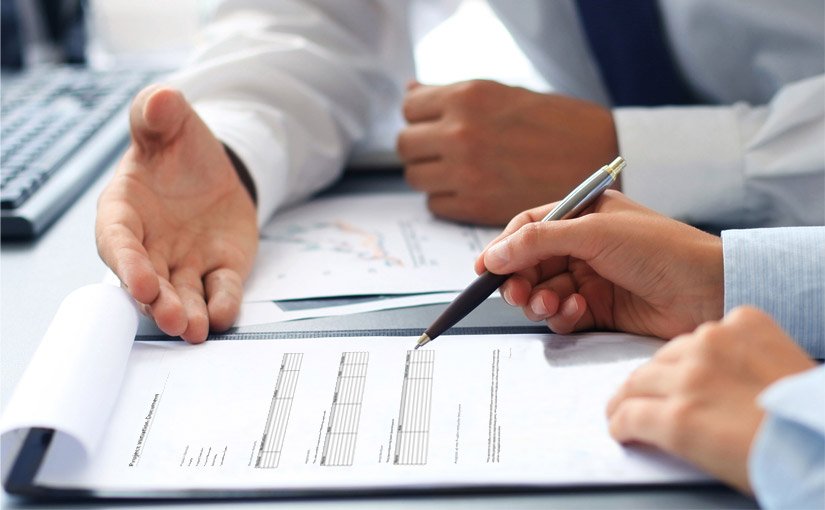 PRINCE2 - Initiating vs Starting Up a Project
Posted on Monday, 20th February 2017 09:30. Submitted by ILX Marketing Team
When getting to grips with PRINCE2, a common cause for confusion is the difference between 'Starting Up a Project' and 'Initiating a Project'. This blog will not only explain the distinction between the two, but how together they guarantee the best start for your project.
'Starting Up a Project' is all about identifying whether a project is worth initiating. The goal is to gather enough core information about the project to deem it both beneficial and feasible. This means you can skimp on the more intricate project details.
Upon completing the process, your organisation's Project Board (consisting of the Executive, the Senior User and the Senior Supplier) should be presented with the following:
The outlined business case for the project
The intended project approach and scope
A plan for the Initiation Stage, including who would take roles in initiating the project.
If the long term benefits of the proposed project cannot be recognised, or there are inherent flaws, the project does not progress further. 'Starting Up a Project' is essentially a filtration process. Only projects with a strong chance of success are initiated.
At this point, the 'Initiating a Project' phase commences. It may be helpful in this stage to think of a project in construction terms. Now you've obtained planning permission, you can begin to build a solid foundation. Through this process, your initial concept becomes a fully-fledged strategy. Your team will identify critical success factors, risks and quality assurance methods. This culminates in the creation of a Project Initiation Document (PID). With the PID, your predetermined intentions become planned actions.  You can learn about the PID with more detail in our previous blog post, 'How to Start a Successful Project'.
For smaller projects, the PRINCE2's scalability means the two can be carried out simultaneously. This may prompt the question as to why it's worth doing one after the other in the first place. The answer is that it depends on how much work you can put into a project that may not come to fruition. In 'Starting Up a Project', the amount of resources you put in your investigation is to your discretion, as long as ultimately you can gauge whether your project is worth initiating.
To summarise, 'Starting Up a Project' and 'Initiating a Project' widens the window between the conception and action of a project. Because of this, projects with a low chance of success can be terminated before they officially start, saving valuable resources down the line. Putting the time and effort in these initial stages will boost your chances of project success. It also inspires confidence in your ability to execute a project in a thorough, thoughtful manner.
Want to learn more ways you can guarantee project success? Or do you want to demonstrate your project manager capabilities and adopt further responsibility? If so, a PRINCE2 qualification could be exactly what you're looking for. We even offer a Pass Pledge for the Foundation e-learning course, meaning unsuccessful candidates can retake the exam for free within three months of their first attempt. Click here to find out more about PRINCE2.