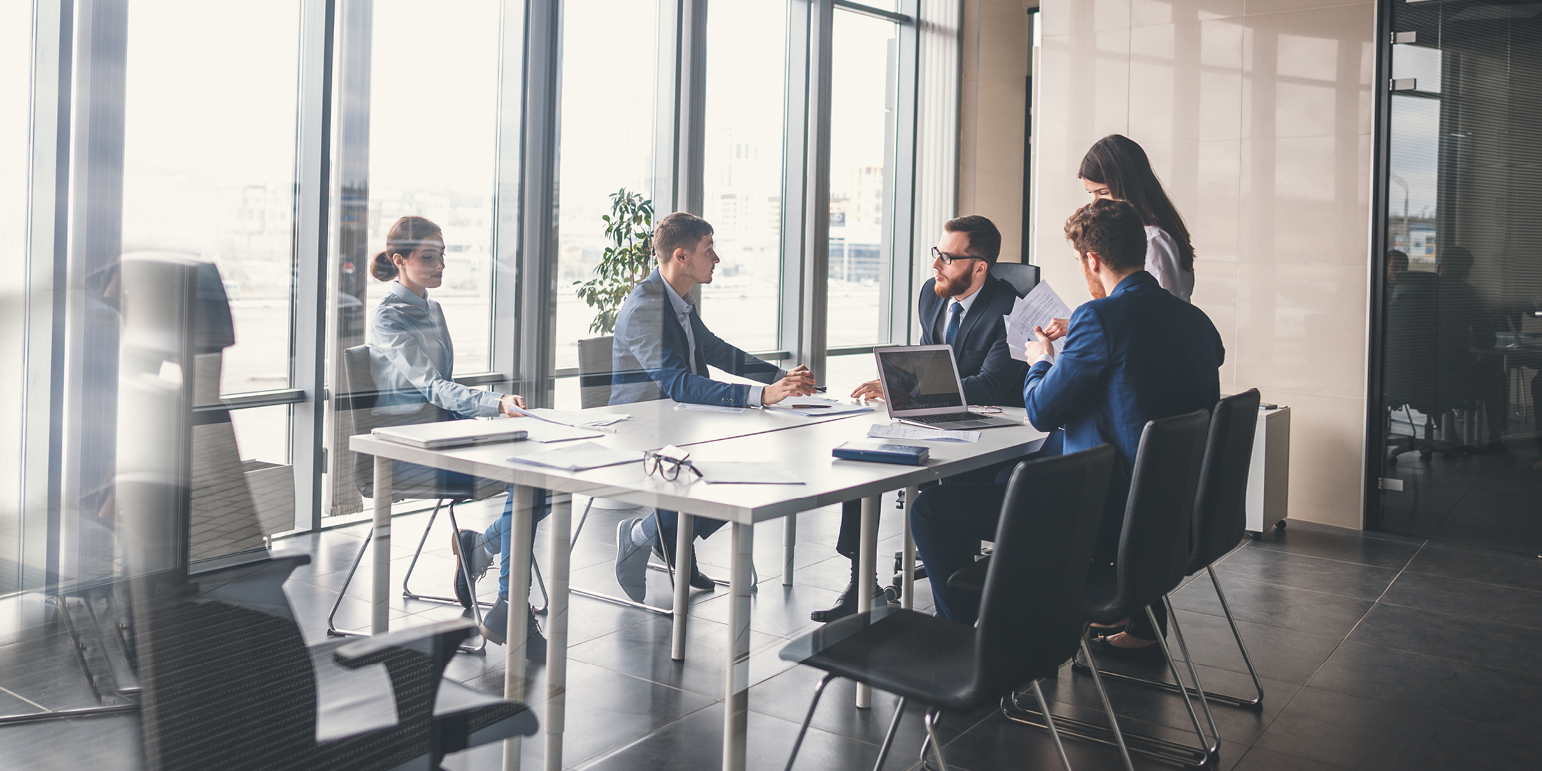 PRINCE2® 7: Uw vragen beantwoord
Posted on Wednesday, 6th September 2023 08:55. Submitted by ILX Marketing Team
PRINCE2 is wereldwijd een van de meest gebruikte methodologieën voor projectmanagement, waarmee organisaties projecten kunnen uitvoeren die voldoen aan de eisen op het gebied van tijd, budget en kwaliteit. Het raamwerk heeft sinds de lancering in 1996 vele iteraties ondergaan, met de huidige 6e editie die werd gelanceerd in 2017. Maar naarmate de industrie verandert, moet ook de begeleiding zich aanpassen, daarom wordt PRINCE2 7 gelanceerd in de herfst van 2023!
Om projectprofessionals te helpen de veranderingen te begrijpen die gepaard gaan met deze nieuwe editie, hebben we enkele veelgestelde vragen beantwoord met betrekking tot de update.
Wat zijn de belangrijkste veranderingen van PRINCE2 6th Edition naar PRINCE2 7?
Om ervoor te zorgen dat het raamwerk in lijn blijft met deze snel veranderende industrie, zijn er wijzigingen aangebracht in de methodologie.
Duurzaamheid is toegevoegd als een verdere aspect van projectprestaties

Een benadering van digitaal en gegevensbeheer is nu opgenomen

Elementen van de inhoud en taal zijn vereenvoudigd om het toegankelijker te maken

Er is een focus op mensen geïntegreerd in de methodologie
Hoe gaat de nieuwe editie van PRINCE2 om met huidige trends en uitdagingen op het gebied van projectmanagement, zoals agile en digitale transformatie?
PRINCE2 7 biedt richtlijnen voor het integreren van Agile praktijken en het implementeren van projecten voor digitale transformatie, zodat projectmanagers zijn uitgerust met de tools die nodig zijn om een project effectief te beheren in dit snel veranderende technologische tijdperk. Het leert professionals hoe ze de methodologie effectief kunnen aanpassen voor dit soort projecten en biedt praktijkvoorbeelden om hen te adviseren over succesvolle oplevering.
Wat zijn de voordelen van PRINCE2 7 voor projectmanagers?
Net als bij alle eerdere iteraties van PRINCE2 biedt de 7e editie projectmanagers de vaardigheden en kennis die nodig zijn om hun team succesvol door elk project te leiden. Rekening houdend met aanvullende elementen zoals duurzaamheid en gegevensbeheer, zorgt deze bijgewerkte versie ervoor dat een projectmanager zich aanpasbaar blijft en blijft slagen in veranderende zakelijke omgevingen.
Wat zijn de cursusduren voor zowel Foundation als Practitioner?
Als u onze e-learning in het Engels aanschaft, heeft u 12 maanden de tijd om de training te voltooien en uw examen af te leggen.
E-learning in het Duits, evenals virtuele en klassikale cursussen, komen binnenkort beschikbaar!
Hoe lang duurt het PRINCE2 7 Foundation-examen?
Het Foundation-examen is een gesloten boek, meerkeuze-examen dat 60 minuten duurt.
Hoe lang duurt het PRINCE2 7 Practitioner-examen?
Het Practitioner-examen duurt 2 uur en 30 minuten en is een open boek-examen met scenariotests uit de officiële PRINCE2 7-handleiding.
Wat is het slaagcijfer voor het examen?
Het slaagcijfer voor beide examens is 60%.
Zijn er vereisten voor de cursus?
Er zijn geen vereisten voor de Foundation-cursus, wat betekent dat u kunt beginnen met de training in PRINCE2 7, ongeacht uw ervaringsniveau. Voor de Practitioner-cursus moet u echter zijn gecertificeerd in een van de onderstaande voordat u een training kunt boeken.
PRINCE2 6th Edition (Foundation of Practitioner)

PRINCE2 7 Foundation

Project Management Qualification (PMQ)

Project Professional Qualification (PPQ)

Project Management Professional (PMP)

Certified Associate in Project Management (CAPM)

IPMA Level A (Certified Projects Director)

IPMA Level B (Certified Senior Project Manager)

IPMA Level C (Certified Project Manager)

IPMA Level D (Certified Project Management Associate)
Ik heb al de PRINCE2 6th Edition Foundation. Welke Practitioner-cursus moet ik nu volgen?
Hoewel u direct kunt beginnen met de PRINCE2 7 Practitioner-cursus, raden wij aan eerst de PRINCE2 6th Edition Practitioner-cursus te doen. Deze versie is nog steeds geldig en relevant en bereidt u voor op succes in projectmanagement. We zouden dan voorstellen over te stappen naar PRINCE2 7 wanneer u uw certificering moet vernieuwen, wat na drie jaar zal zijn.
Welke training is beschikbaar?
We zullen PRINCE2 7-training aanbieden in de volgende leveringsmethoden:
E-learning: Zelfgestuurd, digitaal lesmateriaal waarmee u de methodologie kunt leren op een moment en plaats die u uitkomt.

Virtuele cursussen: Leer van onze deskundige trainers vanuit het comfort van uw eigen huis.

Klassikale training: Reis naar een van onze in-person trainingssessies waar u zult leren van onze deskundige trainers in een samenwerkingsomgeving met andere studenten.
Waar kan ik meer informatie vinden?
Voor meer details over de veranderingen in PRINCE2 7, lees onze blog 'PRINCE2 7 lancering in september 2023! Maar wat is er nieuw?', en houd onze website en sociale kanalen in de gaten voor aanvullende inhoud in de komende weken.
PRINCE2 7 e-learning in het Engels is al beschikbaar om te kopen op onze website. De lancering van PRINCE2 7 in het Nederlands is nog niet bevestigd.
PRINCE2 6th Edition is beschikbaar in alle trainingsformaten en in zowel het Nederlands als het Engels op onze website.
Ons klantenserviceteam staat ook voor u klaar als u uw opties wilt bespreken - bel ze of gebruik onze live chat.