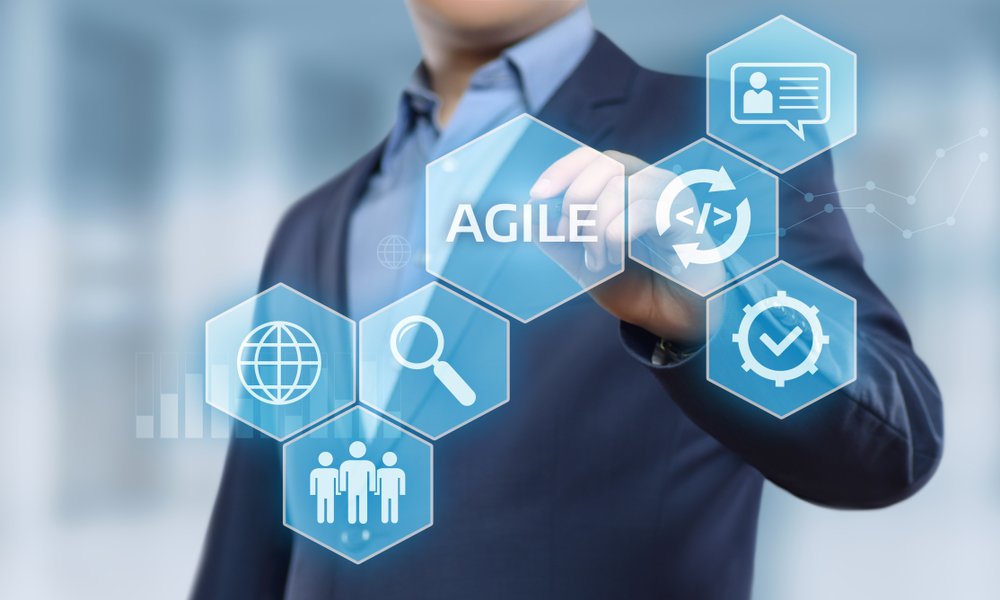 How to get more from agile
Posted on Tuesday, 23rd March 2021 10:40. Submitted by ILX Marketing Team
Over the last year agile practices have been prevalent in business. In fact, the ability to be agile and adapt at speed has meant the difference between sink or swim for many organisations. The turbulence of COVID-19 has proven that it is more important than ever for businesses to be flexible. With the value of agile in mind, what lessons can we take forward? And how can we get even more from agile?
Make time for innovation
Key to agility is the ability to innovate. Outside the box thinking is what has set businesses apart during the pandemic. It has been paramount for survival. For many that has meant tweaking their business model. For example; the hospitality industry has side-stepped to offer takeaways, retailers have run click-n-collect programs, and airlines have switched from commercial to cargo flights. Here at PRINCE2.com we have channeled resources into online and virtual classroom learning, while preparing our Covid-safe classroom reopening.
Others have taken a back-to-the-drawing-board approach and overhauled their conventional business models. Take gyms for example. Many began offering online classes, but some went as far as renting out equipment for at-home workouts. Creative ideas are what have pulled businesses through when the world was turned upside down seemingly overnight. Being able to generate finances whilst closed has meant such businesses will live on and be able to reopen their doors in the future.
These few examples are evidence of just how much can be achieved when teams innovate. But it needn't take a pressurised situation to achieve such results. In fact, you should have comparatively more time in the future, free from the panic and urgency cast by lockdowns and the pandemic. So, schedule time for innovation into your monthly, weekly, or even daily practices in order to become more agile. Have the confidence to modify your business model, whether due to a change in environment or changing customer needs.
Unite teams with data and training
A hidden issue in many businesses is access to data. We are in the data age, an era which recognises the value of information for informed decision making. And yet companies will habitually silo their information by department (think sales/marketing/development teams), or by seniority – only allowing access to management or decision makers. This can be detrimental for customer service as disparate data can equate to discrepancies in service; but it also has a negative effect on your business' agility.
Bringing your data together and making it accessible to all will put teams on the same page and unite departments. Data is a valuable resource and by consolidating it and improving its availability you create a culture of smarter, more informed decision making. Data analysis and decision-making play an essential role in being more agile, changing direction where necessary and acting at speed.
That said, allowing every employee access to data is fruitless if they are not equipped with the skills necessary to effectively interpret it. Companies who fail to train all team members risk missing out on innovations and solutions. With professional development training for all employees you build an environment where everyone has the skill set to handle data, and to question and develop practices. Harnessing the talents of your entire team enables greater agility and will inevitably help you to progress as a business.
The way this coronavirus has shaken industries is unlike anything in business history. But with agility, a readiness to change course, and the talents to innovate and execute change, we can be prepared for any future crisis. Talk to us today about strengthening your company's agile practices.